Industry Insights
Three Ad Tech Trends Impacting Publishers & What Ad Ops Teams Should Do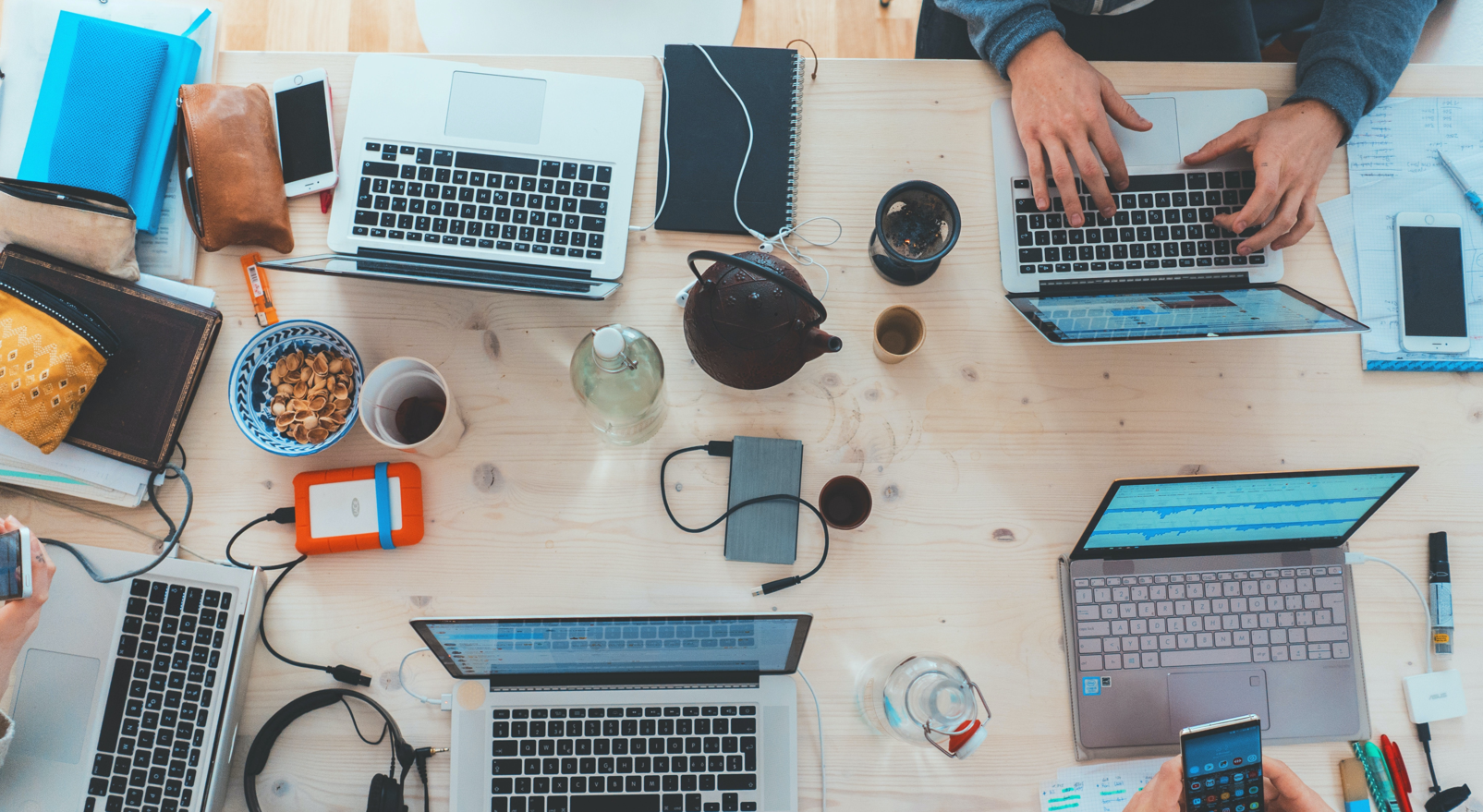 Controlling data, buyer relationships, and the bidstream has never been more important as the programmatic landscape evolves.
From the tailwinds of connected TV (CTV) and streaming growth, to the headwinds of identity changes and privacy legislation, it's both a turbulent and opportunistic time for media owners and their ad operations teams. Some of these dynamics offer new opportunities to unlock value from engaged audiences and premium content, while others threaten existing revenue streams and ways of monetizing ad inventory.
As our industry charges on, here are three ad tech trends we're watching closely at Beachfront, with some detail on how they may impact publishers — and some thoughts on what their ad operations teams should do to prepare:
1. First-party data is becoming king (if it isn't already).
It's often said that

data has become the oil

of our collective knowledge economy, and programmatic advertising is certainly no exception. The industry has long benefitted from the wealth of third-party data that's been available for ad targeting and measurement. In recent years, however, we've seen an emphatic shift toward first-party data.

One publisher summarized it well

in Digiday

, noting, ""First-party data has been a way to get in the door, but more and more with advertisers, it is table stakes." Media owners make significant investments to produce (or license) premium content that captivates audiences. They'd benefit on the monetization side just as much by tapping into the trove of first-party data that they have at their disposal — from core demographic information and behavioral insights to contextual signals and programming metadata.

Ads ops teams should...make first-party data a critical piece of your programmatic monetization strategy. First-party data applications such as audience extension and private marketplace (PMP) curation are growing in usage and adoption. These practices help media owners drive up CPMs as inventory becomes more transparent and targeted, while media buying partners and viewers alike benefit from more relevant, personalized advertising. It's a win-win(-win).


2. Privacy legislation and identity (ID) alternatives continue to evolve.
Evolving privacy legislation and alternative ID solutions are another big driver of the shift towards first-party data. New advertising identifiers (like

Unified ID 2.0

and

RampID

) have emerged as leading replacements for cookies, while many are placing a renewed emphasis on

content metadata

.

Both of these mark a viable and needed step towards a more privacy-conscious ecosystem, and there's a role for media owners to play, too, in terms of the data they do and don't share within the bidstream. Historically, it has been challenging for ad operations teams to control what information gets shared (and with whom), but new engines and platforms are emerging to make it much, much easier.

Ad ops teams should...take control of your data within the bidstream. Meticulously configure (or obfuscate) data sharing settings for various partners, platforms, and supply chain intermediaries. Protecting consumer privacy and data within the bidstream has become paramount in today's climate. The toolsets and alternative ID products are now in place to help ad operations teams tactfully share data on a need-to-know basis with key partners, while respecting their audience's privacy.


3. The supply chain is compressing.
Supply path optimization (SPO) and

demand path optimization (DPO)

are alive and well in our industry. Media owners are increasingly looking to condense the supply chain to get closer to demand, while media buyers are always seeking the most efficient paths to premium inventory. As programmatic supply chains are continually examined to uncover efficiencies, media owners would benefit tremendously from establishing more direct relationships with DSPs and their advertising clients.

Ad ops team should...get closer to demand sources. In addition to unlocking cost efficiencies, ad operations teams will establish more direct connections with programmatic demand sources and media buyers. This helps to build more enduring relationships and sustainable revenue streams, while reducing reliance on managed service, which often costs more and lacks much-needed control.


(Did we miss any key trends? Drop us a line here to let us know).

As mentioned earlier, it's both a turbulent and opportunistic time for the media and advertising industry. To help media owners and their ad operations teams navigate these evolving dynamics, Beachfront provides a self-service deal management platform — the Beachfront Deals Engine — that offers direct, unmediated connections to leading demand sources.

Available via an intuitive interface, the fully-transparent platform enables publishers and their ad operations teams to more closely control and manage their demand facilitation efforts, while monetizing and protecting valuable first-party data assets.

Have questions or interested in learning more? Reach out to us here, or learn more about our Deals Engine:
---