Sell-Side Ad Tech – Built for CTV & Streaming
Beachfront's sell-side ad tech solutions help leading CTV and video media sellers drive revenue, improve advertising operations, and deliver pristine viewer experiences across screens.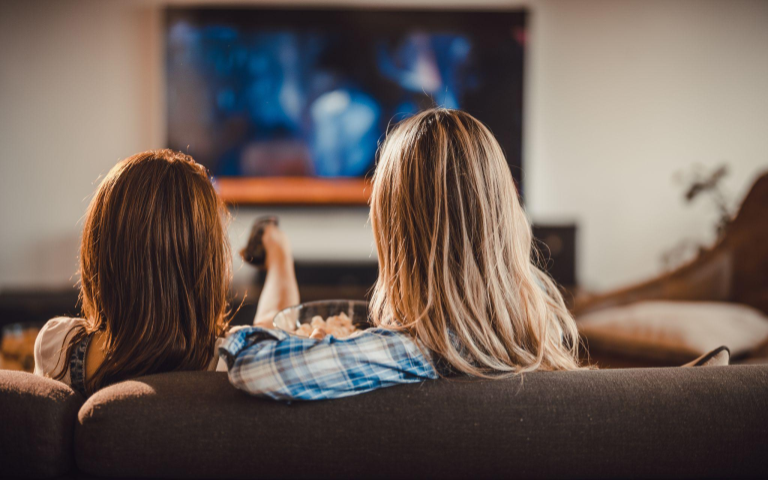 Marketplace (SSP)
Connected TV Ad Monetization
Enhance programmatic monetization for CTV and video inventory with access to unique, mid-market demand.
Learn More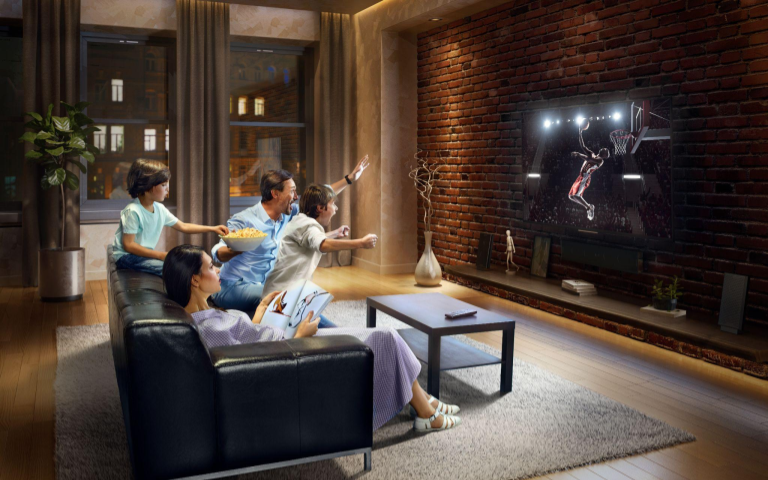 ad serving & mediation
Convergent TV Ad Serving
Service direct-sold deals and layer on programmatic demand to drive yield across TV, CTV, and OTT platforms.
Learn More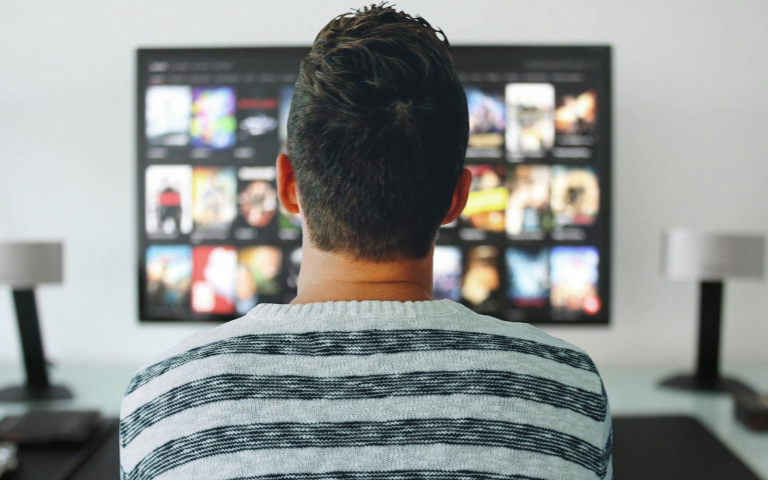 Creative Management
Creative Review & Rules
Deliver exceptional viewer experiences with enhanced transparency into – and control over – the ads running across your inventory.
Learn More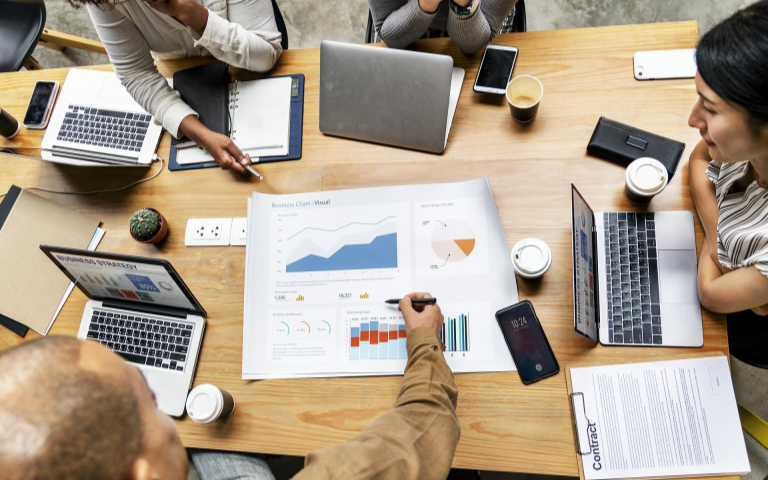 REPORTING
Actionable Insights & Analytics
Leverage detailed log-level reporting, inventory health insights, and powerful analytics to optimize monetization and improve operations.
The latest news and views in convergent TV
Check out these resources for new case studies, industry insights and Beachfront news