Deals Engine
Complement your demand facilitation channels with our self-service deal management platform to drive stronger yield.
DOWNLOAD OVERVIEW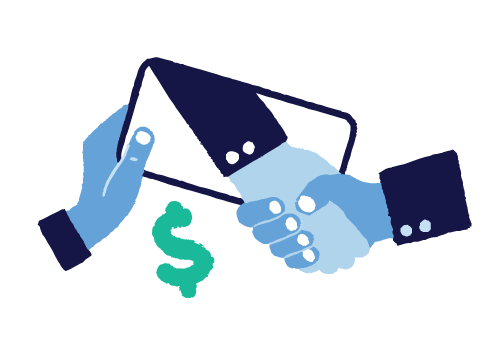 DEALS ENGINE
Direct and unmediated DSP connections, at your fingertips.
Available via an intuitive interface, Beachfront's Deals Engine is a self-service deal management platform that provides direct, unmediated endpoint connections to leading DSPs.
The fully-transparent platform enables media owners and ad operations teams to more closely control their demand facilitation efforts, while monetizing and protecting valuable first-party data assets.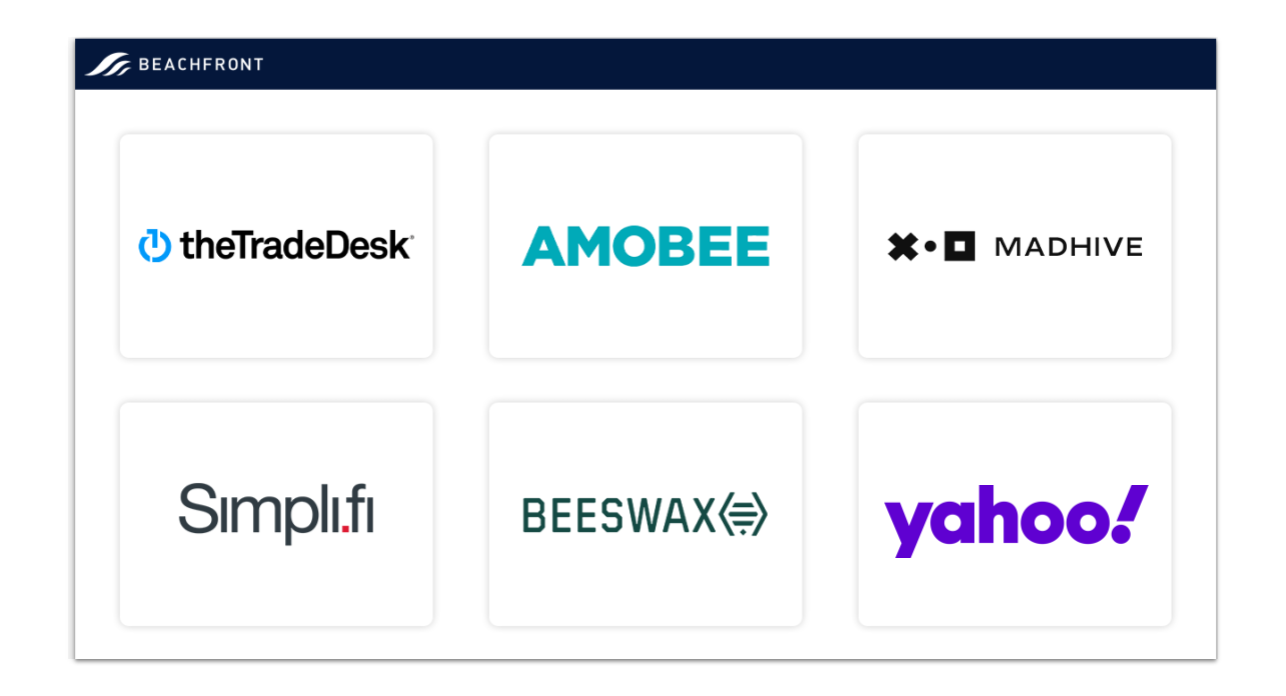 Easily Curate Deals Directly with DSPs & Media Buyers
Set up private marketplaces with multiple leading agencies, brands, and DSPs at once through direct endpoint connections and easy-to-use, self-service deal curation tools.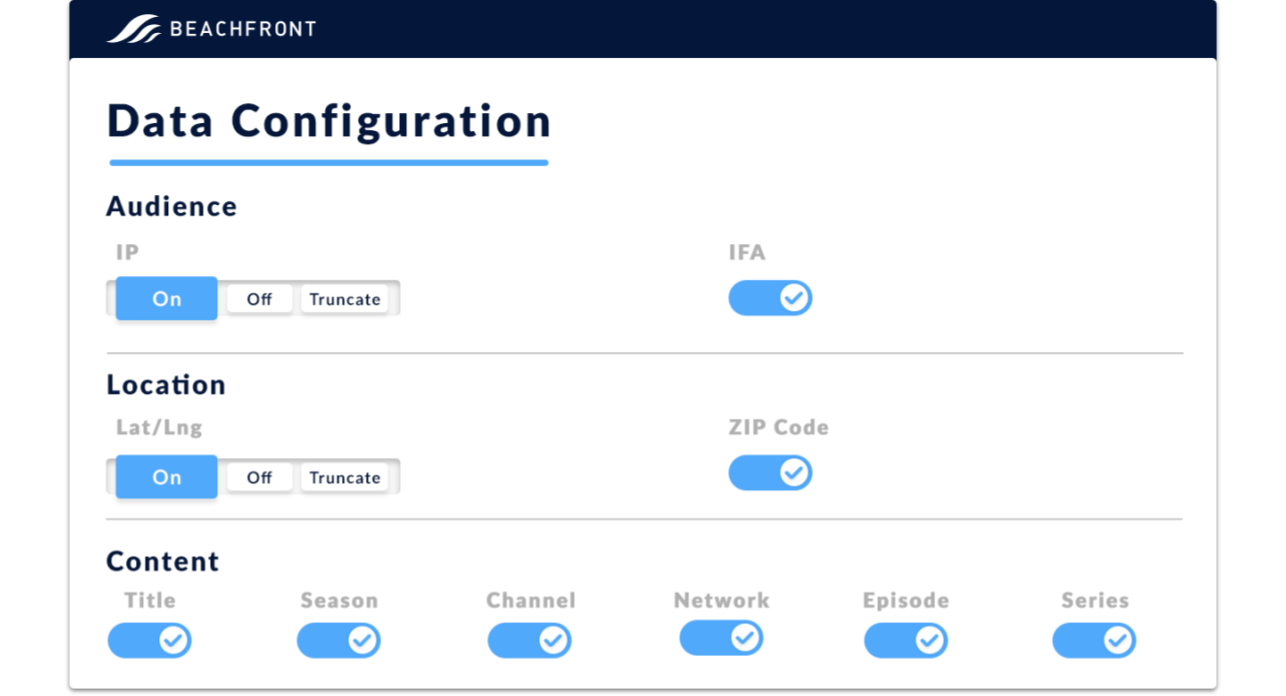 Protect & Monetize Your First-Party Data
Monetize your valuable first-party data while protecting sensitive information in the bidstream with data governance controls.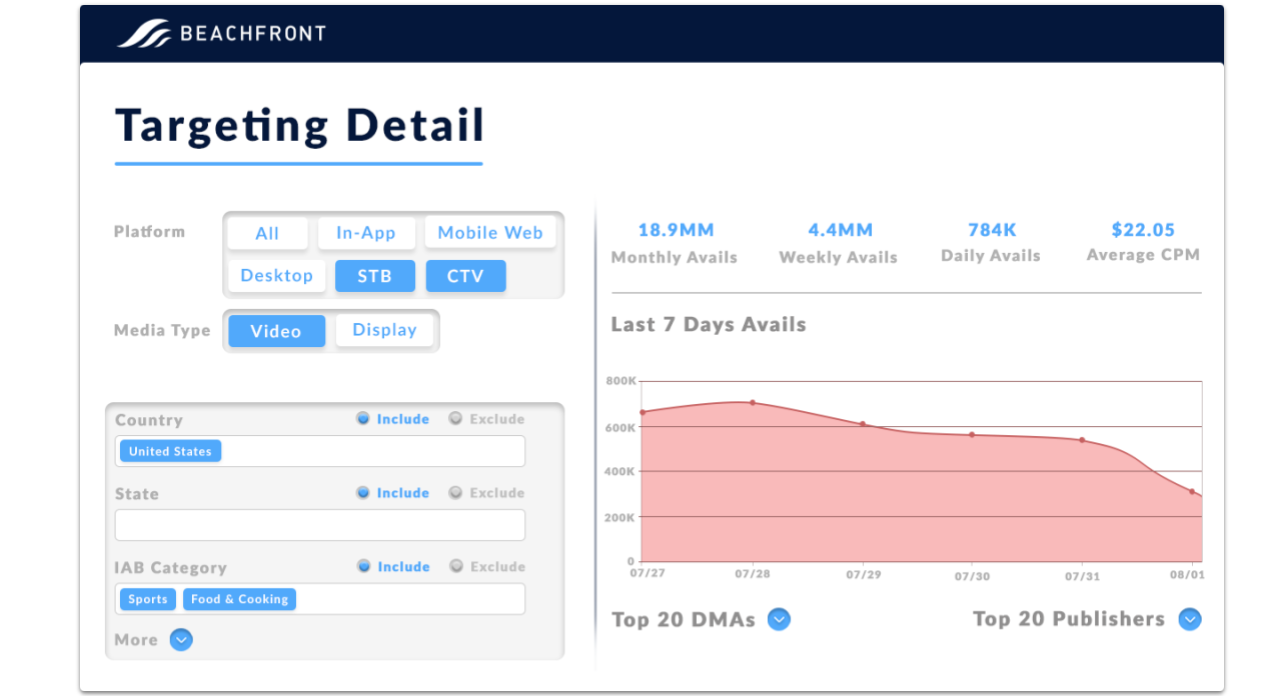 Plan & Package Inventory
Plan, forecast, and package inventory against contextual signals, and first- and third-party behavioral audiences.
The latest news and views in convergent TV
Check out these resources for new case studies, industry insights and Beachfront news.