Serve and Mediate Converged TV Deals
Beachfront's ad serving and mediation technology enables converged TV media sellers to optimize inventory yield by marrying their direct-sold deals with expansive programmatic demand.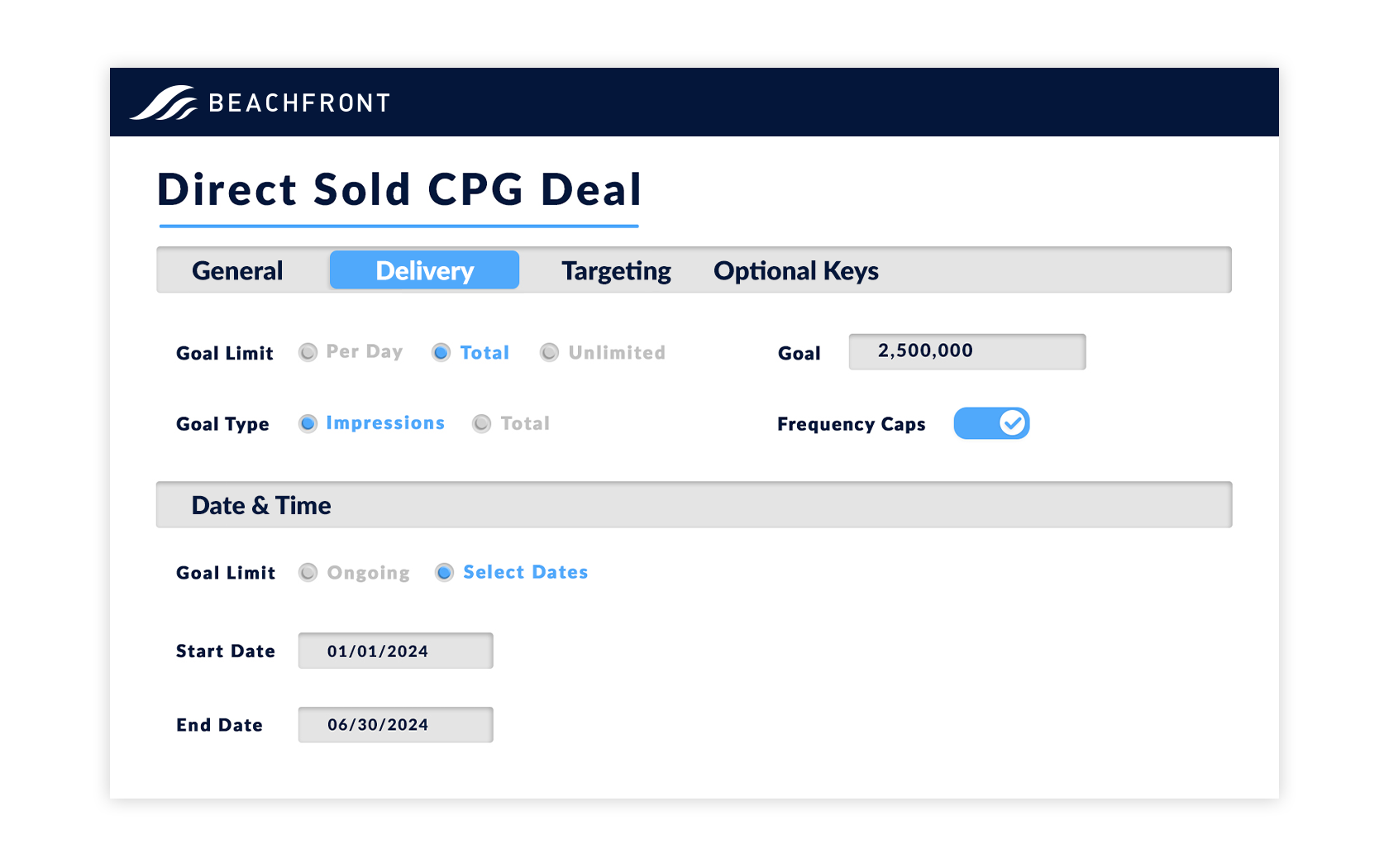 SERVE
Manage Direct-Sold Campaigns
Manage and service direct-sold CTV and video campaigns with intuitive creative management, pacing, and tracking tools.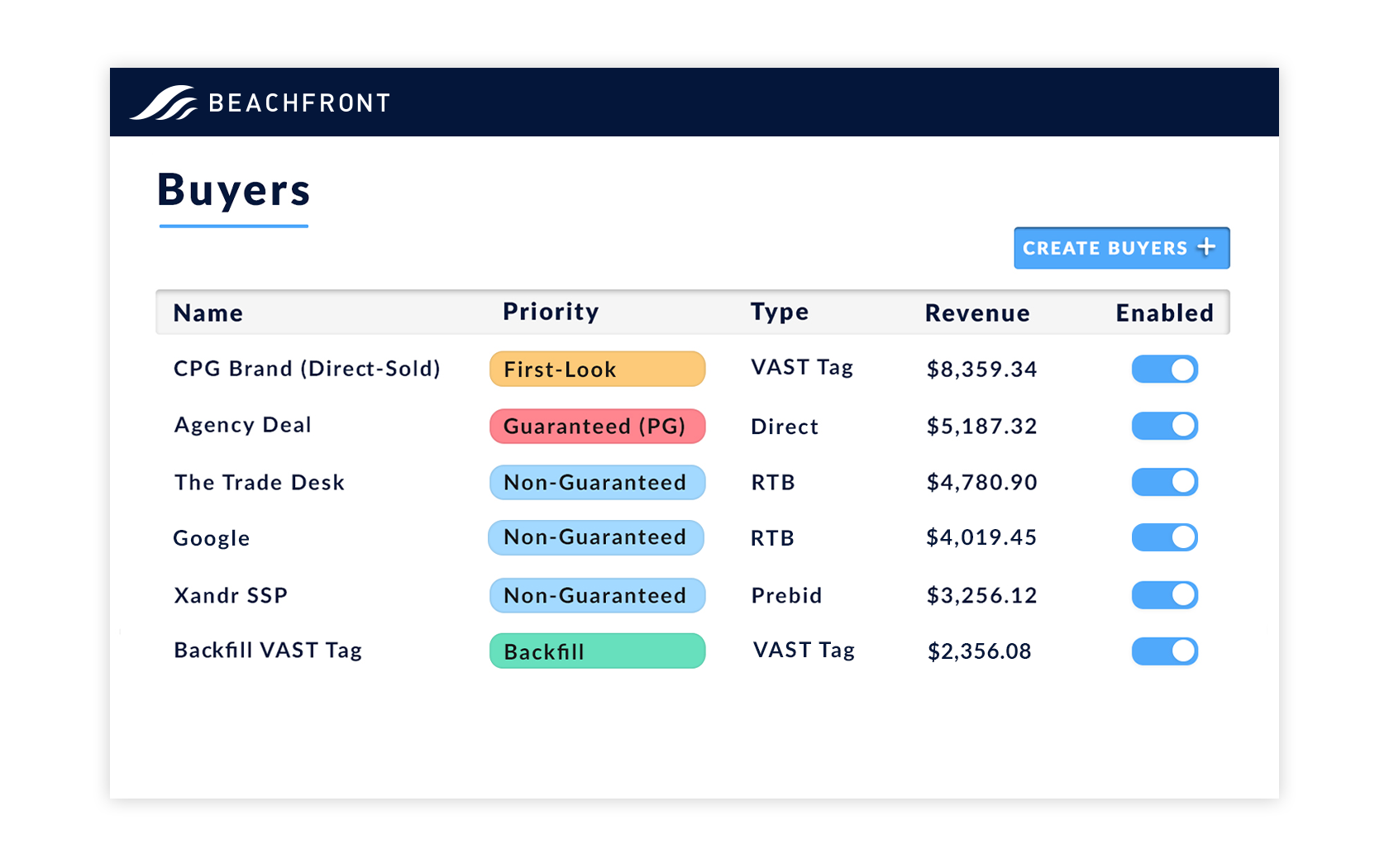 MEDIATE
Unify Ad Decisioning
Enhance revenue by adding and prioritizing programmatic demand (including from SSPs and DSPs) on top of your direct-sold campaigns.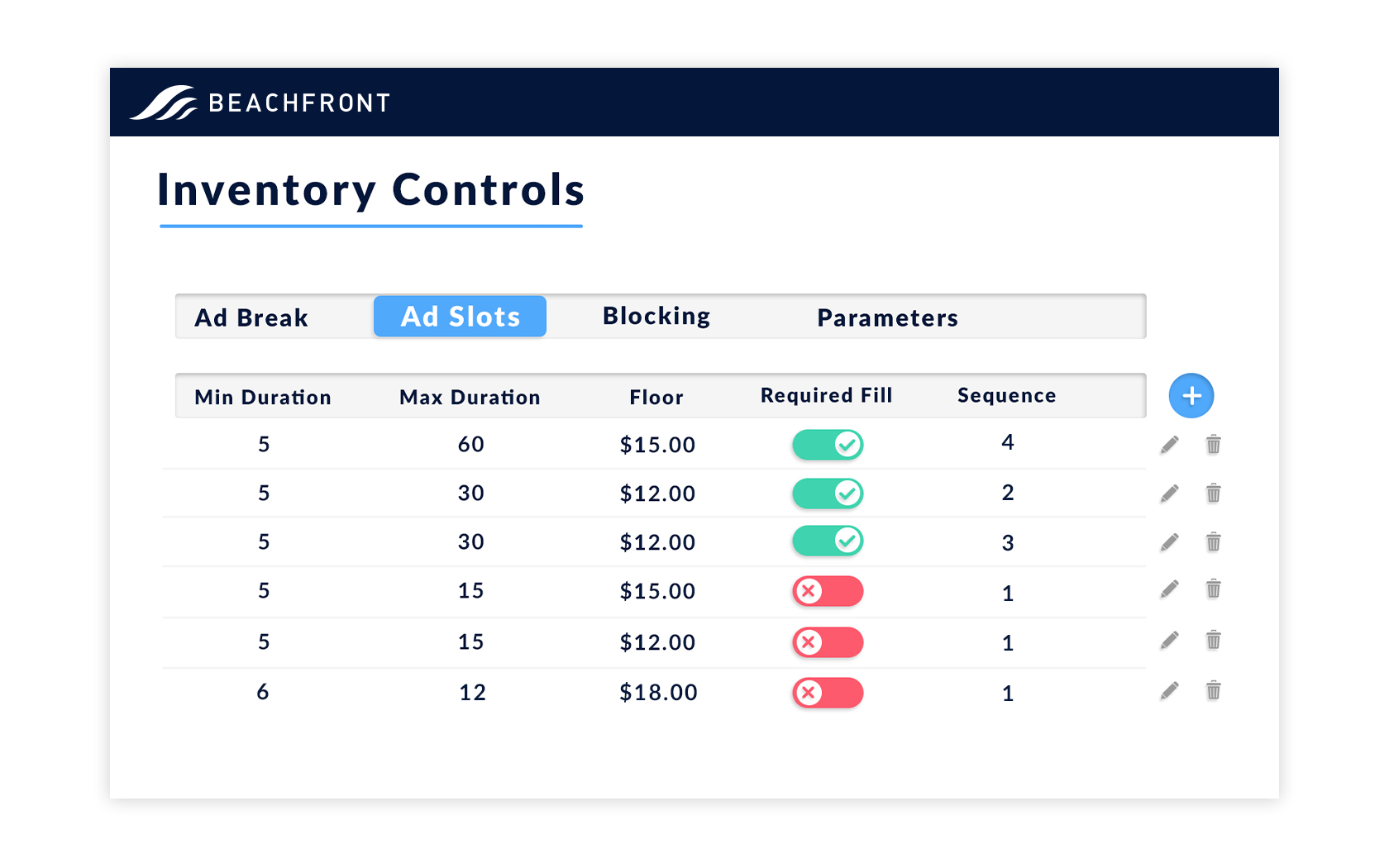 CONTROL
Apply CTV-First Inventory Controls
Deliver pristine viewer experiences and manage key business considerations with configurable settings for ad podding, inventory shares, and creative rules (such as deduplication and competitive separation).
Success Stories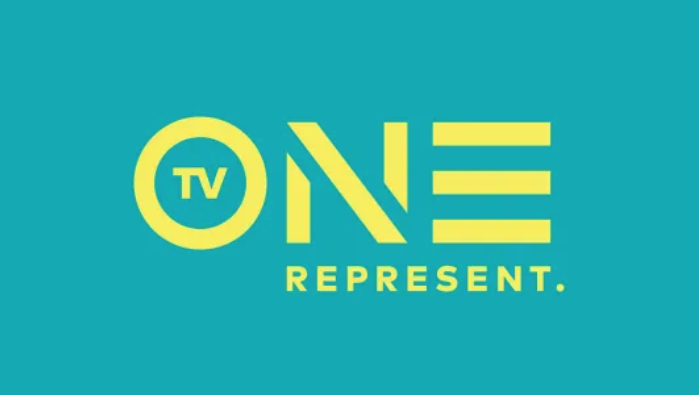 TVOne
Read more about how Beachfront helped to unify ad serving for a number of TV programmers, such as TVOne.
Learn More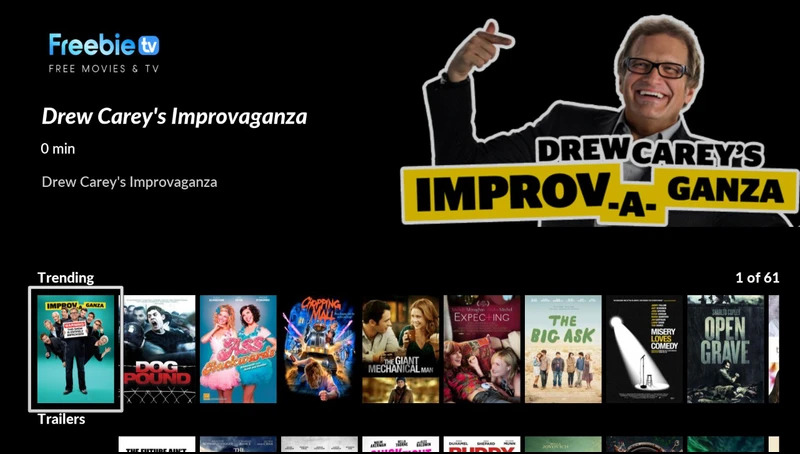 Freebie TV
Check out how Freebie TV drove a 3.5x increase in fill rate, and an 8x growth in eCPM yield, using Beachfront for ad mediation.
DOWNLOAD STUDY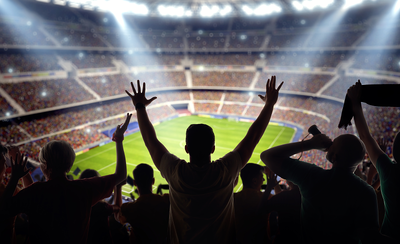 Media Owner
Learn how an International Media Owner drove significant lifts in CTV revenue across regions using Beachfront.
LEARN MORE
The latest news and views in convergent TV
Check out these resources for new case studies, industry insights and Beachfront news