CTV & Streaming Ad Solutions
Beachfront's ad tech solutions enable real-time ad buying, selling, and delivery across all TV and video formats.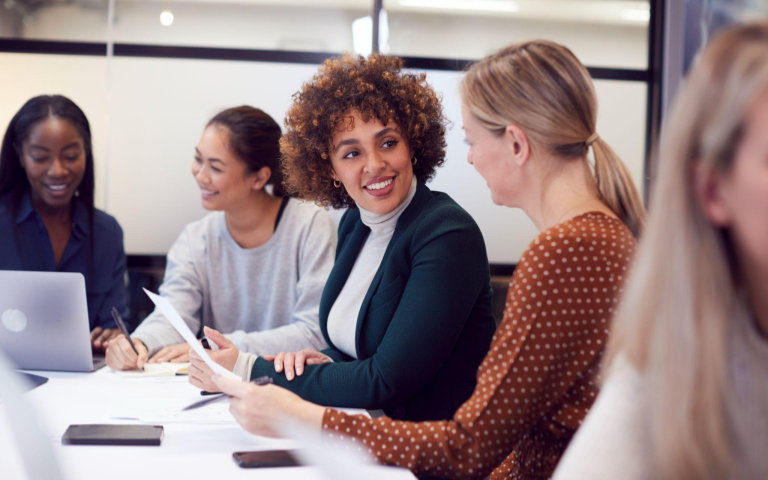 For Media Sellers
Drive revenue, simplify ad operations, and deliver relevant and engaging viewer ad experiences across platforms.
Learn More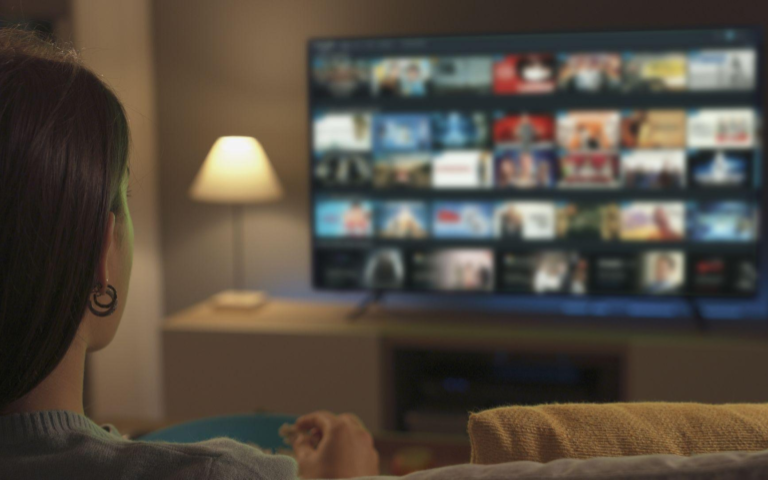 For Media Buyers
Leverage curated private marketplace (PMP) packages, direct CTV publisher relationships, and full transparency for all media buys.
Learn More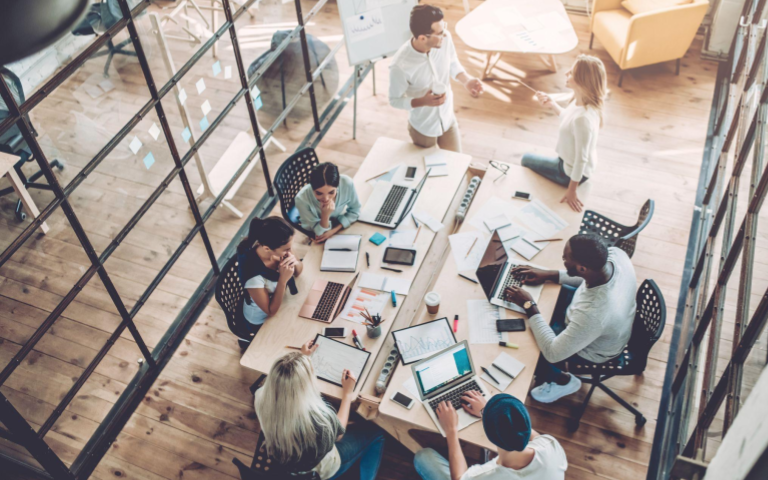 For Data Providers
Monetize proprietary data assets by layering first- and third-party segments on top of premium CTV supply to create curated deals.
Learn More