Convergent TV Advertising Solutions
Infrastructure solutions built to meet the demands of all forms of TV— from linear, video-on-demand, and addressable, to connected TV and streaming.

Our Solutions
Next-Generation Software, Built for TV
Managing and monetizing premium advertising is challenging in today's convergent TV ecosystem.
Beachfront provides next-generation software that enables partners to maximize revenue and improve operational efficiency, while delivering best-in-class ad experiences to their audiences.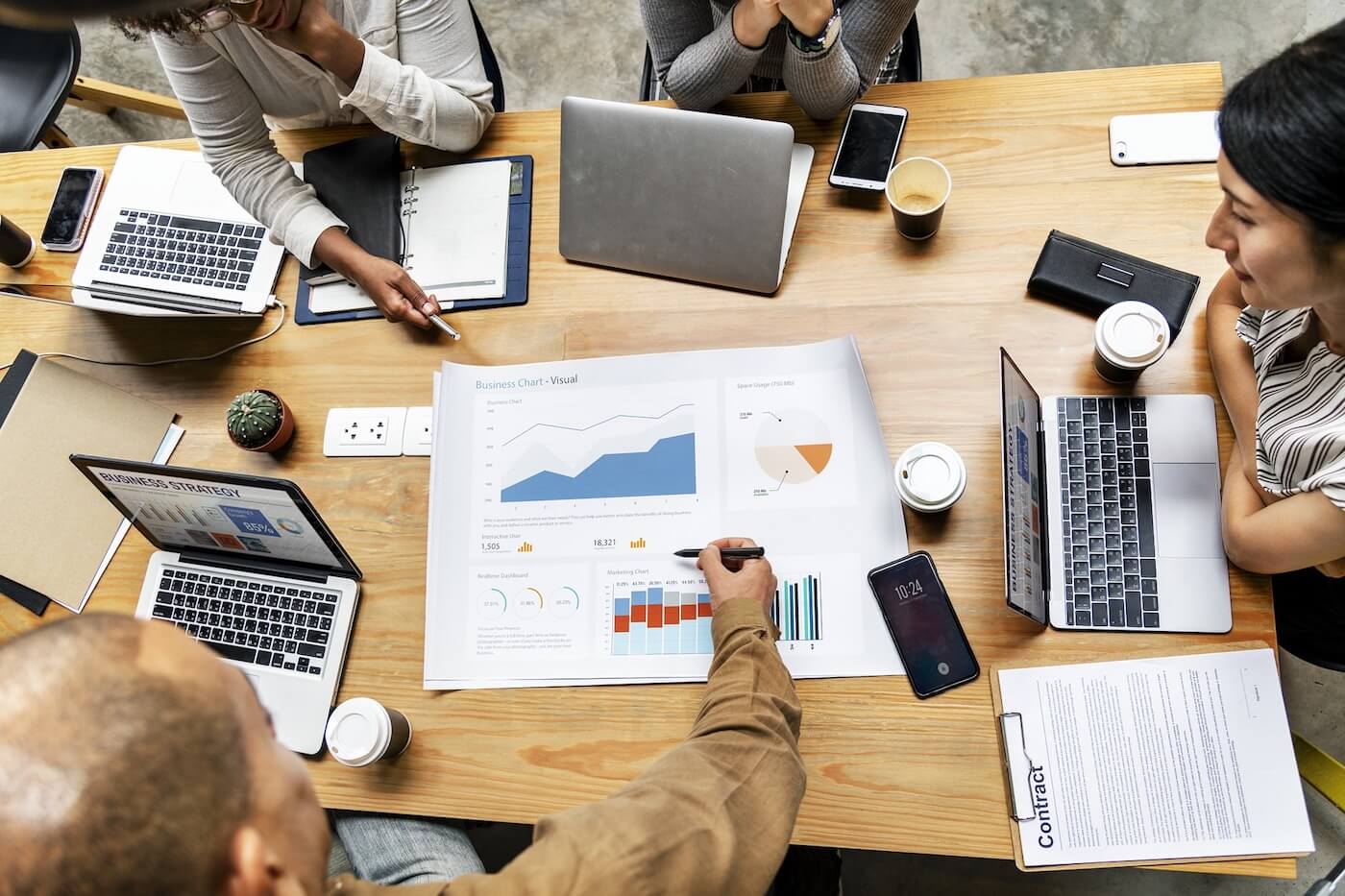 Revenue Suite
Manage direct-sold deals and private-marketplace demand together to maximize the value of every ad slot and impression.
Learn More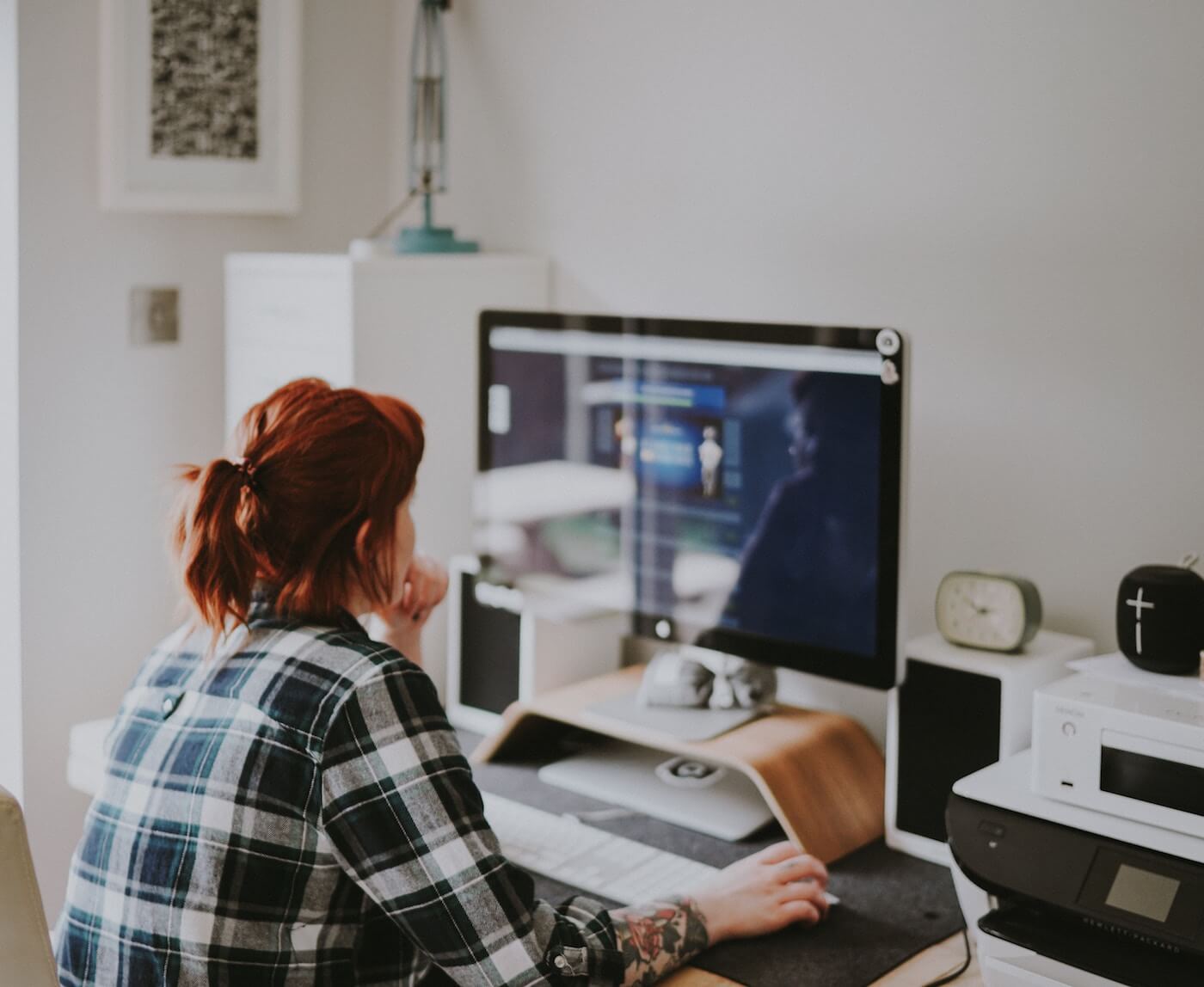 Ad Operations Suite
Improve operational efficiency with a single platform that handles everything from inventory allocations to error diagnostics.
Learn More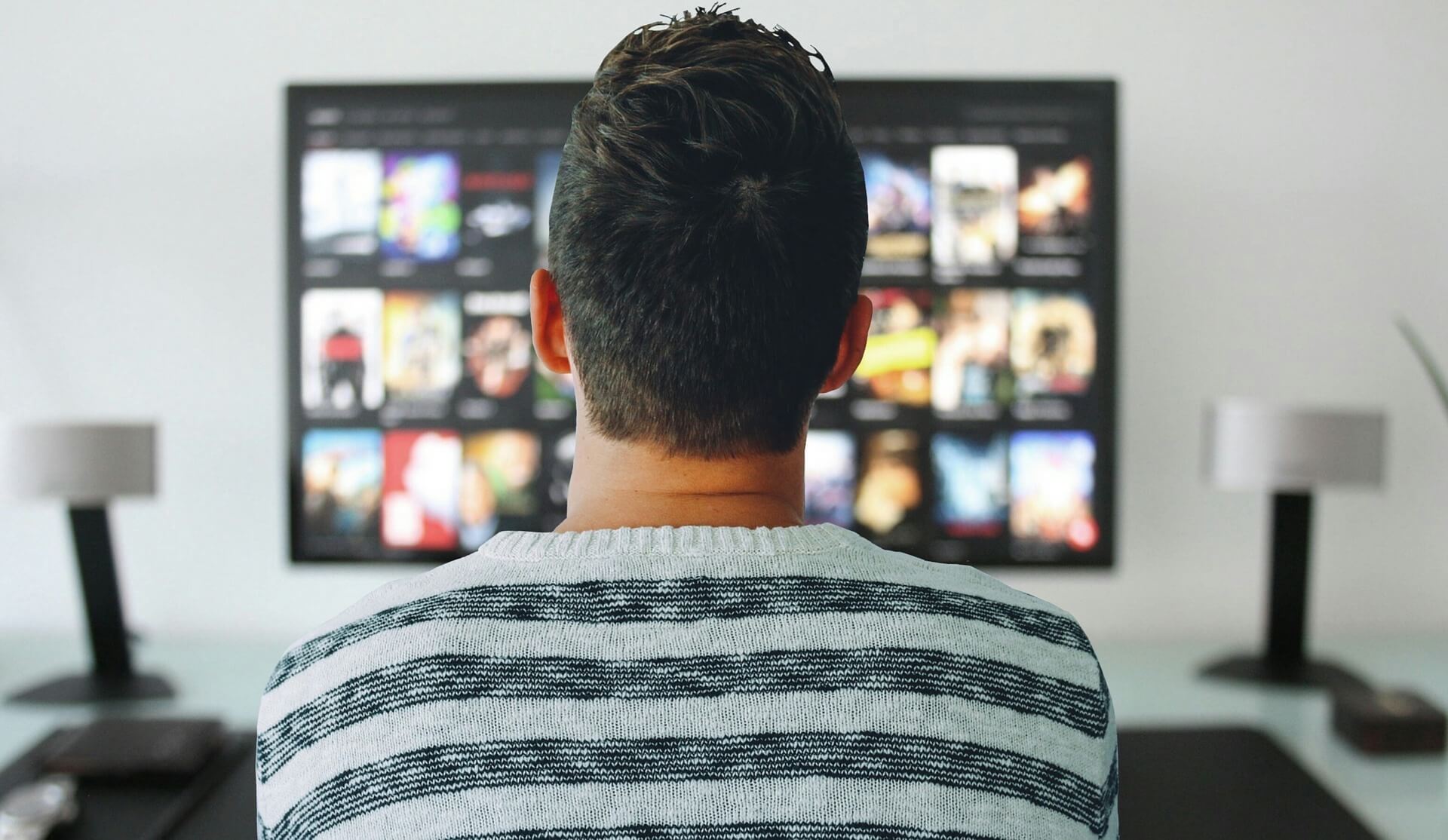 Premium Ad Experience
Deliver relevant and engaging ad experiences — from individual creatives and commercial breaks to your entire media footprint.
Learn More
The latest news and views in Convergent TV