Marketplace (SSP)
Buy and sell premium TV, connected TV, and online video ad inventory through a fully-automated marketplace with advanced SSP capabilities.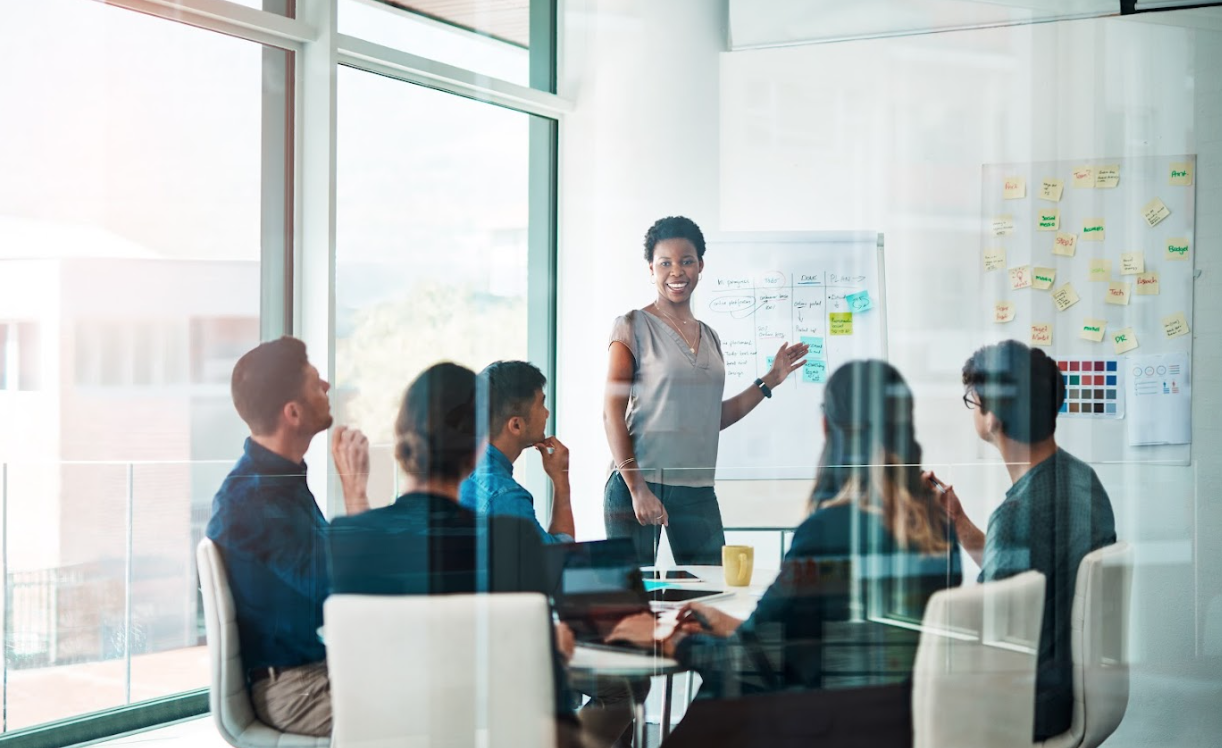 Sell
For Media Sellers
Monetize all video and TV endpoints across an expansive set of programmatic demand partners and independent agencies.
Learn More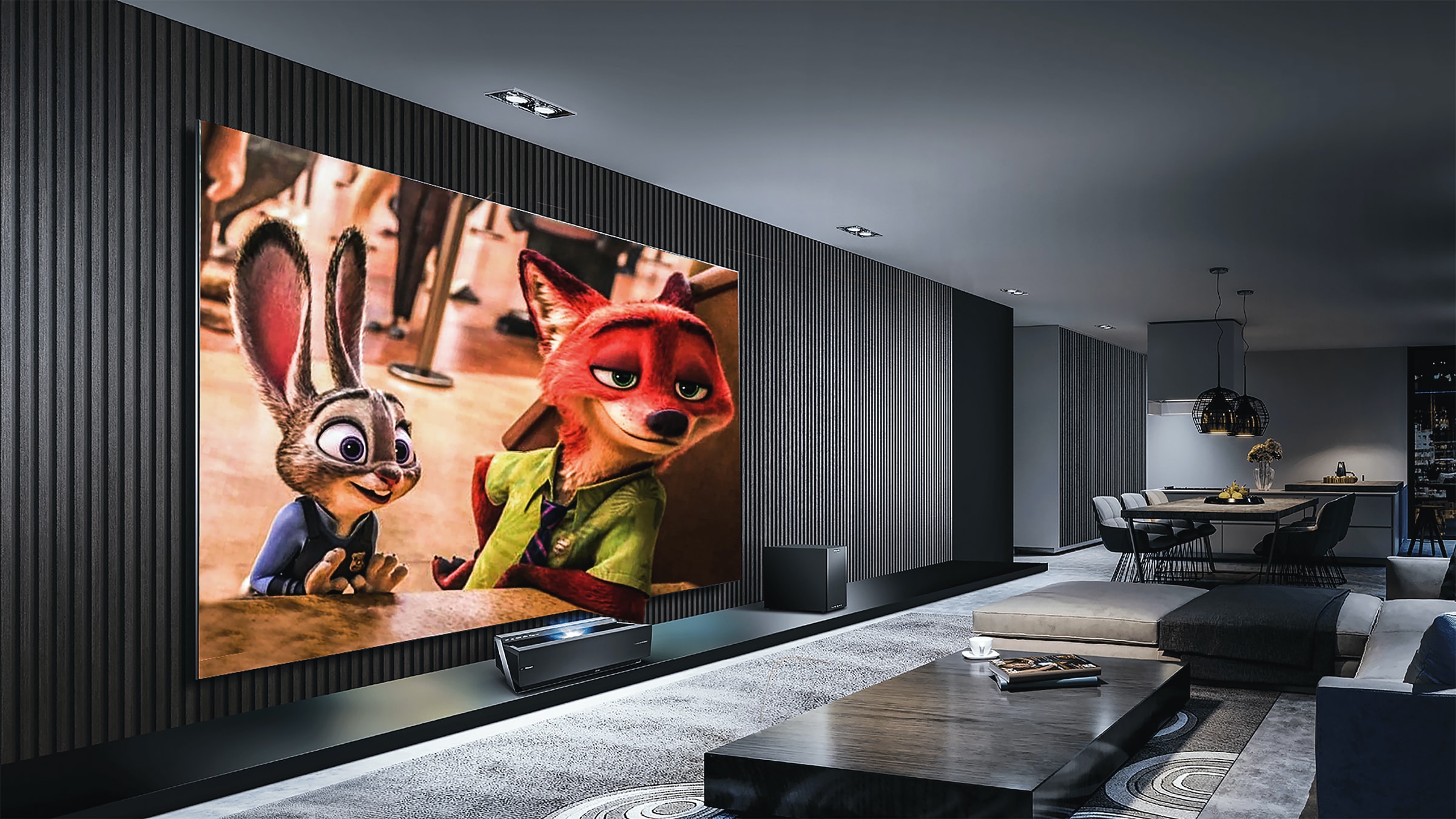 Buy
For Media Buyers
Buy premium, curated TV and video inventory through private marketplaces (PMPs), available in your DSP of choice.
EXPLORE PMPs
The latest news and views in Convergent TV
Check out these resources for new case studies, industry insights and Beachfront news
See All