Careers
Join the Beachfront team, and help shape the future of TV advertising
One team, one mission.
From BBQs, beach days, and bowling, to solving the biggest challenges facing TV advertising, we're an adventurous and agile team focused on driving the TV industry forward.
Our Values
Guiding our actions and decisions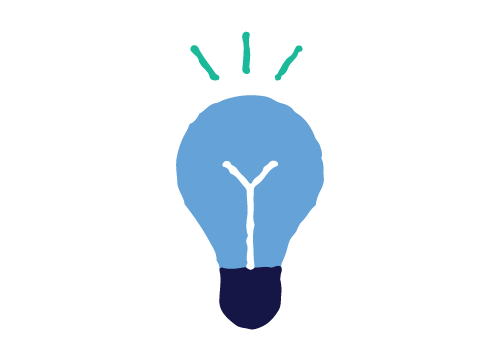 Innovation.
We listen with purpose to create with ingenuity.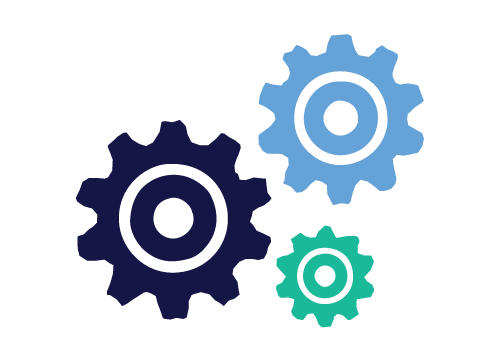 Agility.
We act, build, and respond with nimble urgency.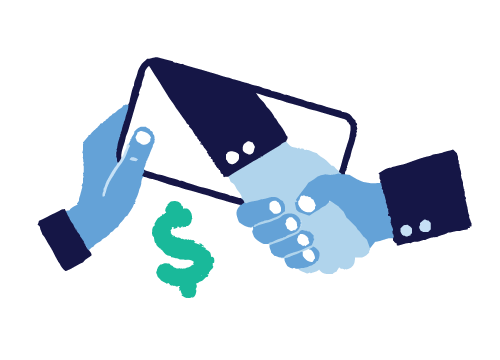 Collaboration.
We believe the toughest problems are best solved together.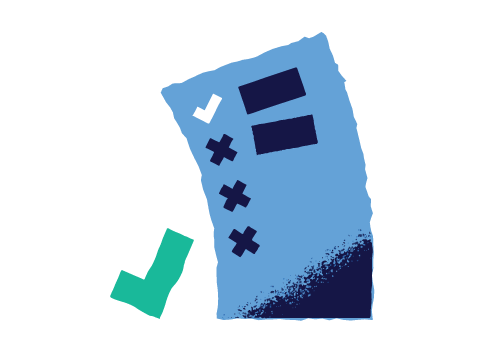 Integrity.
We build trust with transparency, authenticity, and action.
LIFE AT BEACHFRONT
Hear what our team loves most about working at Beachfront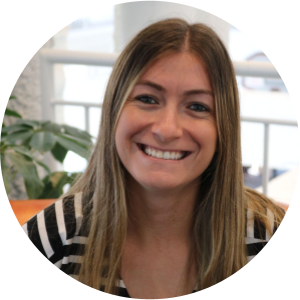 "I enjoy the constant innovation at Beachfront, it makes for an exciting career, as everyone knows it never gets boring at a startup." - Ayelet Hecht, Director of Enterprise Accounts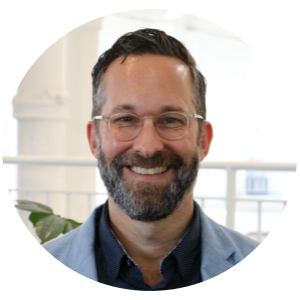 "At Beachfront, I am fortunate to work with colleagues who are not only focused, brilliant, innovative, and collaborative, but who have a shared vision for hard work, taking on big challenges, and building solutions for modern media." - David Clutter, VP Head of Demand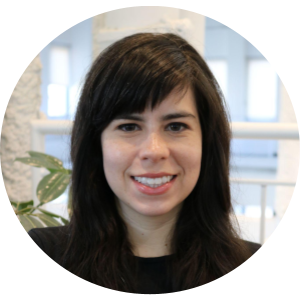 "I enjoy the startup culture at Beachfront. I love the opportunity to work on a lot of different projects and play a bigger role than I might at a larger company." - Leni Villarreal, Senior Account Manager Demand Partnerships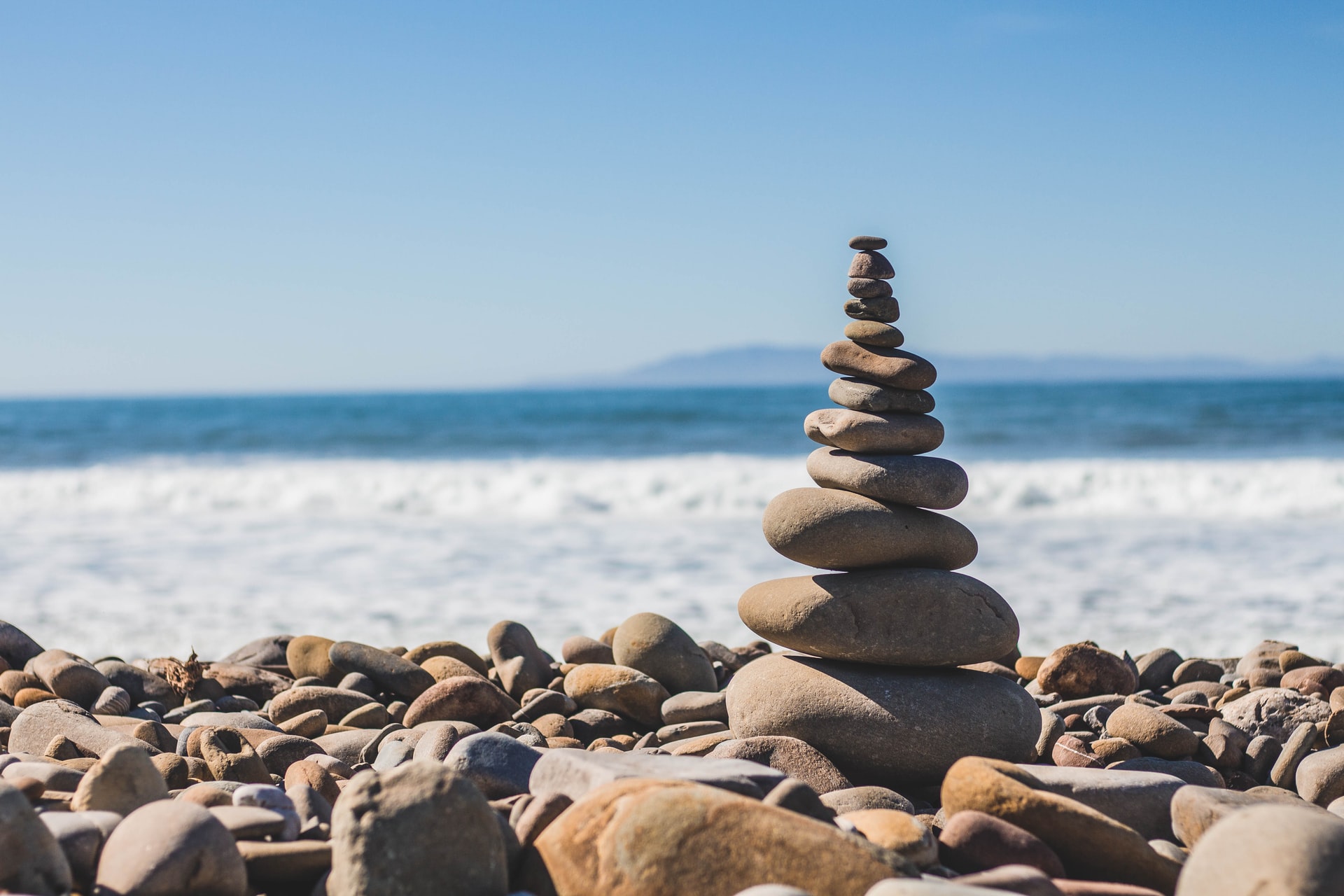 Benefits & Perks
We offer comprehensive compensation and rewards packages, including:
Healthcare: Comprehensive medical, dental, and vision coverage.
Retirement: Generous 401K matching.
Flexible Time Off: Take what you need, when you need it.
Insurance: Life, disability, and other insurance.
JOB OPENINGS (4)
View Open Positions