Advanced TV, CTV & Video Advertising Solutions
Beachfront's curated CTV inventory, direct relationships with premium supply partners, and unrivaled transparency help agencies and media buyers achieve advertising success in CTV.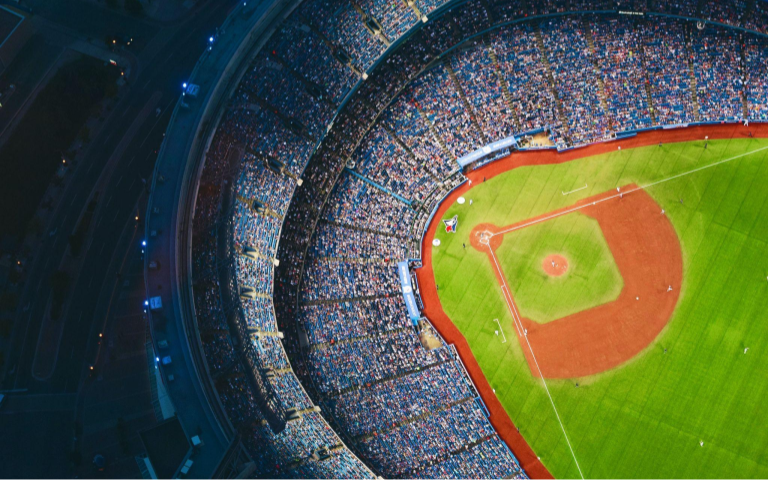 PMP Library
CTV Private Marketplaces
Buy premium TV and video inventory - sourced directly from leading media owners and programmers - through curated private marketplaces (PMPs).
Learn More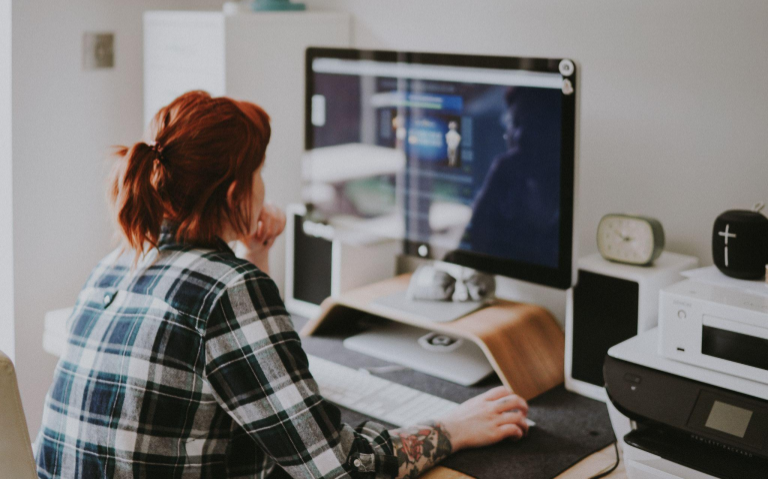 Select
Self-Serve Deal ID Curation
Easily plan, curate, and activate data-enabled private marketplaces (PMPs) across premium CTV and video inventory from Beachfront.
Learn More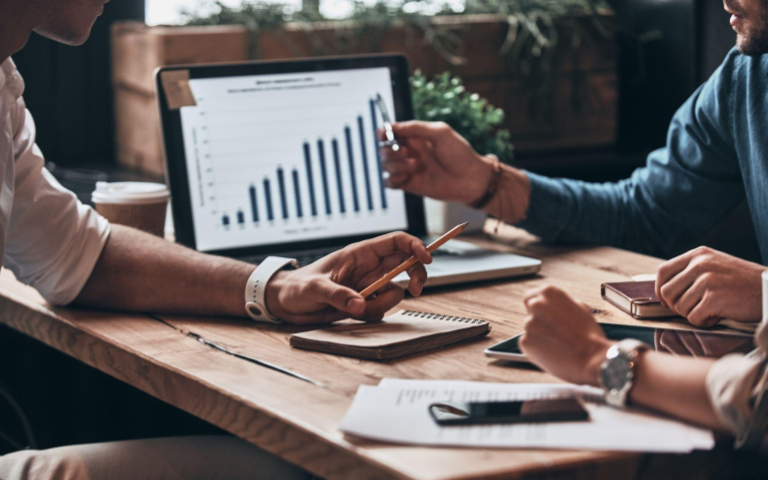 Reporting Suite
Unrivaled Transparency
Access in-depth reporting on the contexts in which your ads ran (including by CTV publisher, network, and channel), along with full log-level data in an intuitive and real-time format.
Learn More
The latest news and views in convergent TV
Check out these resources for new case studies, industry insights and Beachfront news