Easily Curate CTV Deal IDs
Beachfront Select is a self-service deal ID curation platform that enables media buyers and proprietary data owners to easily plan, create, and activate CTV private marketplaces (PMPs).
SCHEDULE DEMO
SELF-SERVE DEAL ID CURATION
Plan, Curate, & Activate CTV PMPs
With Select, you can easily onboard and build target audiences, develop media plans with accurate forecasts, and move swiftly to campaign activation via integrations with leading DSPs. See how: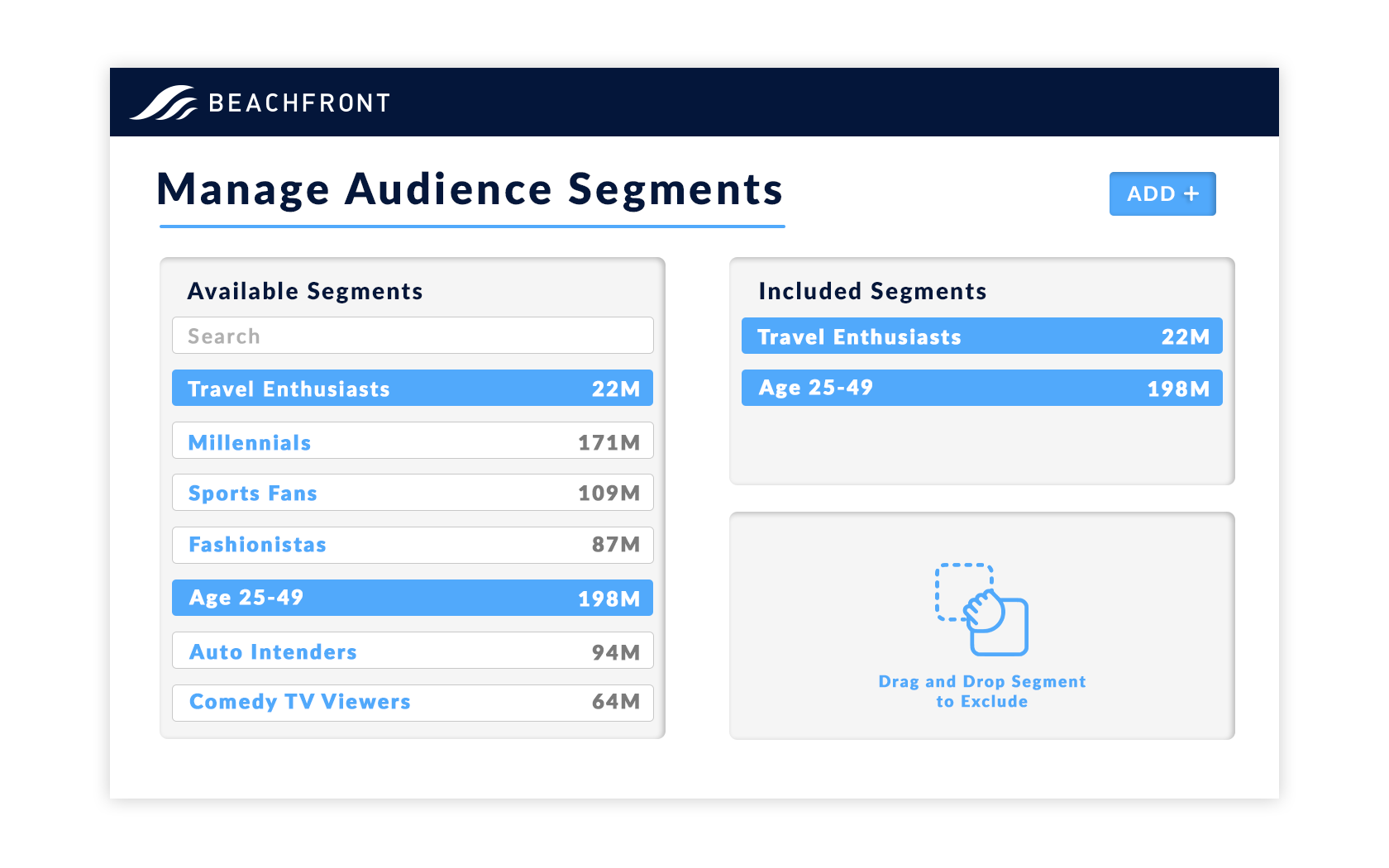 ONBOARD
Upload, Build, & Manage Audiences
Onboard proprietary first-party data or use preloaded third-party segments from providers like Audigent and LiveRamp to create highly-relevant target audiences.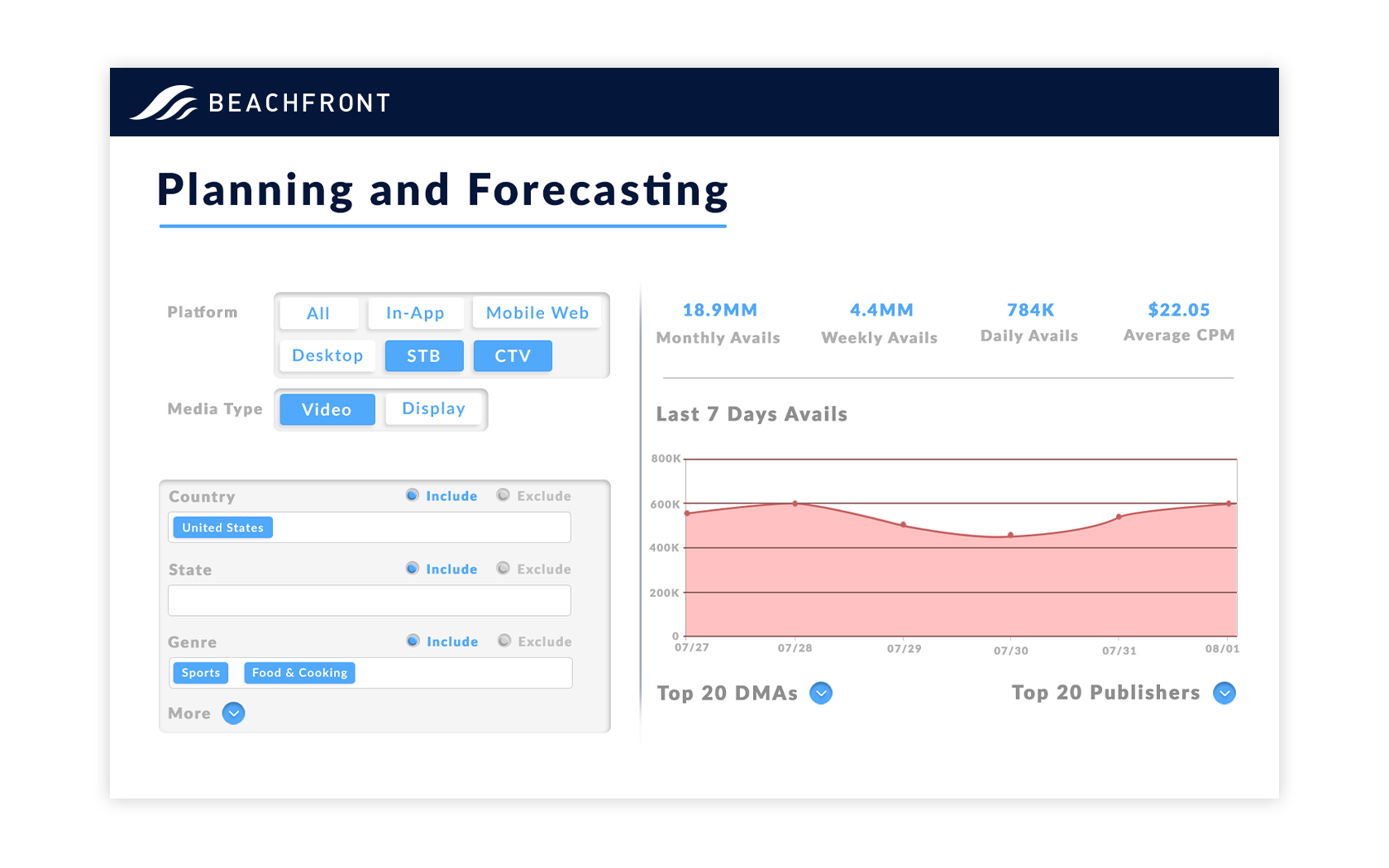 FORECAST
Create Plans & Forecast Reach
Apply key deal targeting parameters, including data segments, platform, and geography. Then, easily forecast, understand, and package your reach.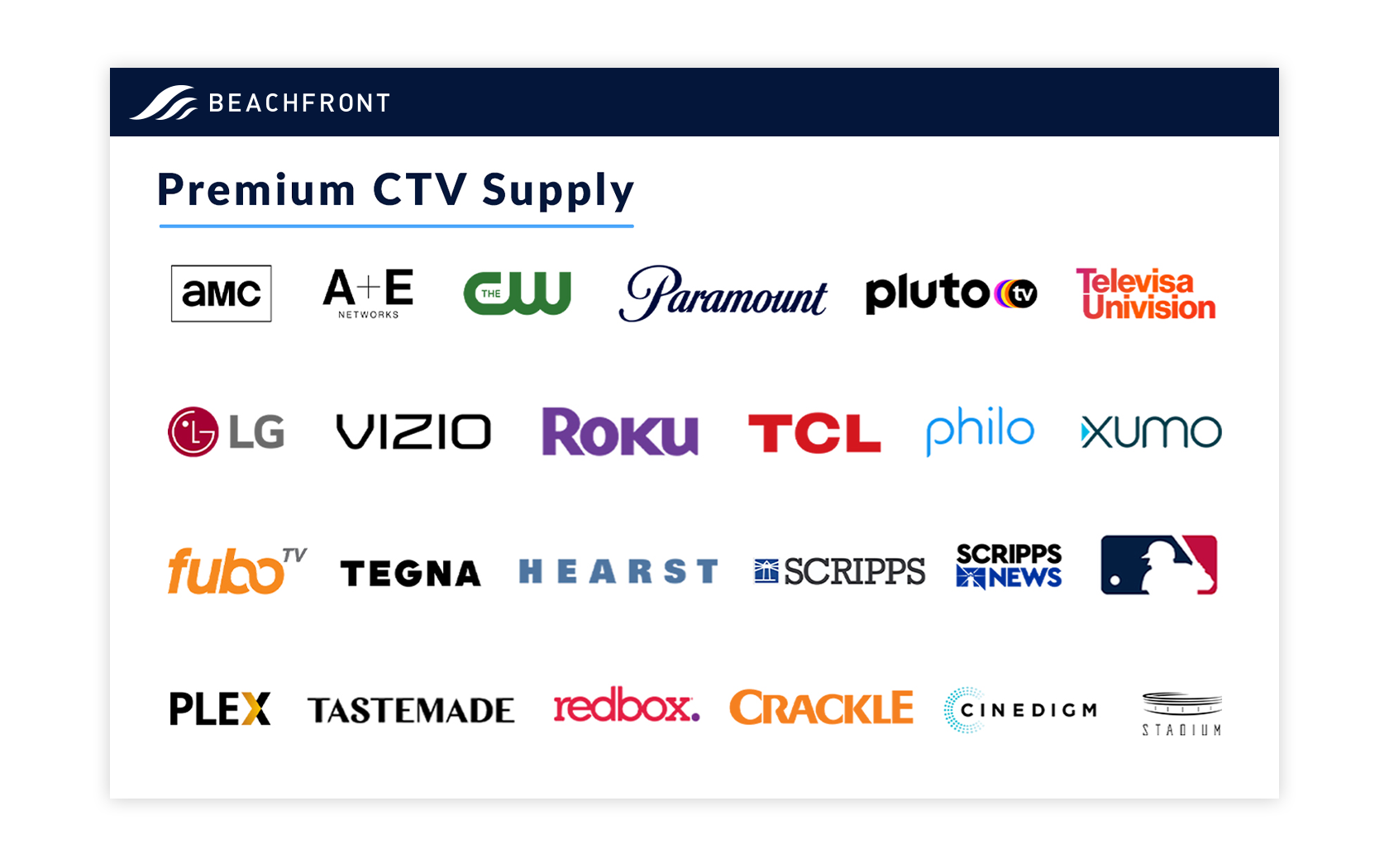 CURATE
Curate Premium CTV Inventory
Tap into Beachfront's expansive portfolio of directly-sourced, premium CTV and video inventory to create high-quality PMPs.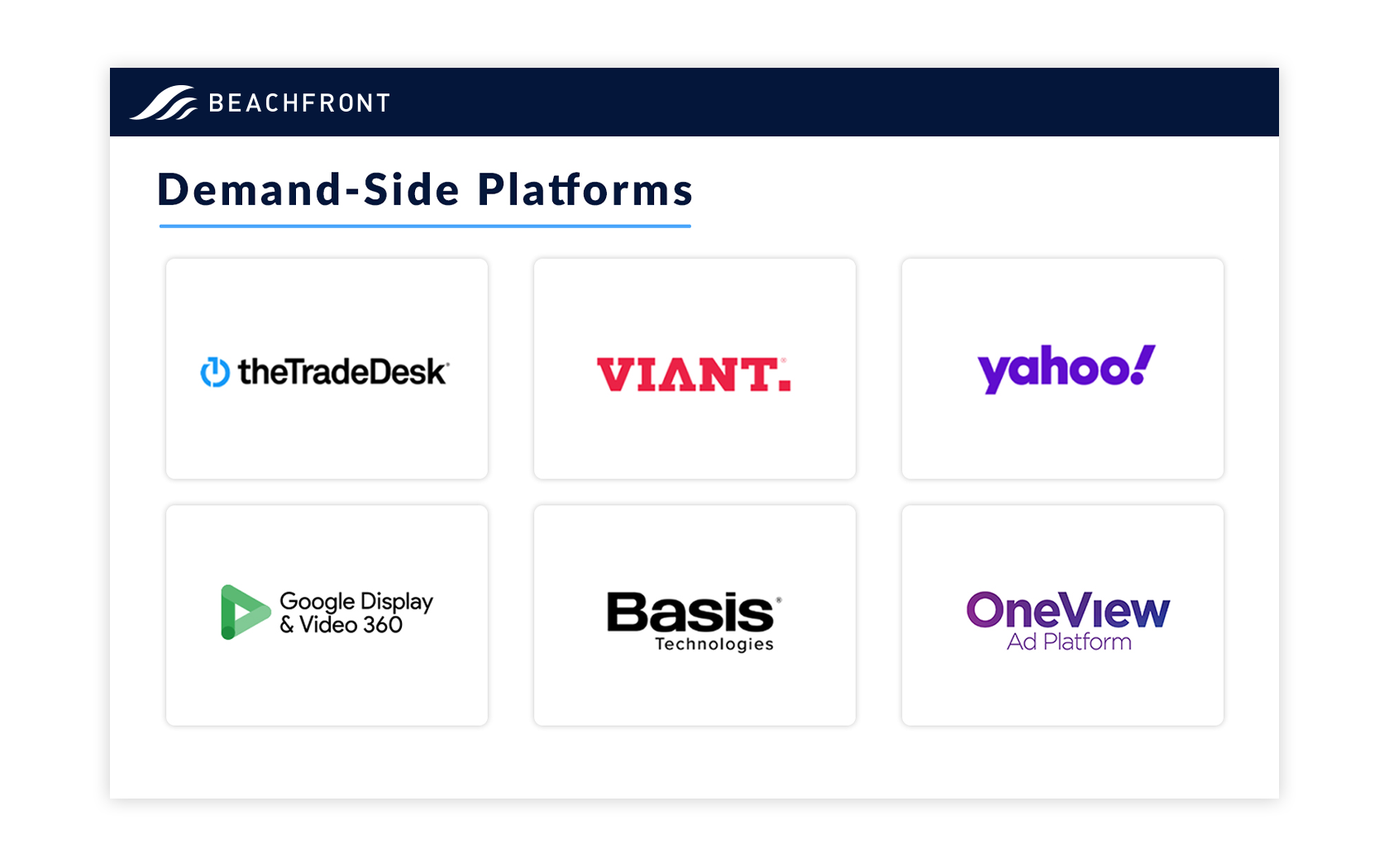 ACTIVATE
Push Deals to Leading DSPs
Seamlessly transition from planning to activation by pushing deals to your DSP of choice, such as the Trade Desk or Google DV 360.
Why Beachfront Select?
Proprietary data owners and agencies choose Beachfront Select to gain more efficient, strategic control over their CTV advertising strategies.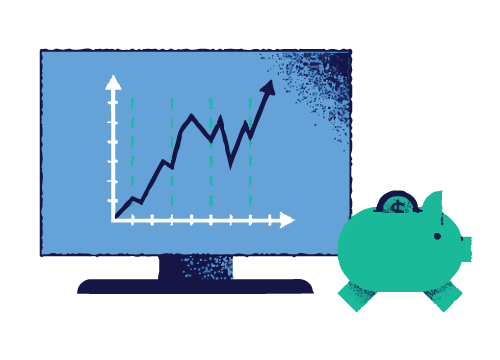 Fully Self-Service Platform
Beachfront Select is fully self-service, allowing you to curate and activate data-enabled CTV deals whenever you like.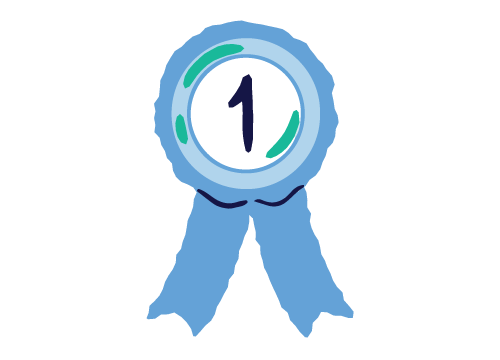 Premium CTV Supply
A CTV-first platform, Select provides direct connections into Beachfront's vast portfolio of premium CTV inventory.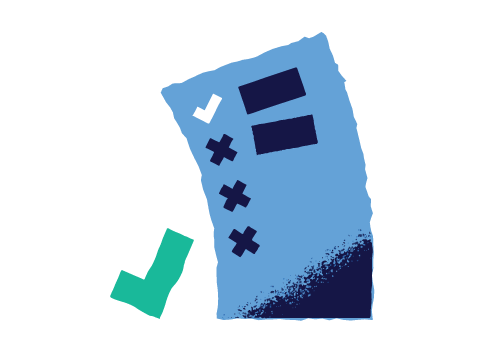 Unrivaled Transparency
Beachfront provides full transparency into log-level data files, take rates, and contextual ad placements.
The latest news and views in Convergent TV
Check out recent resources, highlights, and insights from the Beachfront team:
See All