Industry Insights
CES 2020 Recap: What's ahead for video advertising?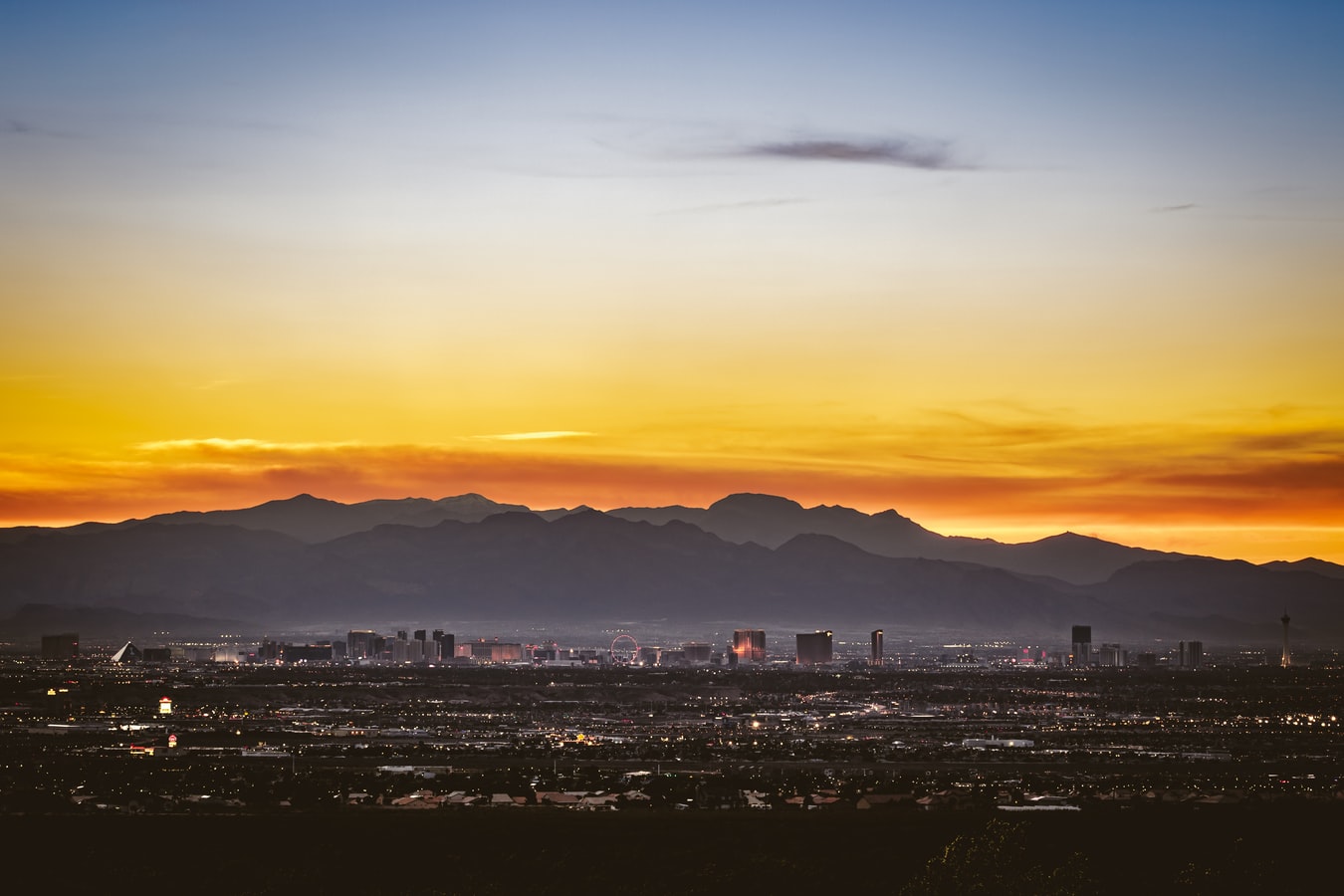 The seismic shift in the video landscape is only just beginning, as CES showed. With more major services — ad-supported and subscription-based — in the works for a roll-out very soon, this year is poised to welcome even more opportunities for premium streaming content to reach consumers. Keeping that in mind, here's how CES is poised to shape the year ahead.
Transparency takes centerstage
Transparency has been the driving force of many of the ad industries' initiatives over the past few years — from ads.txt to sellers.json to sharing of SSP's auction log-level details. Yet, we are still just dipping our toes in the transparency pond. First of all, most transparency initiatives have been focused on the inventory supply chain, though the currency of audience-based buying — i.e. data — has yet to undergo much transformative change when it comes to transparency practices.
Privacy initiatives like CCPA, as well as the need for cookieless identity, will both be a catalyst to change this. Transparency-focused solutions on both data and inventory will allow everyone to better monetize their audience and content and will lead to better, less intrusive ads, which leads to...
Greater emphasis on user experience
We should be past the days when you can just deliver the same ad over and over against streaming content. There are an increasing number of streaming services in-market today, so audiences can simply elect to direct their eyeballs elsewhere if they are irritated or annoyed with a given ad experience. Plus, with an increasing number of ad-free services out there, audiences have become accustomed to fewer ads. Brands need to make those that are seen count. It's why we're seeing announcements like Xandr's pause ads pop up more.
Proper ad pod construction, frequency capping and CTV measurement will solve the user experience issues that plague ad-supported streaming services. The risk of not focusing on this will be too high. Ad-supported content needs to make the user experience better and they will become greater consumers of content, even forcing legacy TV to adapt. You're seeing companies like NBC already make moves on this front, with One Platform uniting digital and linear inventory.
Set-top box wake-up call
The infrastructure for automated ad support against set-top box VOD is just getting off the ground, and set-top box linear is on the horizon. As consumers get more acclimated to premium streaming environments, set-top boxes will need to bring digital-like buying into the fold. That introduces better ads, and also creates opportunities for new-to-TV advertisers and direct-to-consumer brands.
Linear TV obviously still has a ton of volume behind it. Now how do you make that automated? Vizio's recent announcement that it will be selling ads that air directly through their devices should be a warning shot for all box manufacturers. You can't remain "just a box" forever, especially if TV isn't "just a screen." Set-top boxes have to catch up and find a way to monetize the audiences that already pay to have them in the house. They already have the data. Now, they just need the technology and market penetration.
Consolidation poised to ramp up
SSPs haven't seen as much consolidation recently as we've witnessed on the DSP side. But we're already seeing that changing with the Rubicon Project and Telaria merger, and the trend will continue in 2020. That's in part due to the effects of supply-path optimization, but also increased technology demands being asked of SSPs. Brands have whittled their supply partners down considerably, often from almost 100 supply partners to less than 10, yet more is being asked of the supply side at the same time. Along with responding to GDPR and CCPA regulations, there's pre-filtering audiences, providing log-level details and more.
As requests get increasingly complex for SSPs, the SSPs with the newest technology and nimble processes will accomplish the tasks at hand and win the business. Not every SSP has the resources and modern tech to actually do that. Those that don't — and even some of those that do — could find the M&A route a more tenable solution as financial pressures and technology expectations mount.
---
Interested in learning more about Beachfront's plan for 2020? Reach out to us today to get started: