Industry Insights
Transparency in Programmatic Needs Less Talk, More Action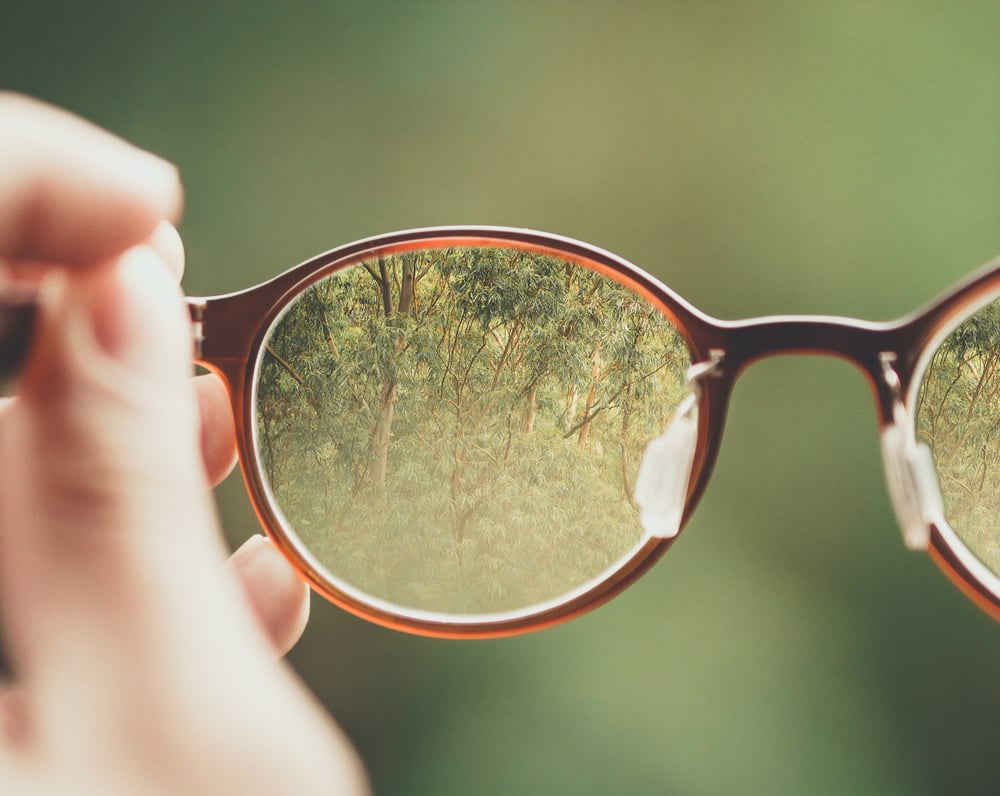 ---
Over the last few years, transparency in programmatic has been discussed ad nauseum, but the reality is that as an industry, we still have a long way to go.
Advanced TV buyers need transparency throughout ad calls at a much more granular level, and solutions need to both expose and address inefficiencies in how ads are delivered. These issues and impediments are creating poor viewer experiences and low ad fill rates – while also making it tougher for advertisers to bid on more cost-efficient positions in ad pods and to avoid competitive adjacency.
We desperately need a seismic shift to facilitate greater transparency and interoperability in programmatic – for buyers, sellers and ad tech platforms alike – one that does more than just scratch the surface of key problems. Here are a few areas that changes must concentrate on:
Log-level data
When it comes to log-level data, it's a two-dimensional world from the buy side and sell side. For buyers, log-level data...
[This article originally appeared in the September edition of Rapid TV News' Rapid TV Everywhere Magazine. Download your free copy, here, to read more.]