Beachfront News
Beachfront Joins the Human Collective as a Founding Member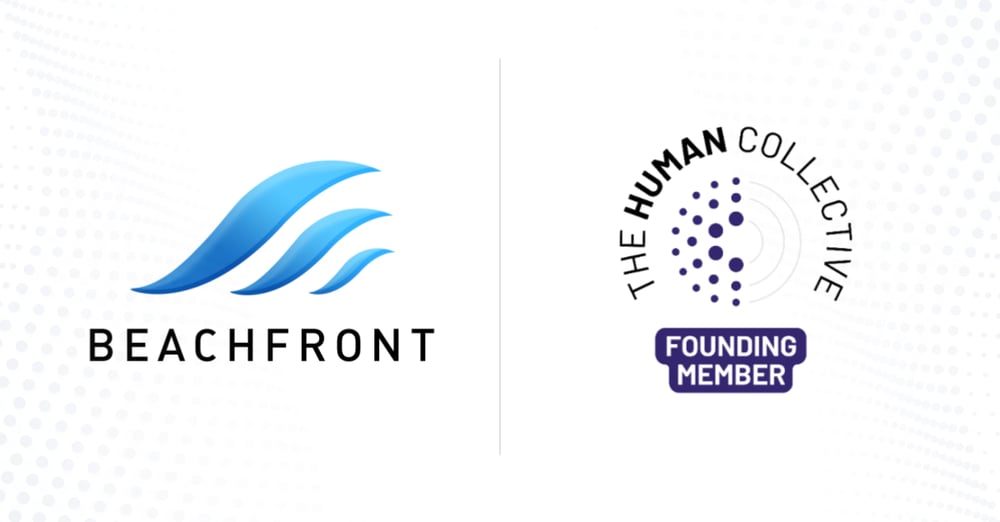 Beachfront is thrilled to join the Human Collective as a Founding Member, building on its longstanding partnership with HUMAN (formerly WhiteOps).
In the spring of 2021, HUMAN (formerly WhiteOps) launched the Human Collective, a new program designed to protect the advertising ecosystem from the impacts of fraud. Bringing together publishers, media buyers, and ad tech partners alike, the Collective disincentivizes cybercrime by raising the consequences and practical cost of fraud through shared resources and cooperation.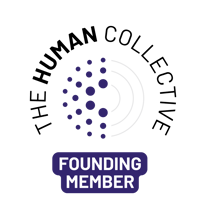 As the convergent TV advertising platform, Beachfront is thrilled to share that it has joined the Human Collective as a Founding Member!
This exciting milestone builds upon Beachfront and HUMAN's first-to-market partnership for over-the-top (OTT) fraud detection and prevention, which was launched in 2018.
"The Human Collective's fundamental objective is to disrupt the economics of cyber fraud. By increasing the cost and consequences for bad actors we aim to prevent the siphoning of valuable dollars from content creators and media owners," said HUMAN VP of Strategic Partnerships & Alliances Ellie Windle. "We're delighted to welcome our longstanding partners at Beachfront as a Founding Member, as their steadfast commitment to eradicating fraudulent activity from the advertising supply chain is in strong alignment with our focus and charter."
As a whole, fraud costs the advertising ecosystem billions of dollars each year, draining valuable marketing spend and publisher-earned revenue from supply chains. With media buyers increasingly shifting budgets from digital video formats to burgeoning connected TV (CTV) platforms, fraudsters are incentivized to "follow the money" and develop new tactics, scams, and exploits.
The Collective — which boasts initial members such as the Trade Desk, Omnicom Media Group, Amica, Magnite, and Beachfront — aims to be one step ahead of this to eliminate fraud while making CTV ecosystems (and the internet) safer through industry-wide collaboration. As just one example, the Collective has already discovered and disrupted a CTV botnet scam dubbed PARETO.
"Connected TV is one of the most exciting mediums in advertising today, and as such, it's critical that players across the ecosystem constantly collaborate to ensure the highest-levels of supply chain integrity and quality," noted Tom St. John, Head of Partnerships at Beachfront. "Beachfront is excited and eager to expand our relationship with HUMAN to continue protecting our media buying and monetization partners, along with all of the creators, publishers, and advertisers in our broader industry."
As a Founding Member, Beachfront will:
Educate clients and partners on best practices for preventing fraud.

Engage with other Collective members to shape industry initiatives and share threat intelligence.

Continue to deploy HUMAN's proprietary fraud prevention and detection technology across all video formats.

Maintain relevant certifications such as via TAG's Certified Against Fraud Program.
This partnership with HUMAN further underscores Beachfront's dedication to building a multifaceted fraud detection and prevention offering, ensuring high-quality, brand-safe ad environments for clients. Beachfront also works with AdLedger to leverage cryptography to identify and eliminate CTV fraud, and has contributed to reports with members like Hearst, Meredith, IPG, and Hershey's.
If you are interested in learning more about the Human Collective, please visit their website or reach out to us here:
---