Beachfront News
Beachfront Recognized by Business Insider, IBC for Creating Smarter Ad Pods for CTV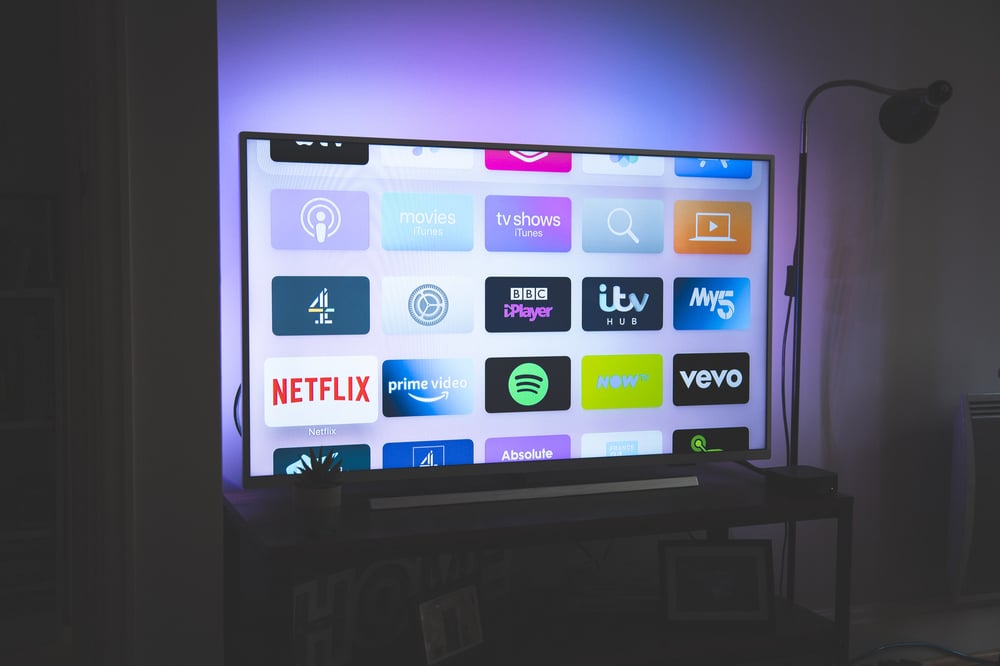 ---
Connected TV consumption has increased significantly throughout 2020 with viewers spending more time at home, providing prime opportunities for media buyers to reach engaged audiences across premium programming.
While promising for the media industry at large, these viewership surges have revealed key inefficiencies and issues in the way that CTV advertising is bought and sold — often relying on legacy, 1.0 infrastructure originally designed for web-based environments.
To solve these challenges, Beachfront developed a more TV-centric way to programmatically transact in CTV in launching our Pod Bidding solution, the first and only ad pod management and decisioning solution designed to honor full commercial ad breaks. The solution is built on Prebid open source, and was recently recognized by both Business Insider and IBC 365:
---
"Beachfront Media: Wants to create TV-like ad pods for OTT
Star to know: Silvia Abreu, head of product
2020 revenue: $35 million to $45 million, according to a source familiar with the company.
Comment: Beachfront Media is working to make streaming TV more like linear TV.
A challenge with OTT advertising is that programmatic ad breaks are harder for networks and advertisers to control than linear TV, which can make sure competitors like Pepsi and Coca-Cola don't run spots next to each other.
To solve that issue, Abreu helped Beachfront Media roll out an ad product for OTT advertising this year that mimics linear TV's "pods." Networks and publishers use the tool to set ad prices for specific ad slots. For example, the first and last slots in an ad break are typically more expensive than the middle ad slots. BeachFront Media says that the approach also makes the TV experience more seamless for consumers.
The firm also helps TV networks and pay-TV companies sell linear and video-on-demand ads programmatically."
---
"Ad tech products, platforms and services are becoming increasingly more sophisticated, particularly as innovative approaches are required to drive up ad spending in the wake of the coronavirus pandemic. Anne Morris rounds up some recent launches...
9. Video ad tech company Beachfront introduced a programmatic Pod Bidding product, which is designed to allow better management of connected TV (CTV) ad pods. Built on open source solution Prebid, it is designed to allow publishers to auction off all ads in a commercial break - pricing each spot separately - in a single auction. On average there are around four to six spots in a two-minute CTV advertising pod. The product is said to ultimately help publishers better manage their ad pods, optimise fragmented demand, and improve viewer experiences."
---
Interested in learning more about CTV pod management and Beachfront's Pod Bidding solution? Contact us to get started, and check out the resources below:
---