Industry Insights
Top Five Insights from Beachfront's Spotlight on Privacy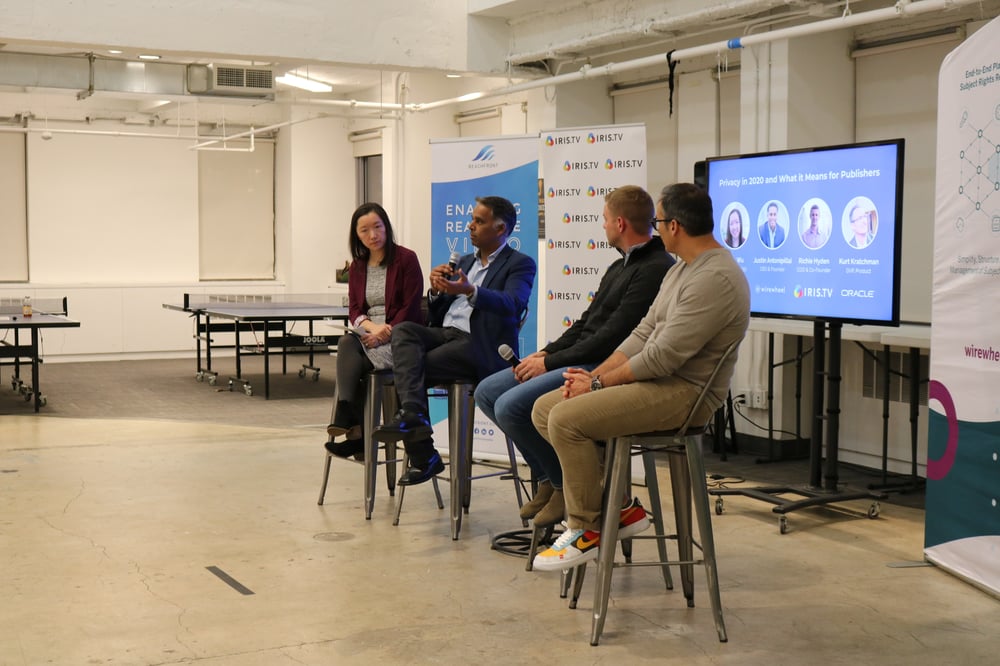 ---
With California's Consumer Privacy Act (CCPA) enacted on January 1st, many of our publisher partners have questions around the impact that the ever-evolving regulatory landscape will have on their business.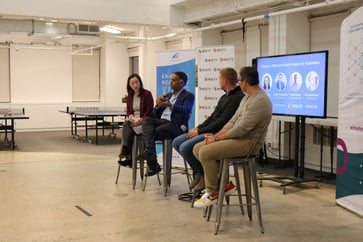 To help bring clarity to this complex topic, we hosted a Spotlight on Privacy on January 22nd as part of our recurring Spotlight event series. During the event, WireWheel's Justin Antonipillai, IRIS.TV's Richie Hyden and Oracle Data Cloud's Kurt Kratchman shared their insights on all things privacy, data protection and contextual targeting with our publisher partners via two brief presentations and a panel that I moderated.
In the event that you were unable to attend, I'd like to share the top five insights from the sessions to help you navigate the latest developments in privacy:
1. CCPA and other legislation should be viewed as an opportunity, not a challenge.
While maneuvering privacy legislation can be daunting, it's important to point out that it also offers an opportunity to demonstrate responsible data stewardship and build greater trust with your audiences. Today's consumers are increasingly aware of the manner in which their data is used, and by working to address CCPA, you can build stronger relationships with your audience that will endure throughout our privacy-centric future.
If you are unsure where to begin, consider
data privacy management solutions provided by our partners like WireWheel
. You can test their trust center for free, here
.
2. Demonstrating responsible data stewardship starts with three key questions.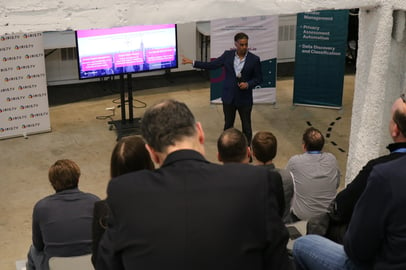 When it comes to responsibly managing consumer data, it's critical to be able to answer these three questions:
What personal data are you collecting?
Where are you storing and processing personal data?
With whom are you sharing personal data and why?
Being able to confidently and succinctly answer these questions will help you have more constructive, assuring conversations with customers and regulators alike as CCPA becomes enforceable on July 1st, 2020. To get you started on your privacy program, take a look at this RFP that WireWheel has put together to make the process a little less daunting.
3. More state-specific regulation is on the immediate horizon.
As we look ahead at 2020, it's clear that additional legislation will take effect across a variety of states. In addition to California's CCPA, states like Texas, New York and Washington all have their own data privacy legislation in the works. While each of these will likely differ slightly, establishing a privacy compliance and management framework today will help you better prepare for and respond to privacy-related inquiries moving forward.
4. Contextual targeting is making a comeback and expanding to video.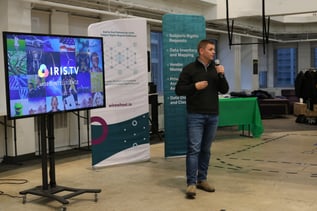 As regulation evolves and third-party cookies are phased out, contextual targeting is making a comeback. Unlike behavioral- or audience-based advertising, contextual targeting generally doesn't rely on sensitive information and is instead informed by the actual content itself. Delivering a basketball shoe ad on an article about the NBA finals, or a hot sauce ad in a recipe listing, are just two examples.
While contextual targeting has long been used for display content, recent advancements in categorization technology have enabled the same applications for premium video content — including content delivered on connected TVs (CTV). Making use of this new solution can help you to better package and differentiate your inventory in a more brand-suitable and privacy-conscious manner.
5. Brand safety and brand suitability are related but (notably) different.
One popular misconception about brand safety (a key pillar of contextual targeting) is that it's one-size-fits-all — and this simply isn't the case. Yes, certain content is unsafe for most brands (i.e. terrorism or hate speech), but some topics are a bit more nuanced and require more consideration. For example, an article covering recent burglaries could be seen as unsafe for an airline brand encouraging travelers to getaway, but perfectly fine (and even advantageous) for home security systems.
This is where the concept of suitability comes into play. Whereas brand safety tends to be more objective in nature, brand suitability is more subjective and specific to a given advertiser, taking their individual values and preferences into account.
---
If you have any further questions or would like to learn more, please contact us here: