Beachfront News
Beachfront.io Monetizes TV Apps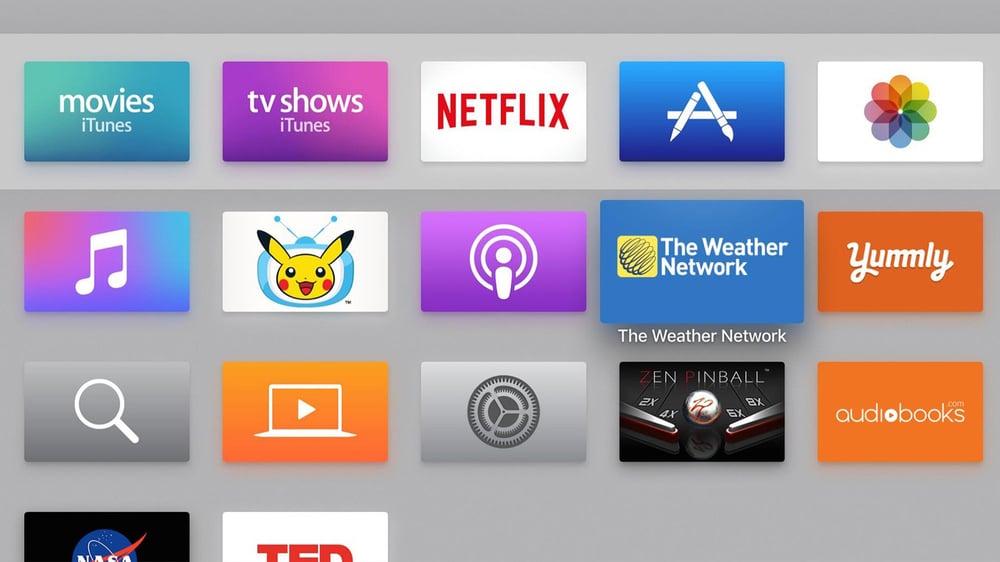 The video advertising ecosystem is a highly fragmented one which can make monetizing video experiences across all screens daunting. App developers and content publishers typically rely on several different ad networks, exchanges, and direct ad sales to monetize their experiences across platforms – a reality of today's market.
But that doesn't mean they can't manage all those ad networks through a single platform to bring some level of convenience to the current ecosystem. That's why we built the Beachfront.iO ad mediation platform, and that's why, today, we're proud to announce that Beachfront.iO is expanding to Connected TVs.
The Beachfront.iO platform allows app owners to manage multiple ads and sources of ads in their applications, optimized for the different devices their app appears on—such as mobile phones, tablets, or now… TVs. They can use their own directly sold ads, ads from other ad networks, ads from ad exchanges, or back-fill to our Marketplace. There's no need to commit to just one, which results in a faster time to market, more relevant ads, and better monetization across the board.
Beachfront.iO Key Benefits:
Maximize Revenue – Increase revenue with access to hundreds of ad sources or leverage your own video ad inventory and optimize yield across all sources with back-fill to Beachfront.
Advanced Targeting – Target ads by platform all the way down to zip code.
Maximize Speed – Ultra-fast serving of video ads, all done in real-time and dynamically.
Multi-platform Support – Control and deliver ads across iOS, Android, Kindle, mobile web and Connected TV devices including including LG, Samsung, Google and Roku.
World-Class Ad-Serving with Lightweight SDK – Develop, test and deploy. Control mobile video advertising inventory in a single dashboard.
Adding Connected TVs to this mix is an important milestone. As we saw at CES this year, Smart TVs & Game Consoles with Internet and app capabilities are on the upswing, quickly replacing 3D as the must-have feature for the next generation of home entertainment systems. As video continues to find a home on living room entertainments sets, viewership will increase, and the opportunity to earn more revenue from that activity will only grow. Go try out Beachfront.iO here.