Beachfront News
Introducing Beachfront.io 2.0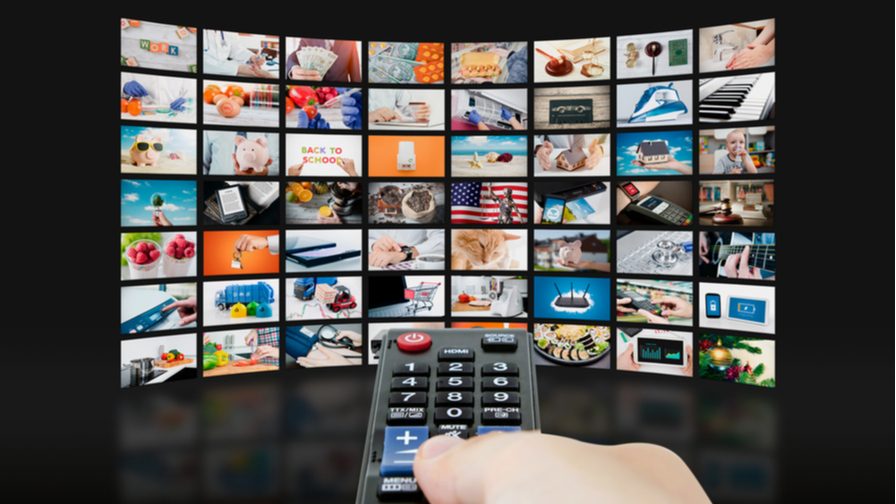 Today, we are proud to announce the release of Beachfront.io 2.0. The Beachfront.io Platform provides publishers with optimized video advertising for mobile apps and advertisers with access to programmatic inventory. Our focus with this release is to remove obstacles often faced by advertisers and publishers with video advertising in mobile apps.
With Beachfront.io 2.0, mobile video advertising becomes fully programmatic with both public real-time bidding (RTB) and access to private marketplaces and programmatic inventory. We set a goal to provide our users with a powerful platform that will enable them to take advantage of the hypergrowth of RTB advertising.
Business Insider Intelligence reported that RTB will account for over $18.2 billion or 33 percent of U.S. digital ad sales by 2018, so we put ourselves and our users in a position to capture this rapidly-expanding market.
In addition to hundreds of general performance and ad serving enhancements, we are introducing many new features with this release.
EASY TO USE INTERFACE
We completely revamped our interface to be cross-screen. Beachfront.io is extremely easy to use across all of your devices, so you can control and report on your revenue on-the-go. We have one of the easiest to use Campaign and Ad Management workflows out there – so whether you are a mobile game developer or an ad ops veteran, you can optimize your revenue with ease.
IMPROVED YIELD OPTIMIZATION (IMPROVED FILL RATES)
Mediation allows for multiple ad sources to be used and optimized using our algorithm, which increases fill rates and increases overall revenue. Publishers can hook into multiple ad networks, exchanges, trading desks, and direct for the best overall revenue generation.
OPENRTB – SUPPLY-SIDE
Advertisers are now able to bid on a wide range of inventory that is only accessible through programmatic trading desks.
ENHANCED AD TARGETING
Advertisers can target demographic data (Age/Gender/Categories/Hardware/Geo) and find high value traffic for their campaigns. Publishers are paid premiums for quality traffic based on demographic information.
MARKETPLACES (PRIVATE AND PUBLIC EXCHANGES)
The ability for publishers to setup and control private exchanges is a powerful tool for direct ad sales and allows publishers to command very high CPMs based on their own inventory. Public exchanges allow them to monetize their unsold inventory to further increase overall revenue.
PREDICTIVE ANALYSIS AND GOAL ESTIMATION
Advertisers now have a way to determine if a line item goal will be met and at what cost to them and can adjust line item metrics to meet those goals. This will give advertisers the ability to know exactly how much of their goal will be met or how much it will cost to meet their goals.
ENHANCED REPORTING
More granular aggregations allows for both publishers and advertisers to easily track campaign performance and to see what type of inventory is being bid on. This enhanced reporting will allow publishers to know which inventory is more valuable and let advertisers find the most valuable traffic.
We are excited to finally show the world what we have been working on and welcome all advertisers and publishers to our platform. Publishers and app developers can instantly access programmatic trading desks and optimize multiple video ad networks, video ad exchanges, and any IAB standard VAST. New enhancements to Beachfront.io make it possible for publishers to see a lift in fill rates, CPMs, margins and revenues while optimizing the overall user experience through faster loading ads.