Beachfront News
Introducing Beachfront.io - Mobile Video Ad Mediation & Monetization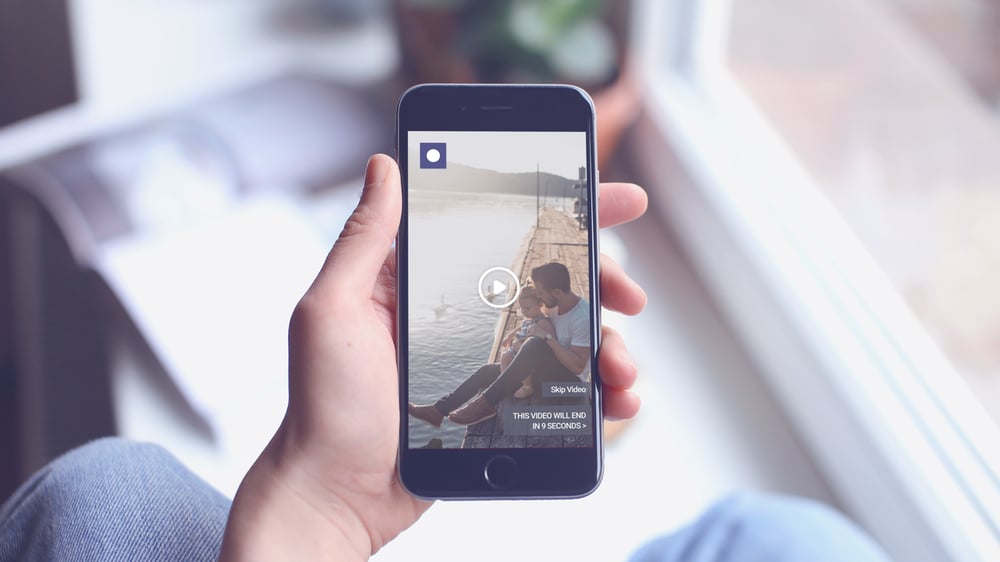 We are excited to announce the launch of Beachfront.iO, the ultra-fast mobile video advertising platform designed to help app developers monetize their applications with video advertising.
Beachfront.iO allows developers to quickly and efficiently monetize their apps with video ads. Once Beachfront.iO is integrated into an app, you immediately start serving the highest paying ads available from all ad sources. Beachfront.iO's unique video ad mediation platform gives developers control of their video advertising — and you pull video advertising from many of your own ad sources, as well as through Beachfront's demand sources.
Knowing speed and performance is of utmost importance to today's mobile consumer, Beachfront.iO's patent-pending technology can optimize at sub-millisecond response times and deliver the appropriate video ad with advanced targeting precision.
Built on Google's new Go programming language and proprietary technology, Beachfront.iO delivers ultra-fast video ad serving, access to real time data, and a lightweight SDK integration. Beachfront.iO helps developers achieve premium eCPMs, fast fill and low latency rates as well as deliver a real-time view of their advertising performance across devices.
Today, Beachfront.iO focuses solely on video. Video advertising today is one of the most effective brand engagement mediums. Since mobile consumers are more engaged with video than desktop users, video ads are a perfect fit for mobile devices. iO allows brands to focus on that user engagement, with a flexible, targeted and measurable platform dedicated solely to video ads.
Video advertising is at the core of our DNA here at Beachfront Media. When we launched Beachfront Builder, we built in a turnkey solution for analytics, app development, ad delivery and more. We've split off iO as a standalone product from that platform for those developers looking for just an ad mediation platform and nothing else. But it's worth noting that all of iO's features are accessible through Beachfront Builder as well, allowing developers to take an integrated approach to both app development and monetization.
Today, iO is available to everyone. You can register for an account at beachfront.io, and get started immediately. There are no costs involved to begin monetizing your apps with video ads.