Beachfront News
Real-Time Bidding: Ploy or Panacea?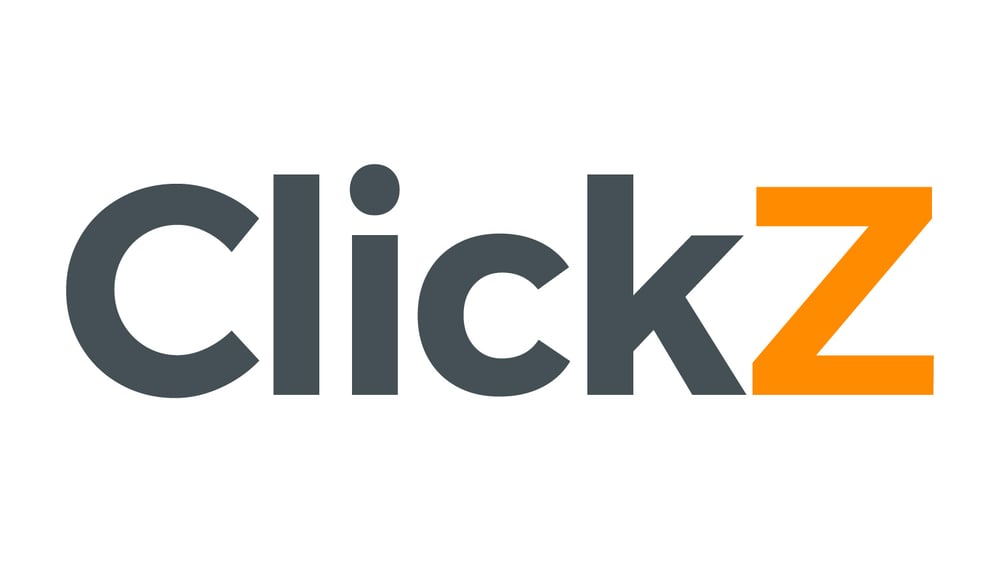 Frank Sinton, Beachfront CEO, is a recurring to Clickz, with new columns appearing monthly. The latest is "Real-Time Bidding: Ploy or Panacea?" which takes a look at the increasing interest in RTB as the latest effort to monetize unused ad inventory more effectively.
The problem is that as more video content is created for online and mobile channels, the ad inventory around them is also increasing, but the available advertising is slow to respond. As such, ad rates are falling, making it more challenging to drive revenue from this content.
Frank's takeaway is that while any effort to fill unused inventory more effectively is a good one, RTB is not the end-all-be-all solution. Other efforts like digital upfronts and native mobile ads are worth considering. And there won't be one winner, but rather several attempts that collectively could solve the problem.
Check out the full post here.