Beachfront News
Pod Bidding Optimizes the CTV Experience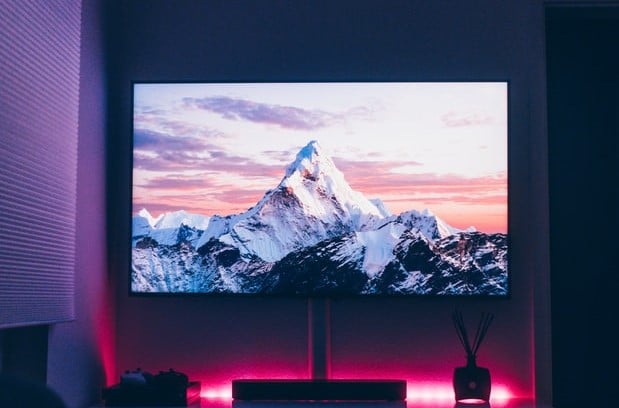 ---
[This post originally appeared on LinkedIn, here.]
As audiences converge on streaming services like never before amid stay-at-home orders, it's a great opportunity for connected TV to showcase its benefits to publishers, brands and consumers alike. One way CTV can tell everyone it's ready for primetime: Pod Bidding.
Pod bidding facilitates faster and more strategic advertising that creates a better ad experience for audiences, a better use of spend for brands and more valuable inventory for premium publishers. With properly constructed and auctioned ad pods across Prebid Adaptors, VAST and RTB demand sources, pod bidding creates an improved ad experience by mitigating latency, delivery errors and challenges with creative wear-out.
In short, it prevents the annoying dynamic you've seen before where the same creative cycles over and over against your streaming content, and/or latency issues make for low-quality ads that primarily interrupt content. As a viewer, ad duplication makes the experience less desirable, and for publishers, it makes viewing in a CTV environment less desirable. The effectiveness of brand messaging also fades as consumers are inundated with the same ad over and over, or if competitive ads are placed on top of one another.
With consumers increasingly watching ad-free experiences, it's essential to make those ad experiences as positive as possible. Consumers don't want to see repetitive or irrelevant ads. Brand messaging must be timely and contextual -- the right message at the right time… for the correct audience.
Legacy CTV can't effectively address this viewer experience concern, either. These solutions were originally created for an online environment, before being plugged into CTV platforms. The issue is that web-focused approaches have relied heavily on cookies and a 1:1 ratio of ads to content. As you may have guessed, this dynamic doesn't work on television, where cookies don't exist and ad breaks will typically feature a series of spots (much like linear television does).
If this sounds like common sense, that's because it is -- or should be.
Ad pods are not a new concept, and the idea behind them has guided traditional television ad buying decisions for awhile. Pod bidding takes these sensible approaches to constructing ad experiences and layers automation, ad slot targeting and broader access to demand on top of them -- at least if you're utilizing Beachfront's new Pod Bidding solution.
Built on Prebid, which is a transparent, open source solution, the product is designed to help premium video publishers properly construct and auction ad pods across more than 100 demand partners and disparate delivery executions, while fully supporting deduplication and competitive separation.
With more than a decade of experience solving premium video publishers' biggest issues, Pod Bidding is the next evolution of connected TV advertising that will help to maximize inventory while actively improving viewer experiences. It's a fast and effective way to increasingly monetize the potential of ads in a way that transforms the power of CTV environments.
Pod Bidding is currently in beta, but if you're interested in learning more, you can check out Beachfront's product summary here.