Case Studies
Leveraging AdLedger's CryptoRTB to Address Key Problems in Digital Advertising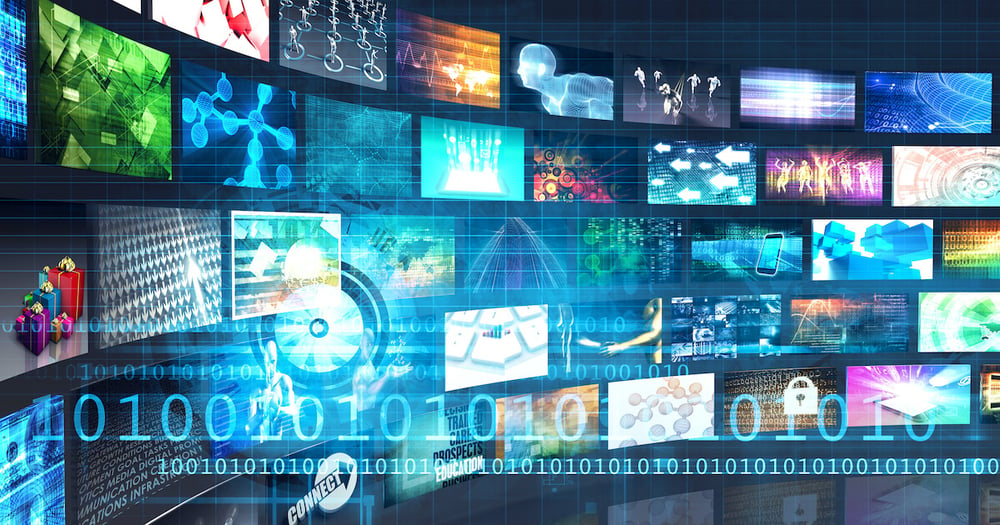 Digital advertising is booming and expected to continue growing well into 2024, yet widespread challenges related to fraud, transparency and consumer privacy remain. In fact, a May 2020 report revealed that half of online ad spend goes to industry middlemen, while 23 billion dollars were lost to fraud in 2019 — with domain spoofing serving as one of the most predominant method deployed by fraudsters.
To solve for these challenges, Adledger teamed up with Beachfront and Madhive to deploy their new CryptoRTB protocol.
Download our latest case study to learn more about how the open source technology identifies illegitimate ad supply, creates a verifiable chain of custody, and creates mechanisms for data access and validation for the digital advertising industry.