Beachfront News
Guest Post: Mobile Devices are Everywhere. Shouldn't Your App Strategy Follow?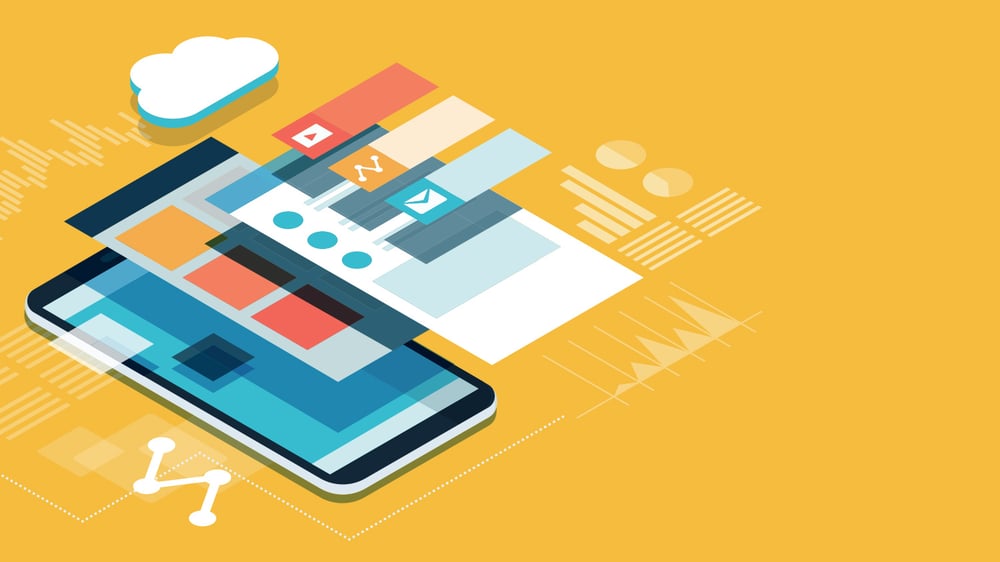 CEO of Beachfront Media Frank Sinton shares his thoughts on Business 2 Community regarding how location context relates to mobile strategy. He takes the position that a smart mobile content and advertising strategy requires thinking about where these devices are being used, rather than how they're being used.
The piece focuses on the bedroom, car and kitchen, among others, and references Motorola Mobility's study and research firm IHS' stats on demand for mobile video and other applications.
A quick excerpt:
The takeaway from all this is that there's an opportunity when developing video apps for mobile and tablet devices to consider where viewers might be interacting with that app, and ensure that your optimizing the experience for that environment. Think road-trip apps, cooking apps, alarm apps and so on. Or even interactive apps designed for multiple viewers, not just a single user. The list can only grow from here.
Read the full article here.