Industry Insights
Automation Shouldn't be TV's Scapegoat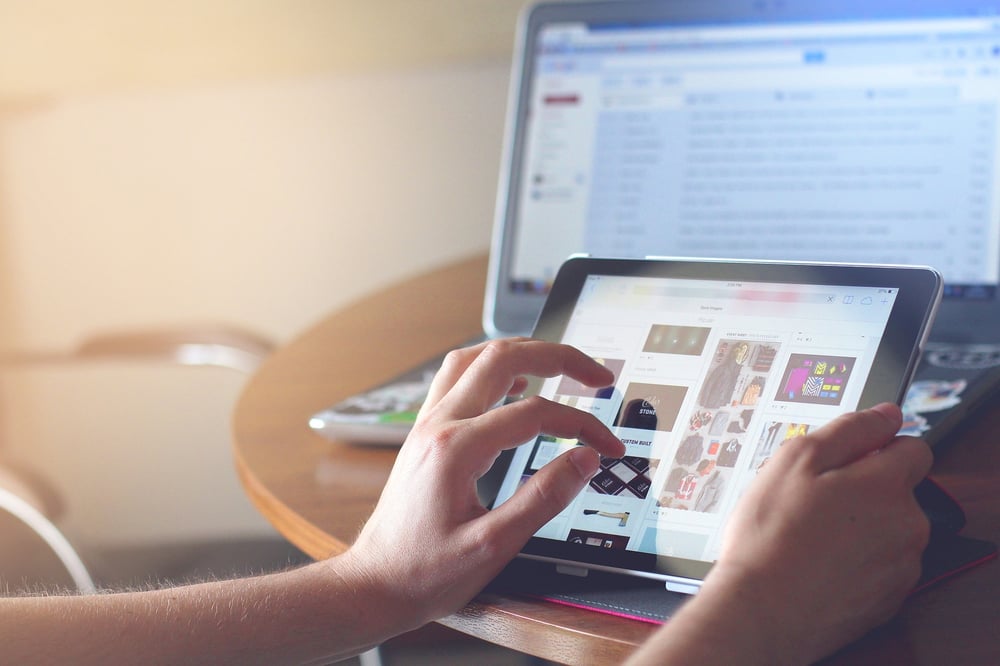 ---
It's essential that premium content retains its value at the convergence of TV and digital video buying. And while automation becomes an easy scapegoat in the industry, that's not where the headwinds are really coming from.
Critically, the issue is poorly-implemented automation has somewhat exacerbated downward pressure on CPMs, but it still isn't the root cause of the industry's ills. The dynamics of the open web — coupled with the related behavioral incentives that arose — enabled premium content to become too commoditized.
In a past life, I had a front row seat for this change while working with Oath/AOL/Yahoo. Buyers sought advanced audiences irrespective of inventory quality or context, while publishers sought higher fill rates even if it meant distancing their recognized brand from the advertiser and the inventory itself.
Coupled with the fact that direct sales teams often left too many ad slots unsold, publishers jumped at the opportunity that automation offered despite not understanding what business they were getting into. Premium content became more accessible to ad tech, and the commoditization of that content began shortly thereafter. We all know what happened next…
Publishers that had sold audiences within premium content at $30 CPMs were now hearing from buyers they could purchase the same audiences for $7 from an ad network. That price never rebounded, and those investing in quality content suffered the biggest consequences. There's no "supply free-for-all" occurring. The greatest problem is that this stops media owners from being able to receive a return on their investment in engaging video.
The effects continue today because the market has been conditioned to seek the lowest CPM for high-value audiences (on the demand side) and/or the highest fill for premium video inventory (on the supply side).
These aren't issues caused by automation. They are caused by a lack of structure within open auctions and a misalignment of behavioral incentives.
Integrated with the right structure, automation can help improve monetization of TV content, generate net new revenue and preserve the intrinsic value of premium content — all while working in concert with direct sales efforts. This can be done by simply configuring the ad tech pipes and marketplaces to deliver inventory in a manner that balances quality with efficiency.
Additionally, it's worth noting that a lot of the solutions to these issues weren't in place when premium digital content first appeared under attack. Industries evolve, and the technology and controls now exist in a way that properly benefits everyone involved. This includes:
Structuring deals with more rules and/or logic, like programmatic guaranteed and private marketplaces (PMPs)
Making better use of fraud prevention and verification solutions
Enabling creative review and control — the quality control that is needed so bad actors don't start placing ads on TV
Planning and buying through existing DSP tools
Automation of ad delivery and real-time bidding for TV inventory
The larger point is that automation is no boogeyman for TV. It doesn't open any floodgates — especially not now, when there are means to deal with any side effects of its implementation.
Automation alone isn't the answer to success in a convergent TV environment — but it can be an integral part coupled with the right innovation and behavioral incentives. Marketers, publishers and ad tech platforms must adopt an approach that prioritizes data, innovation and — importantly — the value of premium content.