Industry Insights
Eyes on Local: Sponsor Spotlight with Chris Maccaro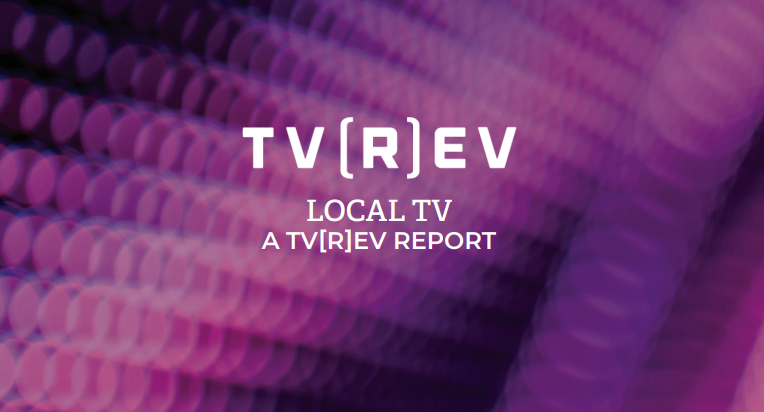 ---
Beachfront's Automated Buying Helps Advertisers Reach Consumers Across End-Points In Real Time
Local television often has many different endpoints and while consumers may not see a difference, most current ad buying systems do. That's a mistake, says Beachfront CEO Chris Maccaro, because "if a consumer is watching the local news in the morning, they may watch it on their television via YouTube TV. But they'll also watch that news show on their phone, and on their laptop too. Those are all different endpoints for the same user, and we need to help brands reach that consumer on all those different endpoints while being able to keep a handle on frequency."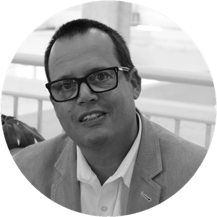 ---
Q: Why do advertisers still care so much about local, given that so much of our current media ecosystem is national?
A: It's a big country and marketing efforts are rarely 100% national. National brands still need to support their national efforts in regions where they're strong and shore up in markets where they have challenges.
The other reason I think there is renewed attention to local is that there are so many more opportunities to run addressable advertising and that capacity is only going to expand. And I think that's getting a lot of people excited because it's changing the way local is bought and sold.
We're starting to see a proliferation of local inventory that's available on OTT that's aimed at an audience advertisers are missing on linear because those viewers are no longer watching linear TV.
Q: Do you think that's encouraging more brands to try out TV?
A: I definitely think that the availability of premium OTT inventory that can be targeted to a local audience is bringing more brands to TV. Many of them are used to...
Grab your copy of TV[R]ev's "Eyes On Local" Special Report to read the full Q&A with Chris, and for in-depth look at the trends and developments defining local advertising.