Beachfront News
Beachfront Aligns with IAB Tech Lab & Google, Supports app-ads.txt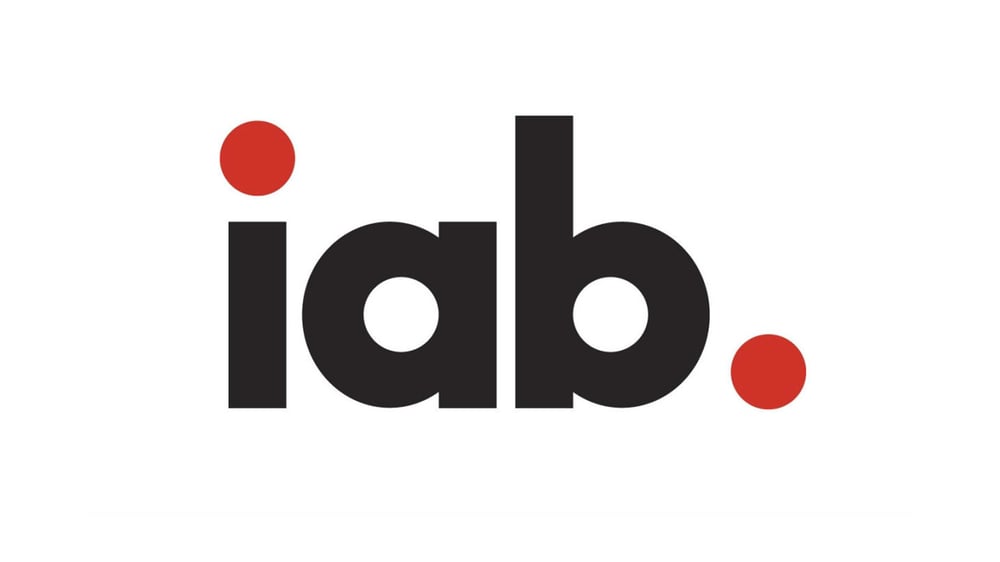 The video ad tech company's latest product update ensures it will only send app-ads.txt authorized inventory to its demand-side clients
NEW YORK – August 27, 2019 – Effective immediately, the Beachfront video advertising technology stack will adhere to the app-ads.txt specification. The decision will help app publishers prevent their inventory from being spoofed by bad actors while ensuring advertiser spend reaches the intended audience.
App-ads.txt is a standard released by the IAB Tech Lab that helps prevent unauthorized or domain-spoofed app inventory from being transacted across mobile, connected TV, and other devices. It defines a simple method for app publishers to publicly declare who is authorized to sell or resell their digital advertising inventory. App-ads.txt is an extension of the original ads.txt standard that was first published by the IAB in 2017. The ads.txt standard is one of the most successful industry standards and is now widely adopted by web publishers.
"Beachfront and Google are perfectly aligned here," said Beachfront Founder and President Frank Sinton. "Beachfront is committed to keeping the over-the-top premium video experience pristine for consumers -- whether they're watching videos on phones, computers or smart TVs."
Beachfront has done extensive work to prevent OTT ad fraud, and was the first SSP to provide both inventory quality validation and audience validation across all OTT devices.
The engineering-first Beachfront platform supports the delivery of all types of premium video ad formats across complex mobile, desktop and connected TV environments.
About Beachfront
Beachfront provides agile technology for media companies and advertisers across every user endpoint -- mobile, desktop, OTT, connected TV, set-top box VOD and linear TV. For more than a decade, the New York-based company has helped media owners generate new video revenue channels that outperform the industry. Beachfront is integrated directly into MVPDs, vMVPDs, digital media and CTV publishers and connects them into the modern demand-side, unlocking new real-time programmatic sales channels for TV content, and empowering ad buyers to purchase across VOD, linear and OTT, with one buy and one set of metrics. For more information, visit www.beachfront.com.
Media Contacts
Zach Servideo for Beachfront
424-280-2876