Industry Insights
Creating Efficient Programmatic Pipelines For TV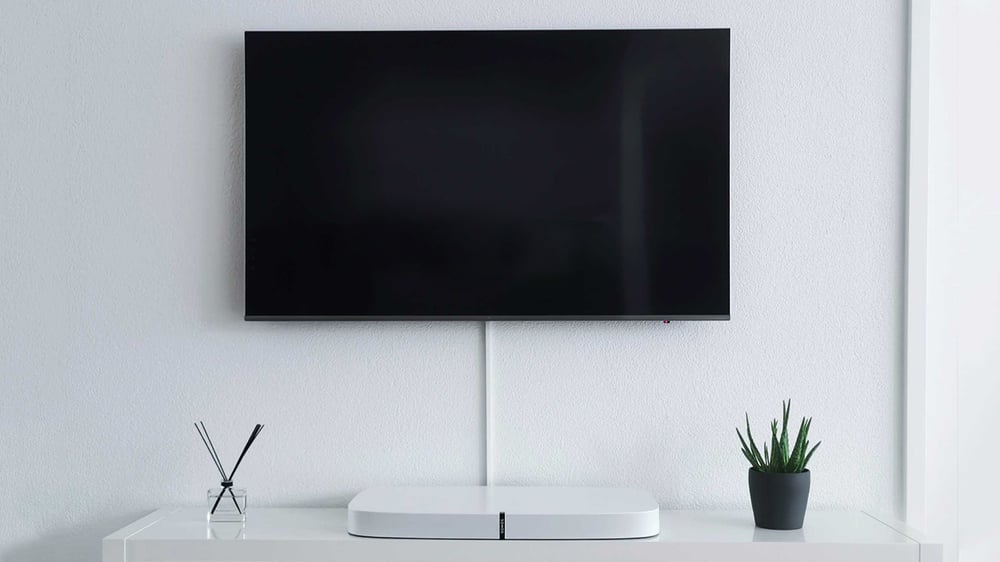 The TV market is largely devoid of programmatic offerings. There have been a lot of companies in the past which have been working to increase automation around buys, but they've only scratched the surface. A good portion of them are basically working in the old systems and trying to shorten the time it takes to execute ad buying.
As the director of programmatic at Beachfront, a video ad tech company, I run the buy-side team that manages the video on demand (VOD) inventory for top-10 MVPDs, helping them unlocking that VOD inventory into a real-time biddable digital ad buying marketplace.
The reason why I left my last job at FreeWheel, a Comcast-owned media planning and buying automation outfit, was that I wanted to get closer to the product side of programmatic and dig into issues that brands are having trouble solving.
As a programmatic-first company, Beachfront is looking at it from the other side — which is — 'how do we extend the value of programmatic completely into these legacy systems?'
We have a good amount of the technology already built for the VOD technology. While we look at traditional linear, we see a lot of opportunity there as well. But unlike a lot of players, we're not looking to make it a little bit better. We're trying to completely pull it into the programmatic ecosystem, with all the benefits of that.
Considering the current seat I have at the programmatic table, one of my main objectives is to drive the adoption and evangelize the message out to the buyer's side about our unique product and positioning.
We're taking a small SSP that has been profitable for a long time, one that has great technology but a lower profile on the sales side, and basically taking that and proving the value beyond what the traditional SSP entails. The challenge on the supply side is to create that value, especially as buyers have slimmed down with the number of partners that they're using.
I can't comment for others, but for Beachfront, our VOD numbers are growing rapidly. We're seeing a huge adoption from the buy side. Obviously, this inventory is pretty much the most premium inventory you can get. It's even more of a premium environment when compared to digital boxes that would be able to provide VOD content. On top of that, it's not an internet-based system. So there's absolutely zero percent chance of fraud.
At the end of the day, we want to give the buyers the best places to run their ads at the lowest cost — and still pay the publishers as much revenue as possible. A lot of them are doing great work, and that's only be true through premium partnerships.
Now it's time for the industry to be on the same page and build better pipelines.