Beachfront News
Introducing Interactive Video Ad Units: Turning Passive Viewers Into Active Customers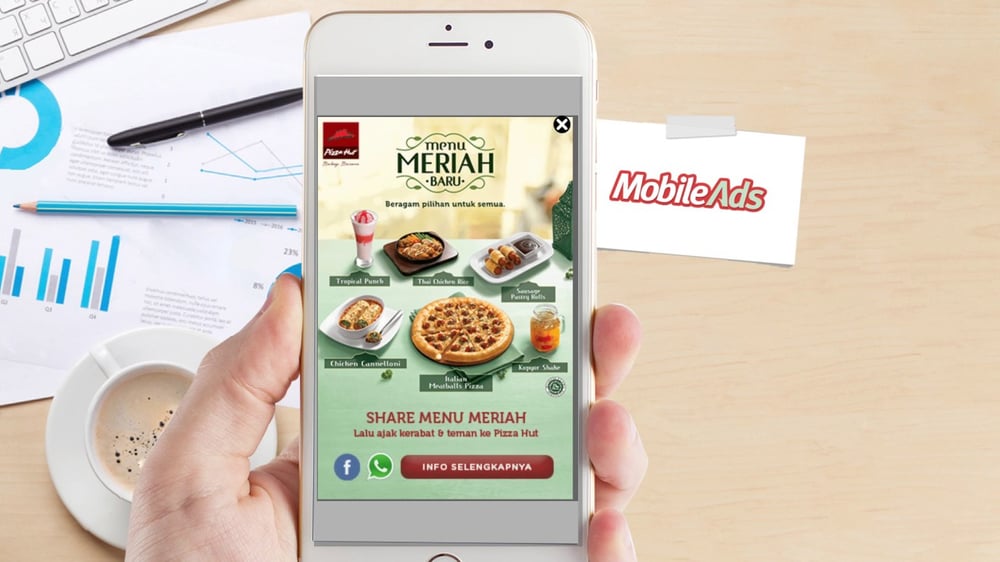 Beachfront Media today introduced a new Interactive Video ad unit feature as part of the Beachfront.iO platform. The Interactive Video unit is a full screen, mobile, pre-roll ad overlay that provides up to four interactive icons during video playback. It also includes a "skinned final screen" which appears at the end of the pre-roll to unlock additional branding opportunities.
Together, these features give advertisers more options and greater flexibility to reach a new level of engagement with prospects and customers. Advertisers can choose from multiple calls to action that can include such options as: Facebook/Twitter links, click-to-call buttons, Map It geo-location tags, and links to the app store for additional downloads, among many others.
With these new units, advertisers can create impactful calls to action with consumers on-the-go, and get far more out of their video ad spend than a simple dead-end impression. For instance, viewers can more easily call the nearest home electronics store after watching an ad for a widescreen TV; or map the location of the nearest pizza place.
And on the back-end, advertisers using these new Interactive Video ad units, have full access to engagement metrics on how, when, and where a user interacted with a brand's advertisement and calls to action, enabling brands to more easily track ROI and optimize engagement. To find our more, go to http://beachfront.io or email us at support@beachfrontmedia.com.