Beachfront News
Beachfront Featured in AdExchanger; Beachfront Team at Progress Connect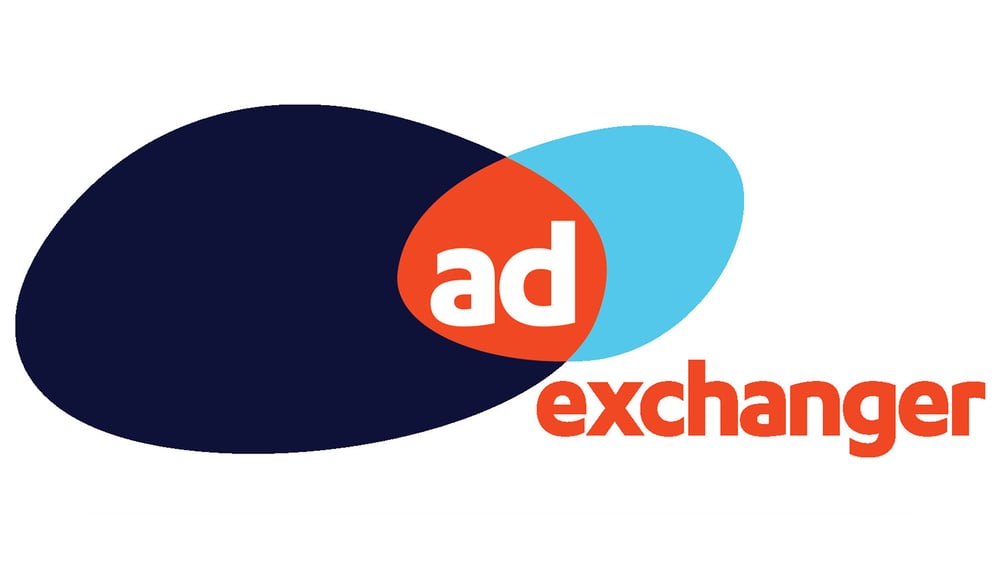 The battle for eyeballs in the attention economy keeps getting more crowded. With the proliferation of mobile devices and new streaming platforms, people are inundated with numerous screen and platform choices for consuming premium video.
AdExchanger's Allison Schiff dove into this subject and Facebook's latest move to bring Portal into the TV conversation in her latest AdExchanger column: "Is Facebook's Attempt To Conquer The Living Room Too Little Too Late?" Allison sought out the expert commentary of Beachfront Founder and President Frank Sinton.
Here's the excerpt featuring Frank's comments:
Ten years ago, people would have said the battle for TV is over and the only way in was through a massive investment in premium content. While that's still somewhat true, Roku just proved the living room is very much up for grabs.
One could argue Facebook started winning the living room, kitchen, bathroom, bus stop a decade ago. From a TV perspective I would expect they follow the same model that got them into photo sharing (Instagram) and messaging (WhatsApp), and that is to acquire their way in and integrate from there. Portal gives them enough critical mass to test different models in user behavior before they decide to make that kind of investment. If they pull it off they have true cross-screen video selling and addressable advertising at scale.
As more and larger content owners flock to various forms of TV, it's clear that Frank's correct: the battle TV is far from over. Who comes out on top is the bigger question. But what do you think? Does Facebook have an opportunity to disrupt TV in the same way that Roku did before it? Let us know below (and if you want to talk more about it, feel free to shoot us a note in the comments).
Elsewhere at Beachfront
This Wednesday and Thursday (October 2-3), we'll be in Boston for Progress Connect, Progress Partners' annual invite-only event for industry and investment leaders, market visionaries and influential CEOs. Beachfront CEO Chris Maccaro will be participating in Progress Connect's "Trading Floor," where attendees can schedule 1-on-1 lightning round conversations with CEOs of some of the most exciting new companies in media, tech, and advertising. Click here to learn more about it.
What We're Reading This Week
While we have you, here's some of what our team's been keeping an eye on in the news this week:
Check us out and follow us on Twitter and LinkedIn to stay up to date on all things Beachfront throughout the week.