Beachfront News
Beachfront Builder Now Supports Google Chromecast, Apple Airplay and Amazon FireTV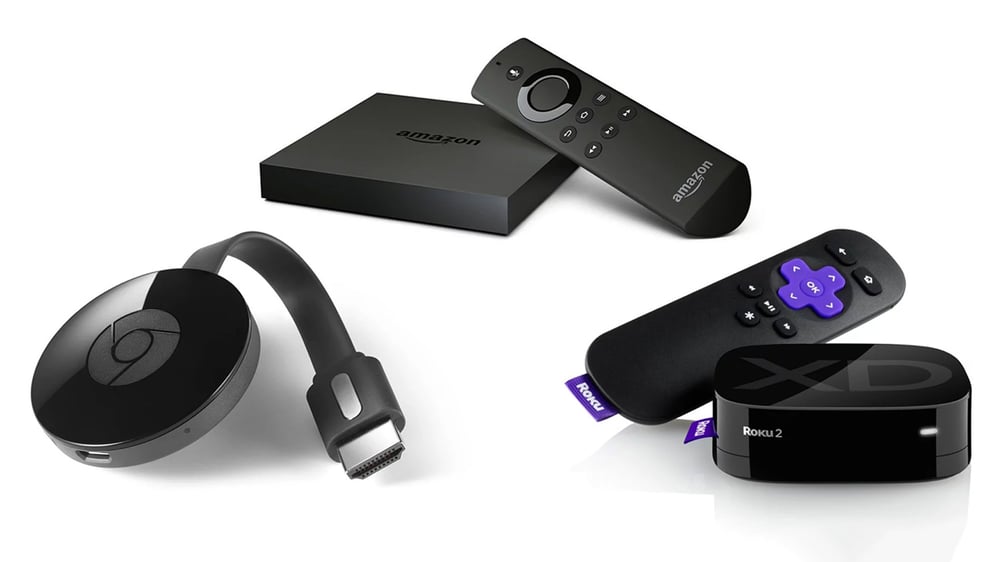 New connected TVs enhance the everyday experience of consuming video content by offering a better internet-powered viewing experience. Whether you're streaming movies, TV shows or YouTube, connected TVs are taking over the living room. In fact, there will be more than 759 million television connected to the Internet worldwide by 2018, more than double 2013's number, according to Digital TV Research.
It's with all this in mind that we have made it an imperative to support all the popular connected TV platforms, ensuring creators and viewers can easily adapt and enjoy the new streaming world. The number of mobile devices and connected TV platforms Beachfront Builder supports continues to grow. We now support Airplay (Apple TV), Google Chromecast, and Amazon Fire TV. These services join Roku on our growing list of supported connected TV platforms. We consider ourselves an every screen company and this is now more true than ever.
Airplay is supported on all iOS and Chromecast apps . When you fire up one of our apps on your device, it will automatically detect whether an Apple TV or Chromecast is connected to your Wi-Fi network. If a device is detected, you will see the respective icon on the screen that will send the video to that device.
Amazon Fire TV, Amazon's debut connected TV product, is now an additional app option when creating with Builder. Users will not have to take any additional steps to create a Fire TV app. Simply build an app as usual (which takes under 5 minutes) and it will instantly have Amazon Fire TV support.
A multi screen experience is a key element to consuming digital video. Devices are becoming smarter and beginning to work more seamlessly together. We want our video creators using Beachfront Builder to take advantage of this shift in the digital media landscape.