Industry Insights
Automation Poised to Play Big Role in Scatter Markets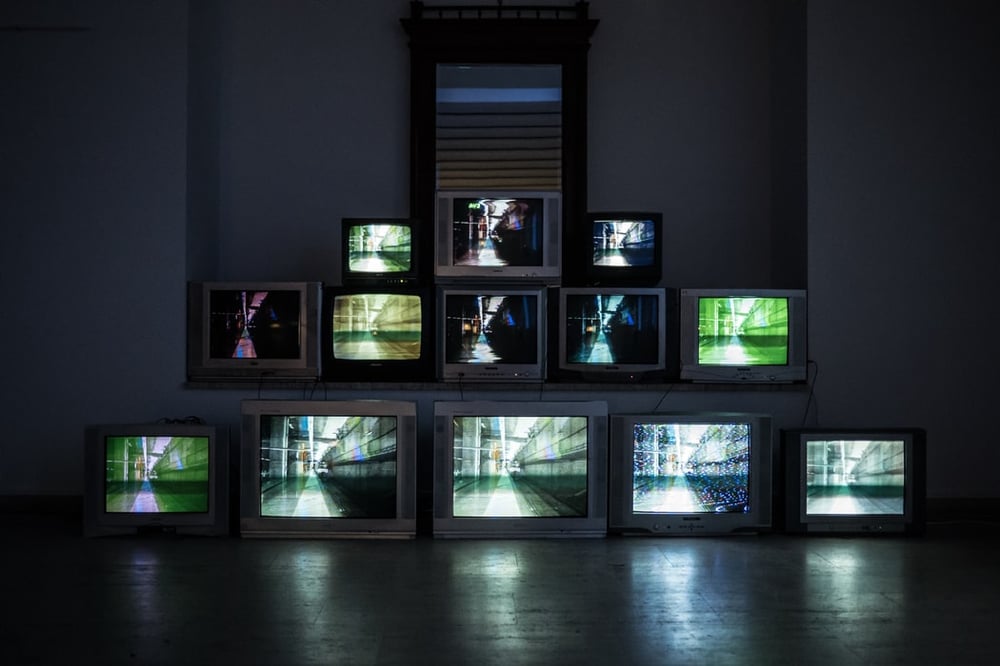 [This post originally appeared on LinkedIn, here]
Even as the U.S. economy appears to be opening more in these recent weeks, plenty of questions still remain for television in the wake of COVID-19, and they're unlikely to stop just yet.
Between live sports still sorting out exactly how they return (both this summer and beyond) and primetime shows waiting to return to filming, it's created uncertainty around upfronts and Q3 ad buying. What will TV programming look like by then, who's watching and how can brands be smart about diving into that environment once more? The doubts have resulted in what's estimated to be a 33% decrease in upfront spending this year. If sports and primetime are scuttled, that number could dip even further.
That result could flip TV advertising on its head, too. While scatter is traditionally less than a third of ad revenues, it's become a much greater portion of TV programming in the wake of COVID. Audiences are watching more television, yes. But the traditional tentpole events that attract the most eyeballs aren't there. Scatter, and a lot of it, are now a valuable alternative for brands new and old to TV advertising environments -- but networks need to be able to frame it as such amid a rash of cost-cutting measures.
This is not necessarily a challenge for streaming environments, which were data-driven and on-demand for the most part anyway. For linear TV, it appears daunting on its face. However, with properly implemented automation solutions, this is not an impossible task for any network (or brand) to work through.
Programmatic advertising grants networks both scale and efficiency to manage scatter, and its result: a much larger number of advertisers, creatives and shows than they typically manage. It streamlines communication to speed up the workflow, and allows for smarter ad placement that inherently makes programming more valuable because it's paired with useful data.
To some extent we're already seeing some automation at play for national linear TV, and this move to scatter and the increased demands it creates will only serve to push these technological integrations forward. Traditional systems are not built to handle a buying environment without upfronts, so it becomes integral for national networks to adopt these solutions quickly -- or get left behind as brands migrate to those that already have them in place.
The biggest upside in this scatter-focused present (and near-term future) comes from local TV, though, where programmatic is truly in its infancy and even more subdivided already. If we're truly entering a time period that ends national ad buys, all eyes turn to local as an effective way to continue delivering relevant messaging to audiences.
In addition to playing a key role as consumers move towards intent and purchase, local TV allows brands to double down on marketing in specific markets -- whether that be to get a leg up on competitors in those markets or to drive more reach and share of voice. Further, with local buys, advertisers can be mindful of regional nuances and diversity, which becomes all the more critical with states and localities easing stay-at-home orders at different times.
For as much as certain states and cities are reopening, COVID-19 hasn't disappeared, and that will remain the case for some time. Tailoring messaging accordingly to account for differing standards of safety is essential, and without automation, responding to those demands becomes even more difficult.
Like all other businesses, television networks are facing challenging, but transformative times. For as much as TV is hurting, there's a clear opportunity as well to embrace new solutions to help mitigate some of those pain points. Automation's but one of them, though it's a critical one in order to succeed in this scatter market we've entered.
---