Press Release
Beachfront Unlocks Premium TV Inventory from Networks Utilizing the Canoe MVPD VOD Ecosystem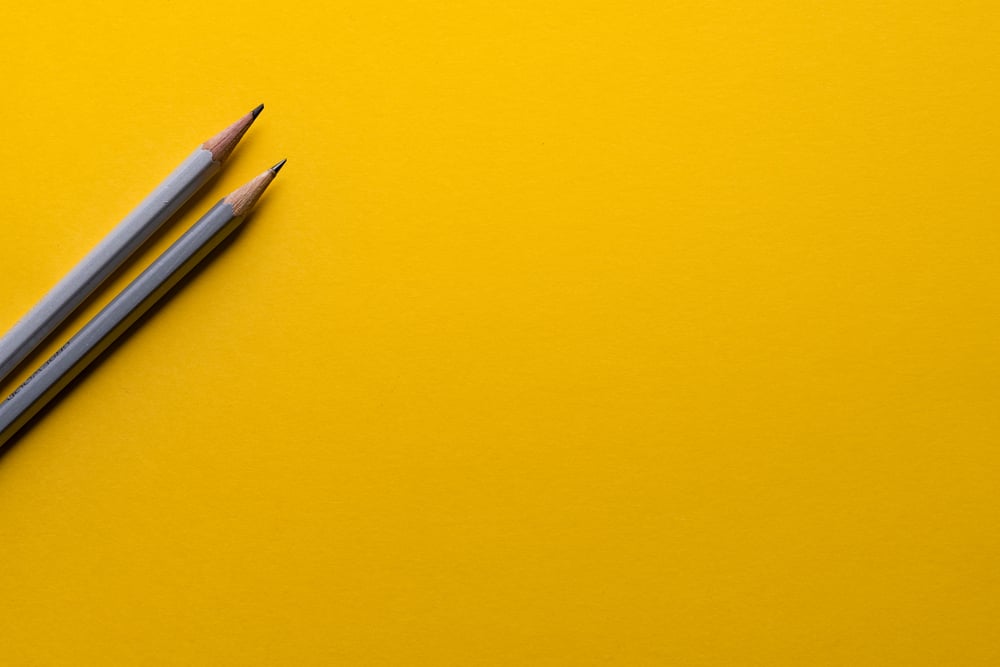 Beachfront Unlocks Premium TV Inventory from Networks Utilizing the Canoe MVPD VOD Ecosystem
Agencies, brands and DSPs who partner with Beachfront can now purchase premium video ad inventory in real time from select TV networks who utilize Canoe
NEW YORK — November 12, 2020 — Beachfront, the convergent TV ad platform for media owners, distributors and buyers, today announced details of its work with Canoe, an advertising technology and services company dedicated to providing revenue-generating solutions to national TV networks.
Effective immediately, agencies, brands and demand-side platforms (DSPs) who utilize Beachfront can access and purchase premium video-on-demand (VOD) ad inventory from TV networks that plays out across Canoe's 38 million household MVPD VOD footprint. Enabled for buying on an audience basis, this inventory empowers Beachfront's media buying partners to reach highly-engaged VOD viewers at scale.
"We're constantly seeking innovative ways to help complement our TV networks customers' ad sales teams with new solutions to monetize the long-tail of their premium VOD inventory," said Canoe CRO Ed Knudson. "Unlocking VOD inventory to a new class of ad buyers helps ensure networks get the most value out of their programming, which is particularly helpful at a time when on-demand viewing is on the rise."
"Traditional TV inventory is still a big piece of the pie that many modern digital-oriented ad buyers don't have access to," said Adam Helfgott, CEO at MadHive, an enterprise software platform building tools to help TV go digital. "We're excited to leverage our relationship with Beachfront to offer this unique set-top box VOD inventory to our ad buying partners."
Variety recently reported a 30% year-to-year jump in video-on-demand viewing, according to data from Comscore. This trend is converging with a dramatic increase in new brands entering the TV advertising market for the first time. Ad Age also reported a nearly 26% increase in brands -- 1,247 total -- that were advertising on TV in April 2020 versus the year prior, according to data from iSpot.tv.
"Sophisticated, digital-oriented ad buyers understand impressions are way up across the convergent TV ecosystem in 2020, but they've historically lacked easy pathways to accessing TV Network's ad inventory on MVPD's VOD platforms," said Beachfront CEO Chris Maccaro. "We've spent the last several years tackling the technological hurdles to make it easy for any ad buyer to access these premium video impressions, while also laying the groundwork for future addressable-enabled solutions."
This announcement marks significant progress of Beachfront's first-to-market STB VOD solution launched in April 2019. For more information, visit here: evolve.beachfront.com/vod
About Beachfront
Beachfront is the convergent TV advertising platform for media owners, distributors and buyers. At the intersection of connected TV, video on demand, and linear broadcast, we are the independent source for unified, real-time buying and selling of premium, cross-screen video inventory at scale. Leading cable companies, programmers and streaming platforms leverage our advanced ad decisioning and inventory management technology to optimize yield and drive revenue across all screens. Similarly, major agencies and ad buyers work with Beachfront to deploy premium video campaigns to maximize ROI. Learn more at beachfront.com
About Canoe
Canoe is an advertising technology and services company dedicated to providing revenue-generating solutions to national TV programming networks. The company performs service assurance for video on demand (VOD) dynamic ad insertion (DAI) on multiple video platforms including set-top-box, IP, and mobile across its 38 million household enabled ecosystem. It performs this managed service on behalf of over 100 national television networks through integration, monitoring, analysis, and resolution resulting in a unified, quality TV experience on all platforms. Canoe is also responsible for the enablement and service assurance for On Addressability, a cross-distributor addressable advertising initiative. Canoe is owned by Charter, Comcast, and Cox, and has offices in Denver, Colorado and New York City, and is expanding operations to Canada, LATAM, and Europe.