Press Release
Beachfront Doubles Programmatic Revenue For Ranker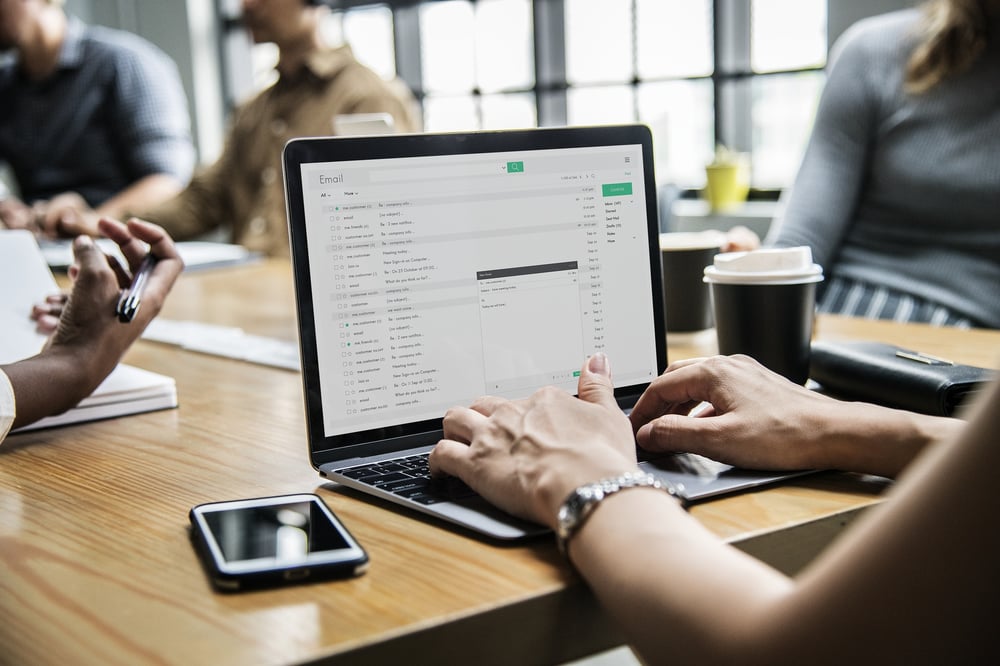 Beachfront Doubles Programmatic Revenue For Ranker
Since Integrating Beachfront, Ranker's Video Header Bidding Fill Improved From an Average of 29% to 36% Per Month
New York, NY — November 20, 2018 — Beachfront, the leading over-the-top (OTT) video technology and monetization company, today unveiled the results of its partnership with the popular digital media company Ranker. Since being integrated into Ranker's video header bidding stack, Beachfront has doubled the programmatic revenue generated for Ranker.
With Beachfront, Ranker's video header bidding fill improved from an average of 29% per month late in 2017 and Q1 of 2018, to 36% in Q2 of 2018. "They turned to Beachfront because we were ahead of the curve and ready to go as one of the only companies experienced to handle the implementation of video header bidding," said Beachfront Founder and President Frank Sinton. "Ranker integrated our sophisticated video SSP platform to increase exposure for their video content across desktop and mobile web. Simply put, we delivered what others could not."
In 2017, Ranker integrated its first video header-bidding wrapper but there weren't many solutions ready to bid into a wrapper environment with video. Ranker needed a solution that helped better monetize its vast video library and make it a more lucrative means to serve programmatic advertising — in a brand-safe, fraud-free environment for new and existing partners. Video header bidding was still in its infancy, and Ranker needed an experienced solution provider to ensure success.
Working with Prebid, Beachfront allowed Ranker to decipher granular bits of detail per individual pieces of content, to make adjustments for effective audience and revenue development. This process laddered back up to editorial strategy.
Beachfront recommended changes designed to increase the number of ad bids going to auction, and improve video header bidding impressions. By adding full URLs — versus just domain URLs — along with a tracking pixel, Ranker was able to further increase match rates as well.
Ranker sees Beachfront as the rare solutions provider that is responsive, and can make changes quickly and proactively. Beachfront was the only partner to notice a database going down in real-time, and worked with Ranker to implement long-term fixes that multiplied the number of bids going to auction by 2x — from 12% to about 24%.
Integrating Beachfront took 30% less time to onboard than all of Ranker's integrations since. Beachfront quickly became a significant portion of Ranker's revenue within the first full month, and continued at a similar rate thereafter.
About Beachfront:
Beachfront is the premium video advertising company for the connected device age. As the leading independent supply-side platform (SSP) for video advertising in the market today, Beachfront ensures pristine consumer viewing experiences across connected devices without sacrificing margins for publishers. The company's video distribution and monetization platform works across Connected TV (CTV), desktop and mobile video environments. For more information, visit www.beachfront.com.
About Ranker:
Ranker is the definitive site for vote-able content on just about everything… from The Best TV Shows to Binge Watch to The Social Issues You Care About Most. Based in the heart of Hollywood, Ranker reaches 45MM monthly UVs, spending an average of 5 minutes per visit.