Press Release
Beachfront and White Ops Expand Partnership To Clean Up Connected TV Advertising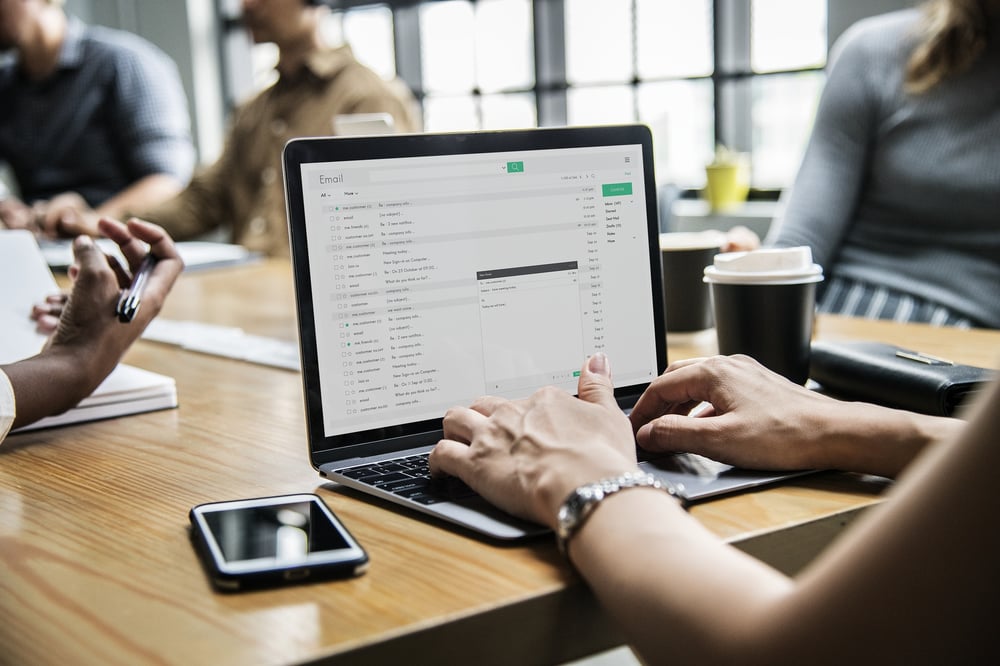 Beachfront and White Ops Expand Partnership To Clean Up Connected TV Advertising
Beachfront Video Inventory Across Mobile, Desktop and CTVs is 100% Backed By White Ops
NEW YORK — March 15, 2018 — Beachfront, the leading independent video monetization company and White Ops, the global leader in bot detection and human verification on the Internet, are expanding their partnership to place an emphasis on ensuring clean, fraud-free Connected TV (CTV) video advertising inventory.
"Cord cutting and improved content discovery on connected TVs has led to rapid growth of mid-tail and long-tail content," said Bill Jennings, CEO at Beachfront. "Especially since CTV ads are so reliable — with upwards of 97% completion rates — it's extremely important we remain closely partnered with fraud-fighting industry leaders like White Ops as we relentlessly keep our promise ensure clean, brand-safe inventory across the CTV and digital video ecosystem."
The partnership helps ensure Beachfront's cross-platform video inventory is 100-percent backed by White Ops, which will provide third-party bot detection and human verification to all Beachfront video inventory. In particular, the partnership aims to help the burgeoning market of mid- and long-tail premium video publishers provide a clean, brand-safe environment for advertisers.
"We're experiencing a premium OTT inventory boom, and where there are video booms and high CPMs there will always be criminals for us to fight," said Sandeep Swadia, CEO at White Ops. "Subsequently, we're emphasizing our fraud-detection efforts to ensure these expanding premium OTT video monetization opportunities remain clean. Beachfront excels at cross-platform video, including CTV along with desktop and mobile, which makes them an important strategic partner for us moving forward."
It's no secret that OTT video continues to grow. Users doubled in 2017, and that number is only poised to continue climbing for 2018. Additionally, CTV had nearly 169 million viewers in 2017. That rise has continued to bring better programming to the table, and as a result, money toward advertising.
"Video is very cross-screen oriented — and increasingly, we're seeing audience-based buys across mobile, desktop and connected TVs," added Beachfront Founder and Chief Product Officer Frank Sinton. "It's important to provide trust and comfort to media buyers who are making bets against niche segments of people consuming content from mid-tail and long-tail publishers."
As cord-cutting keeps growing, OTT is set to find itself at parity with traditional (cable/satellite) television in short order. With that shift comes a higher demand on video advertising quality and safety. Those are industry necessities that both Beachfront and White Ops continue to push as leaders into the future of streaming video inventory.
About Beachfront
Beachfront is a leading programmatic mobile video advertising company, meeting the video distribution and monetization needs of publishers and advertisers across screens. The company's mobile-first platform enables great user experiences in today's demanding mobile video environment. For more information, visit www.beachfront.com.
About White Ops
White Ops is the global leader in bot detection and human verification on the Internet. The company's mission is to defend the open Internet and make everyone more secure by disrupting the profit centers of cybercrime. White Ops works globally with companies and industry groups that are dedicated to preventing malicious activity in advertising.