Press Release
Beachfront & MadHive Partner For Real-Time Audience Enrichment & Verification In Premium OTT Video Advertising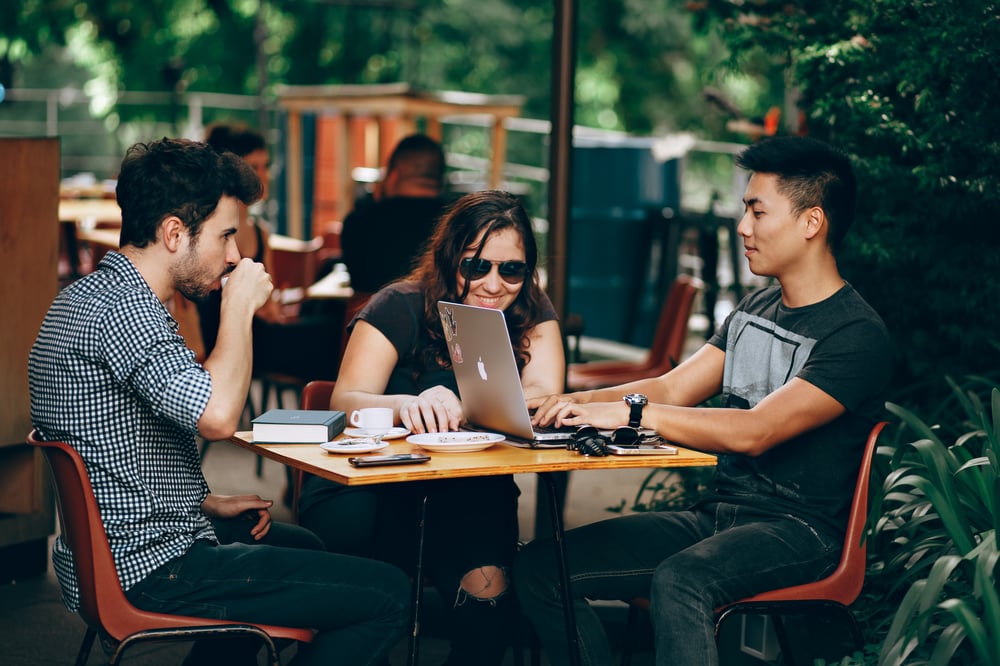 Beachfront & MadHive Partner For Real-Time Audience Enrichment & Verification In Premium OTT Video Advertising
Partnership Leverages Cryptography To Verify & Enrich Video Advertising Audiences In Real-Time Across Connected Devices
New York, NY — October 18, 2018 — MadHive, the leading advanced TV advertising solutions provider powered by blockchain and cryptography, and Beachfront, the leading independent video supply monetization company across CTV, desktop and mobile devices, today announced a partnership that will integrate MadHive's data management platform (DMP) into Beachfront's offering to enrich and verify audience segments in real-time to power audience insights across Beachfront's over-the-top (OTT) premium inventory delivering more than 1 billion video ad impressions per month.
Beachfront, which has dedicated extensive resources to prevent OTT ad fraud, is the first SSP to provide both inventory quality validation and audience validation across all OTT devices for thousands of premium advertisers. MadHive will help advertisers identify and target key audiences using first-party and third-party data from integrated data partners.
"We have an obligation to provide accurate, real-time audience data across our OTT inventory for our premium publisher and blue chip advertiser partners," said Frank Sinton, President and Founder Beachfront. "MadHive's DMP specializes in delivering audience enrichment in real-time -- and in a secure way that is equipped for the future."
MadHive's integrated DMP product suite will enrich audience segments in real-time, in a cryptographically secure manner. It will also track, store, and report on campaign-generated first-party data. This gives advertisers the ability to safely leverage audience segments and traverse the walled gardens and open programmatic marketplaces, as well as immediately optimize campaigns based on improved audience data.
"Beachfront is a great supply-side partner because they're plugged into the burgeoning ad-supported connected TV marketplace, and we're able to come in and deliver first-of-its-kind solutions to publishers and advertisers without adding complexity," said Adam Helfgott, CEO at MadHive. "We seemed to have turned a corner, and it's exciting to see the market adopting blockchain and cryptography powered solutions in practical ways to address the real challenges in digital advertising."
About Beachfront:
Beachfront is the premium video advertising company for the connected device age. As the leading independent supply-side platform (SSP) for premium video advertising in the market today, Beachfront ensures pristine consumer viewing experiences across connected devices without sacrificing margins for publishers. The company's video distribution and monetization platform works across Connected TV (CTV), desktop and mobile video environments. For more information, visit www.beachfront.com.
About MadHive:
Headquartered in New York City, MadHive is a video advertising and data platform that allows brands and publishing partners to build audiences in innovative ways and target those audiences across multiple screens and platforms. MadHive's back-end product uses blockchain technology to safely allow brands and publishers to work together in new ways by leveraging the inherent trust and verifiability of a blockchain network. For more information, visit www.madhive.com.