Ad Operations Suite
Automate deal management and delivery. Execute inventory allocations and splits. Drive efficiency through one holistic ad platform.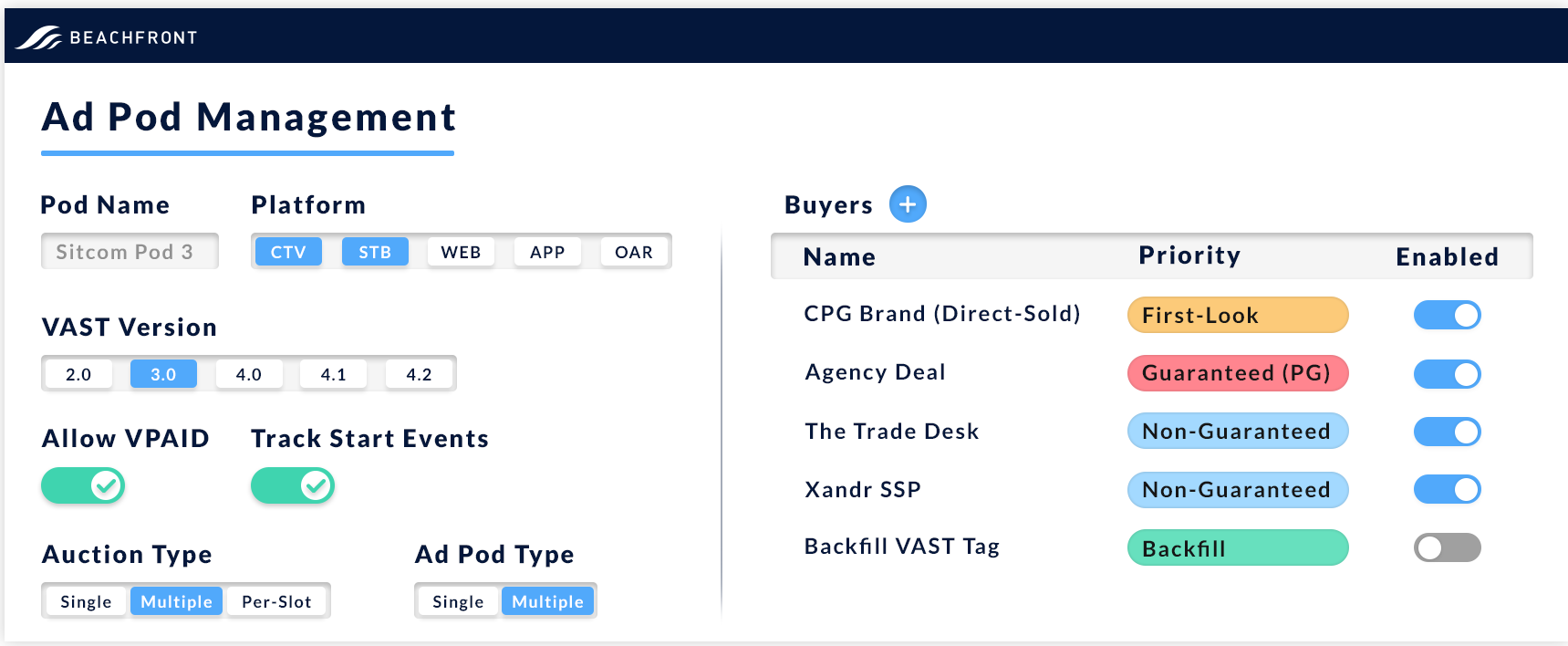 Reduce ad platform fragmentation
Deploy a single TV-first tech stack covering all aspects of the supply chain.
Manage all direct-sold deals and TV PMPs in a unified platform.
Eliminate data loss and migration inefficiencies.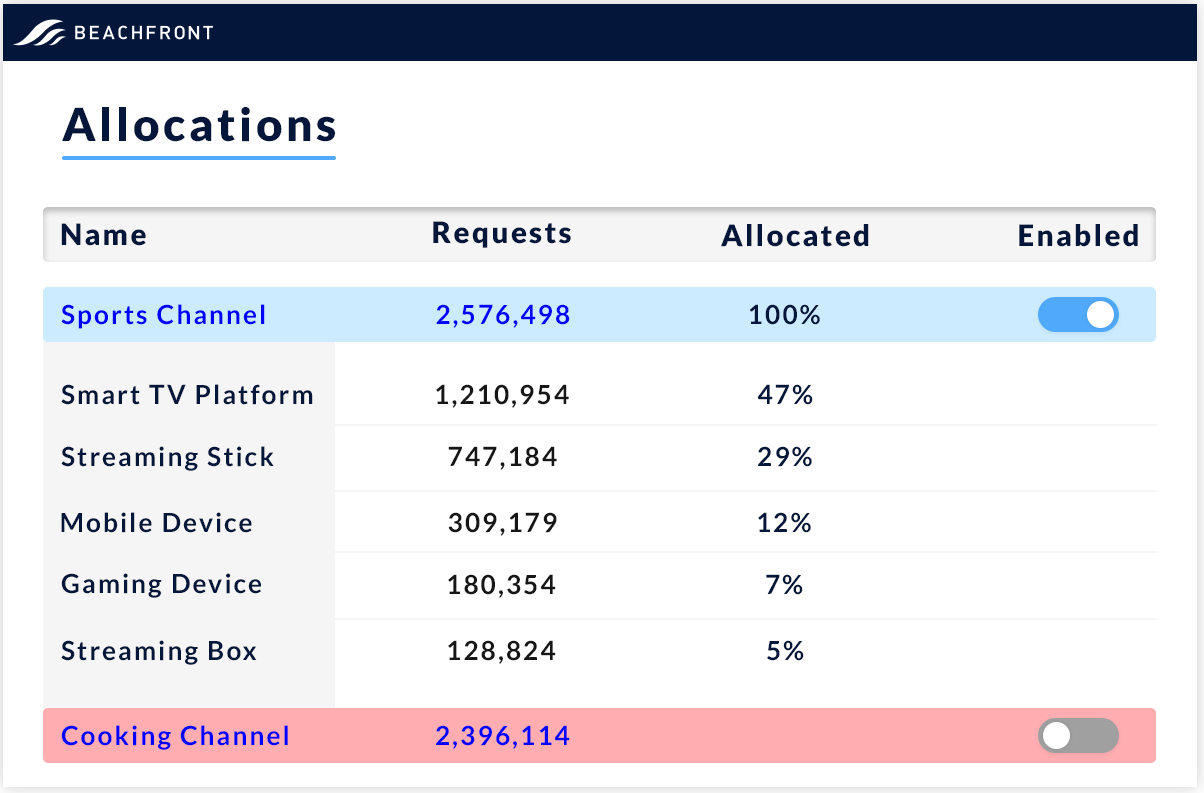 Seamlessly execute inventory splits
Manage inventory allocations across various distribution partners and platforms.
Specify allocation targeting criteria — including by pod, bundle, platform and geography — for efficient inventory rights management.
Tightly couple rights management with your decisioning engine.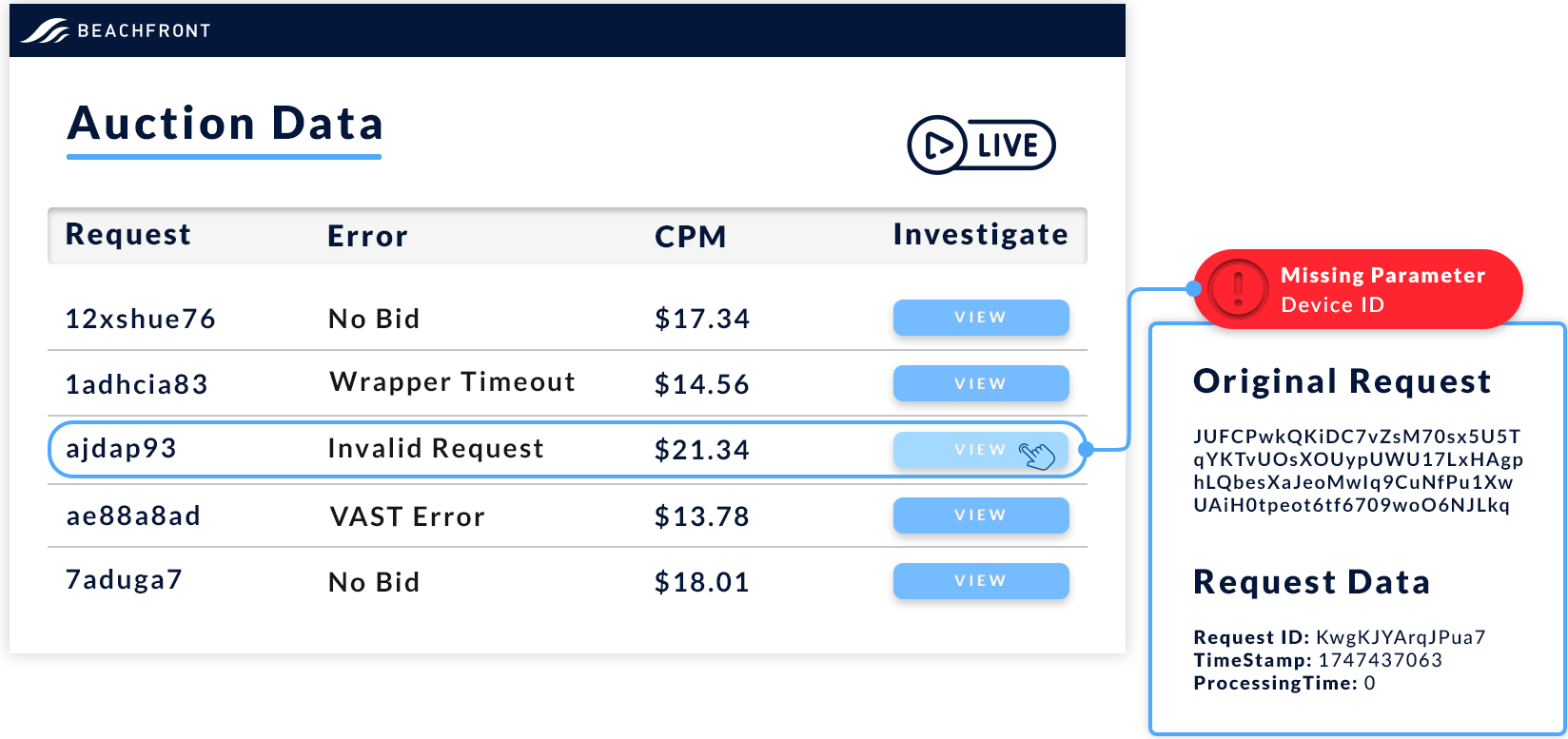 Diagnose and mitigate errors in real-time
Gain cross-sectional insight through unified reporting.
Drill into detailed request-response data to uncover and troubleshoot delivery issues on the fly.
Review top-line inventory health reporting to keep a close eye on performance and reliability.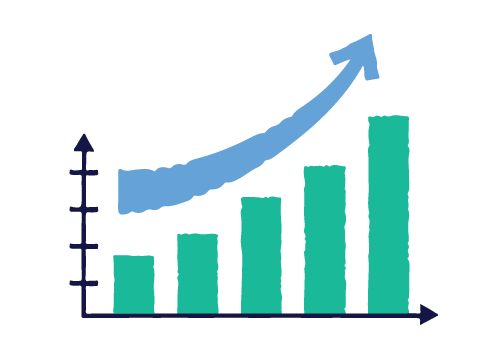 Revenue Suite
Manage direct-sold deal and private-marketplace demand together to maximize the value of every ad spot and impression.
Learn More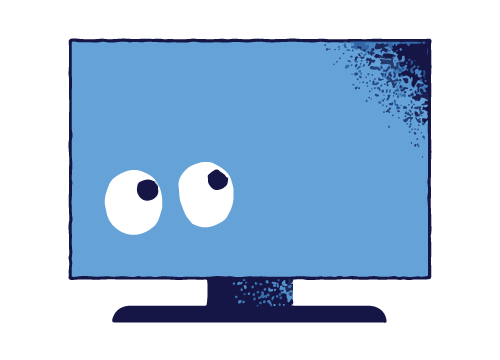 Premium Ad Experiences Suite
Deliver relevant and engaging ad experiences — from individual creatives and commercial breaks to your entire media footprint.
Learn More
The latest news and views in Convergent TV