Revenue and Yield Optimization Suite
Unify fragmented demand to drive stronger revenue. Control everything from inventory access and integrations, to ad auctions and decisions.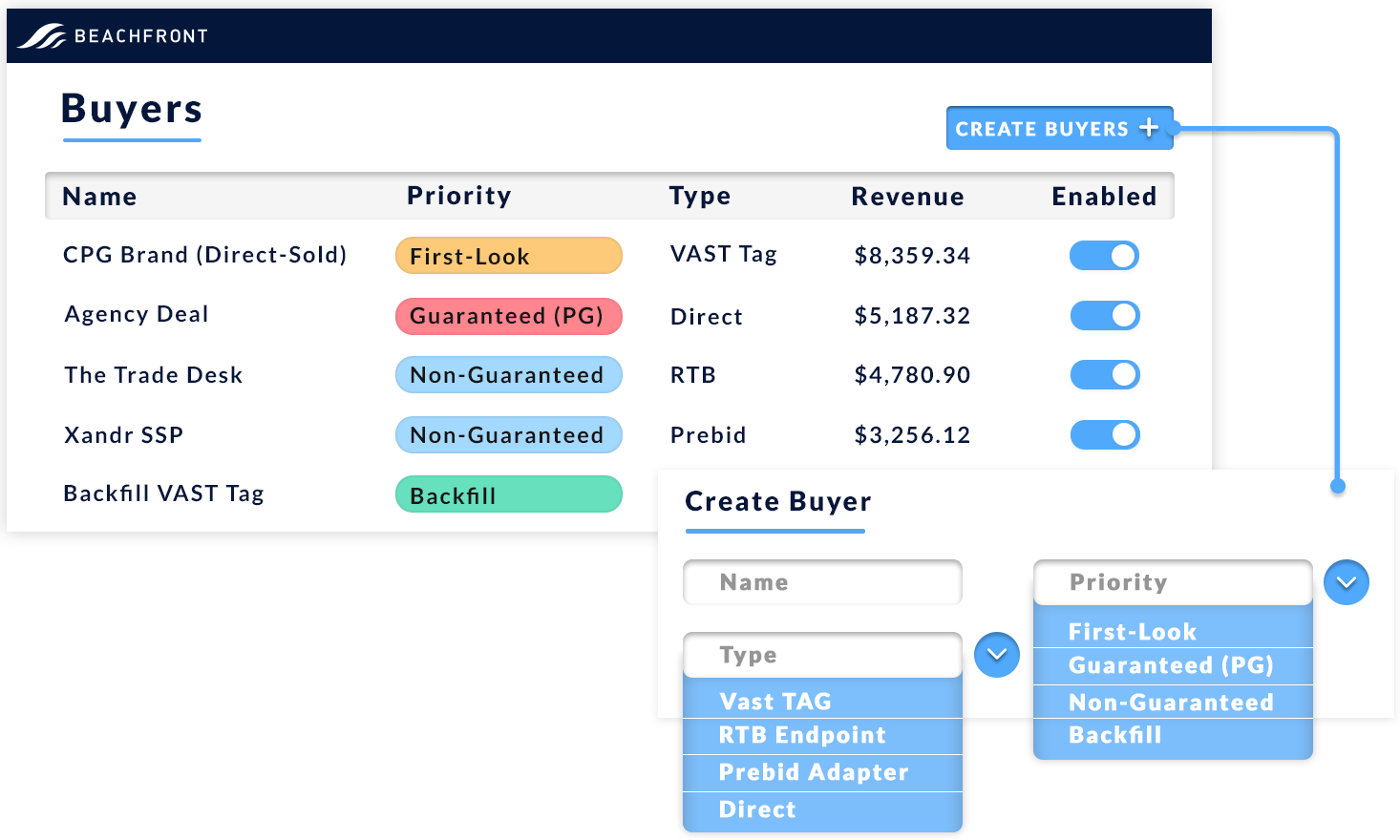 Drive higher yield across your TV inventory
Access real-time demand from market-leading DSPs, SSPs and agencies in parallel to your direct-sold deals.
Efficiently manage all of your deals and partners under one platform.
Monetize premium TV inventory through private marketplaces (PMPs).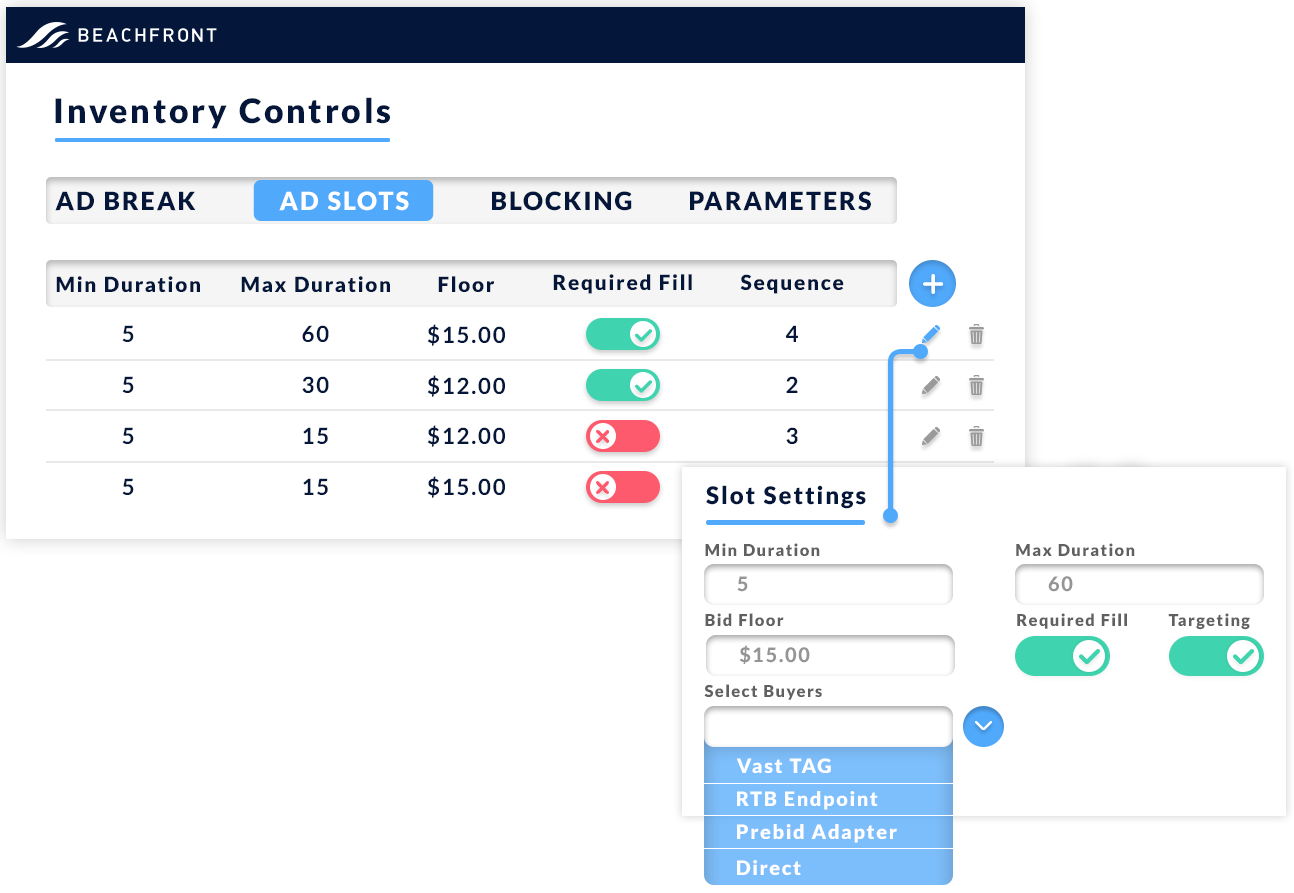 Maximize the value of every ad slot and impression
Customize the mechanics and business rules associated with your inventory auctions.
Better manage decisions within and across full ad breaks.
Enable metadata transparency and content signals to drive demand.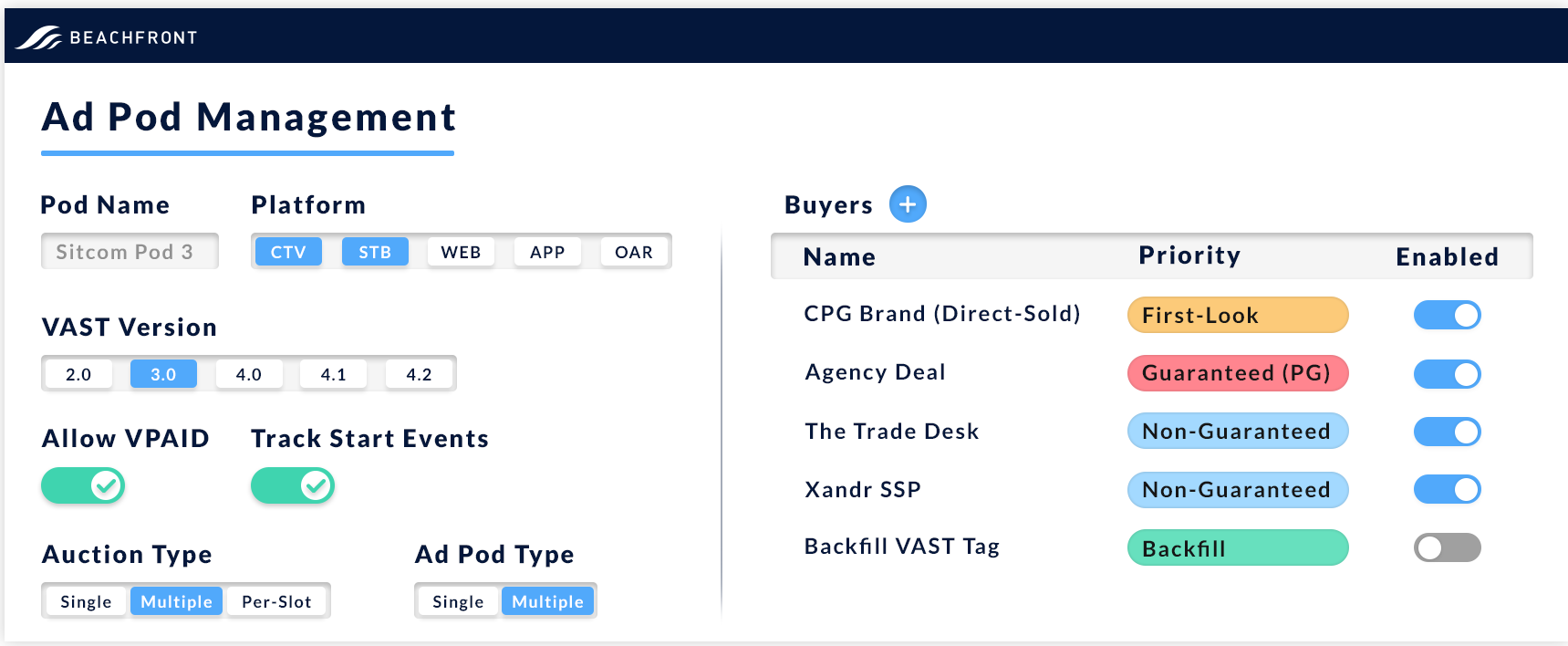 Increase ad delivery reliability
Auction full pods at once to fill entire commercial breaks.
Reduce bid duplication and mitigate infrastructure failures.
Analyze monetization performance in real-time
Analyze topline monetization performance across key indicators in real-time — including revenue, fill, CPMs, use rates, bid density, and more.
Track deal and inventory performance to drive monetization objectives and more accountable, transparent advertising.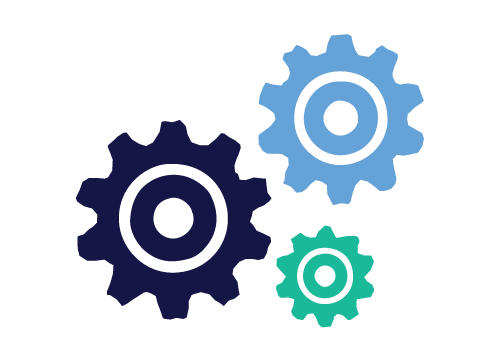 Ad Operations Suite
Improve operational efficiency with a single platform that handles everything from inventory allocations to error diagnostics.
Learn More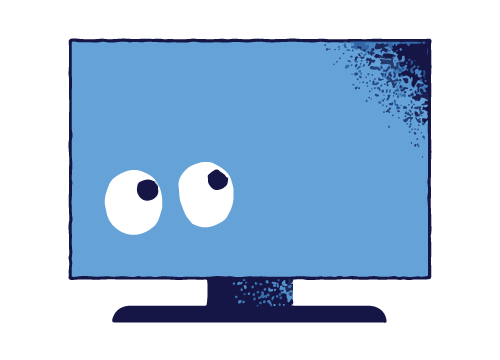 Premium Ad Experiences Suite
Deliver relevant and engaging ad experiences — from individual creatives and commercial breaks to your entire media footprint.
Learn More
The latest news and views in Convergent TV