Premium Ad Experiences Suite
Review and approve creatives. Apply creative separation and ad adjacency rules. Deliver a more engaging and relevant ad experience to your viewers.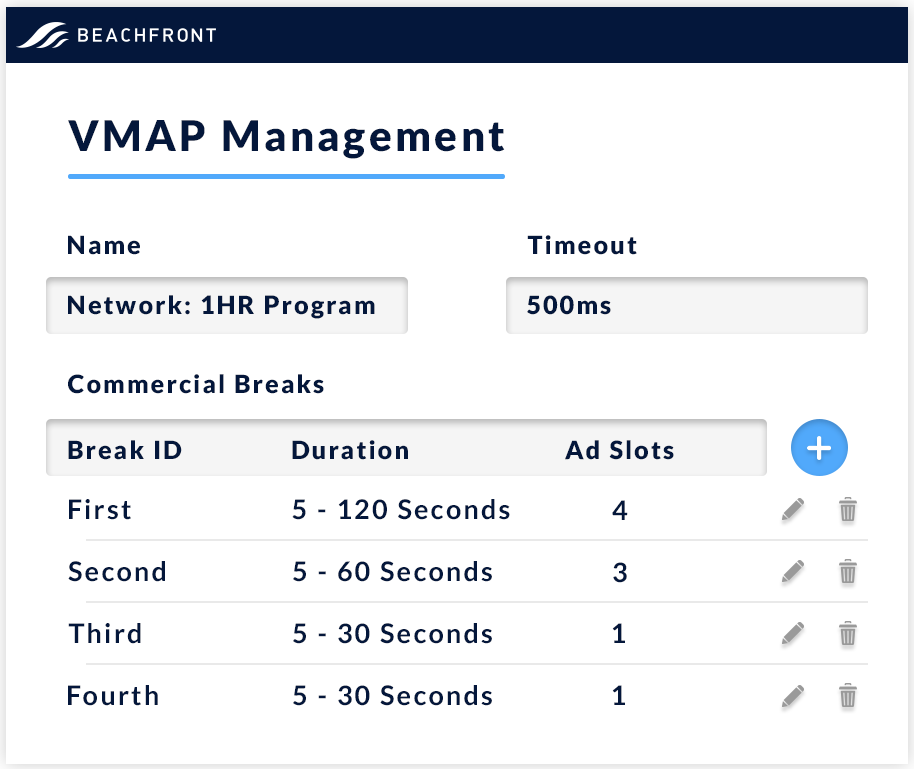 Manage viewers' ad experiences from slots and pods to entire footprints
Apply deduplication, competitive separation, and ad adjacency rules to deliver a diverse viewer experience.
Set specific duration parameters to control ad loads over the course of a program.
Drive ad diversity with customizable auction mechanics that allow for full pods to be sold.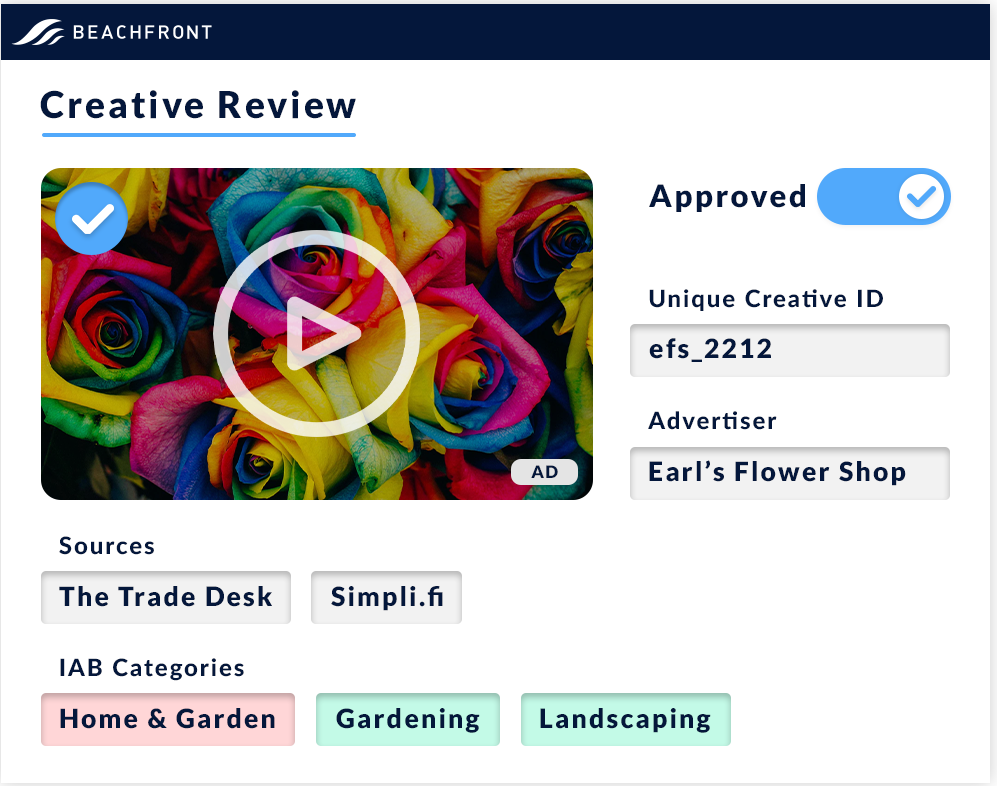 Control every creative delivered across your inventory
Manually review creatives bidding on your inventory to ensure they are appropriate for your content.
Set always-on blocking and approval criteria to reject specific buyers based on advertiser domain and IAB category.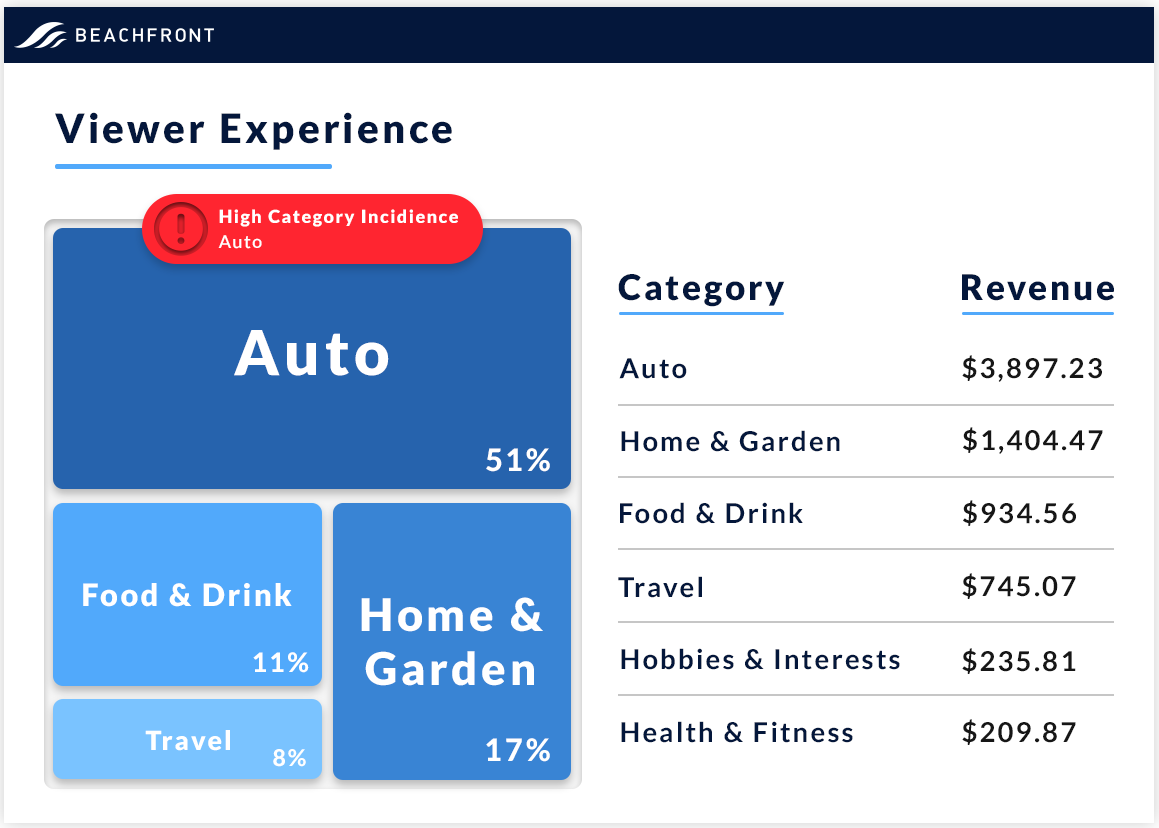 Unlock insight into viewer ad experiences with focused analytics
Review viewer experience tree maps to understand the proportion of delivered ads by category and brand.
Uncover errors and elements that put ad experiences at risk with detailed reporting.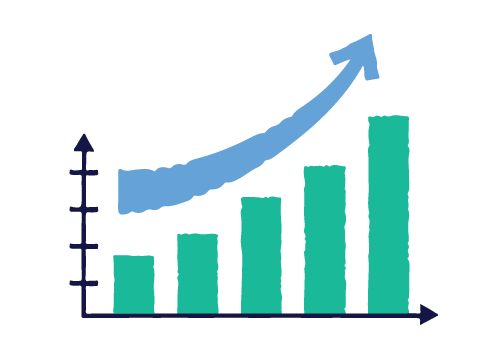 Revenue Suite
Manage direct-sold deal and private-marketplace demand together to maximize the value of every ad spot and impression.
Learn More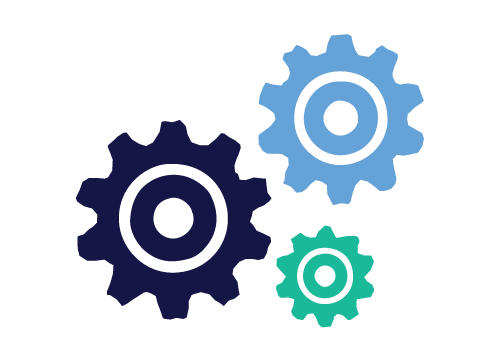 Ad Operations
Improve operational efficiency with a single platform that handles everything from inventory allocations to error diagnostics.
Learn More
The latest news and views in Convergent TV