Marketplace (SSP) for Media Sellers
Automate connected and linear TV ad sales through private marketplaces (PMPs) and advanced SSP capabilities.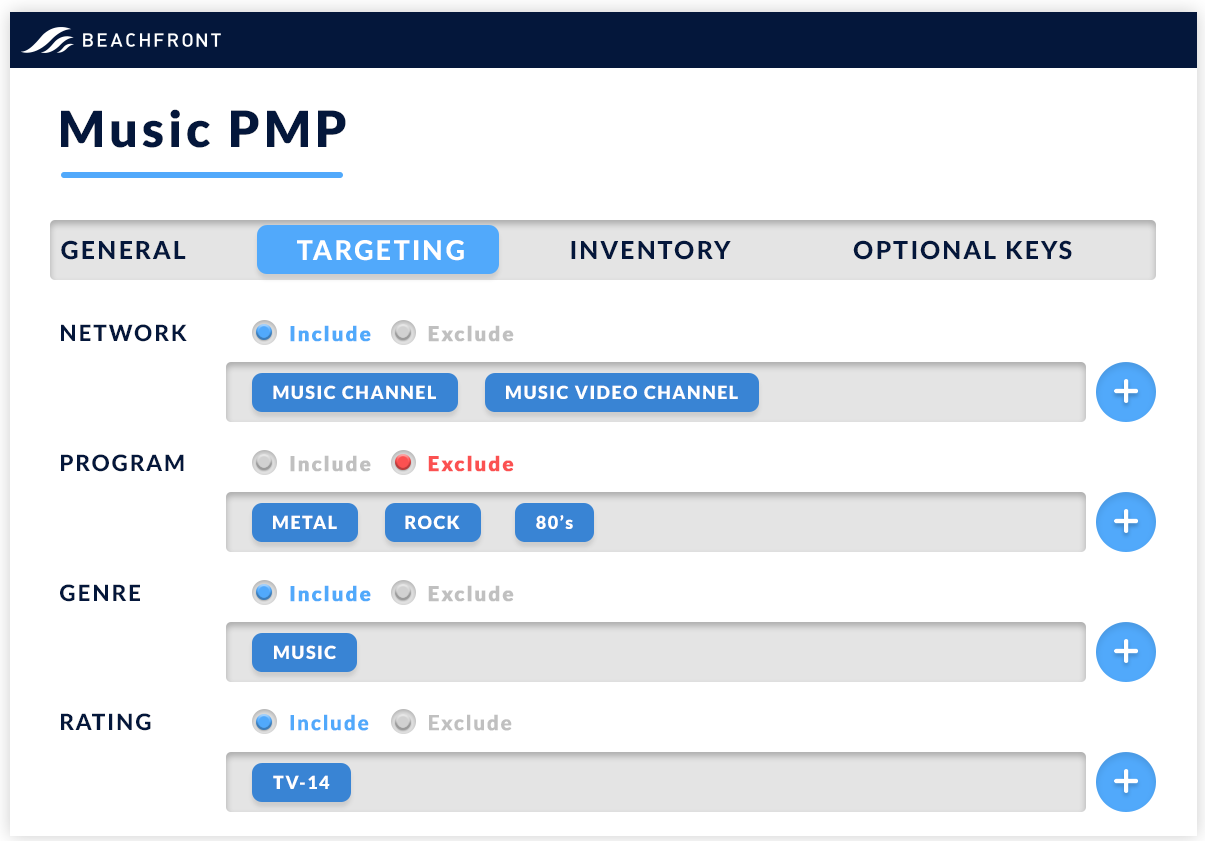 TV PMPs
Execute private marketplace deals through programmatic pipes by packaging up connected TV, set-top box VOD, set-top box linear, and addressable TV inventory in one platform.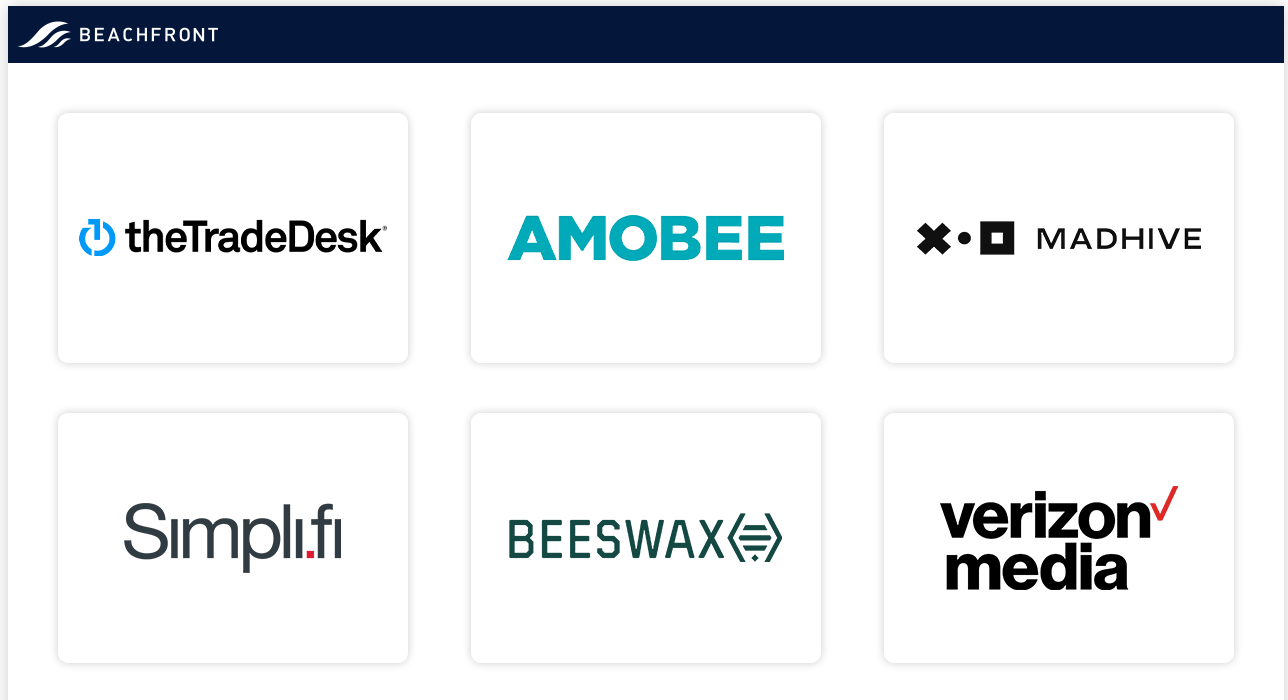 Demand Integrations
Access new ad buyers in real-time, and drive greater demand density by tapping into direct connections with market-leading DSPs and agencies.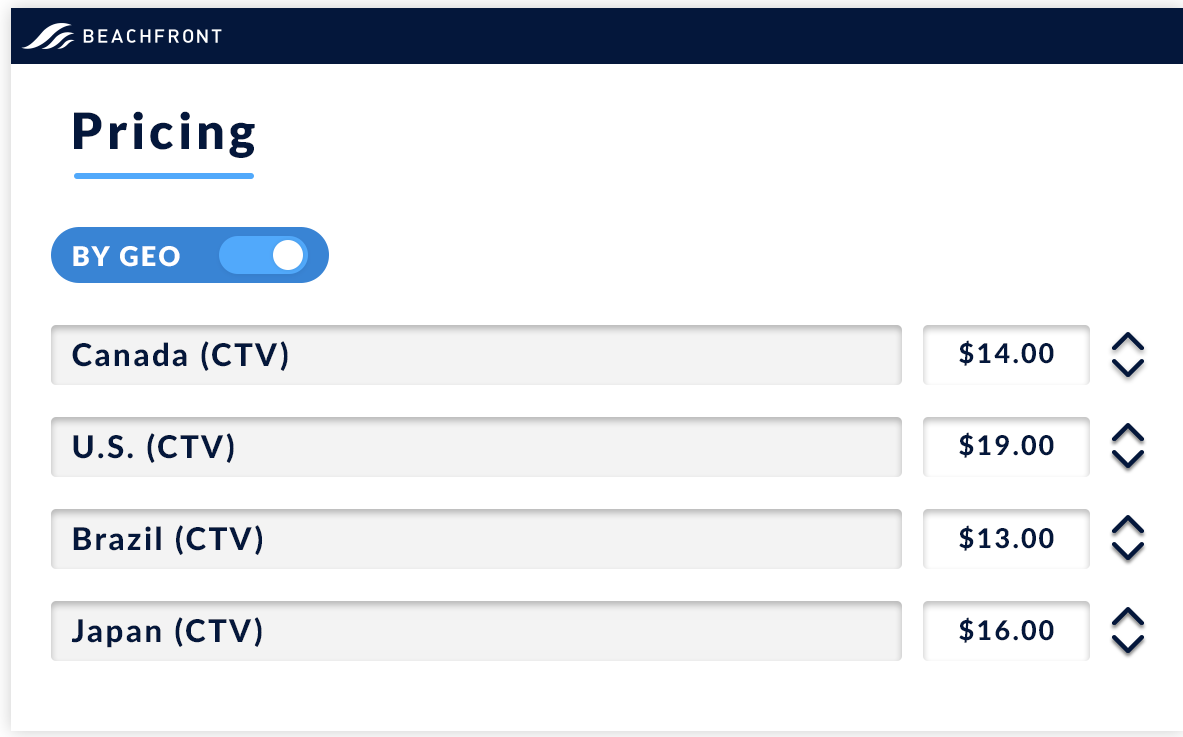 Pricing & Quality
Control how inventory is provisioned and sold to buyers with flexible pricing rules and robust quality assurance tools.
The latest news and views in Convergent TV
Check out these resources for new case studies, industry insights and Beachfront news