Direct-Sold Ad Server
Execute and serve direct-sold deals with robust campaign management, pacing, and tracking tools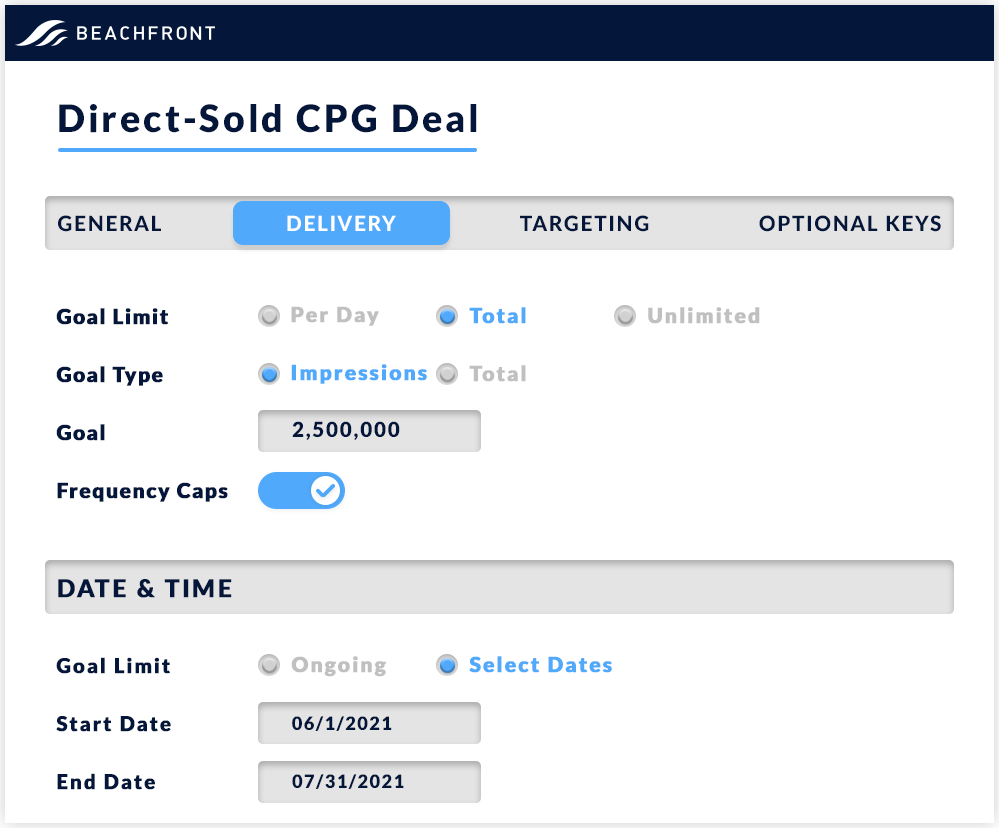 Campaign Management
Store, schedule and serve creatives to seamlessly execute direct-sold campaigns.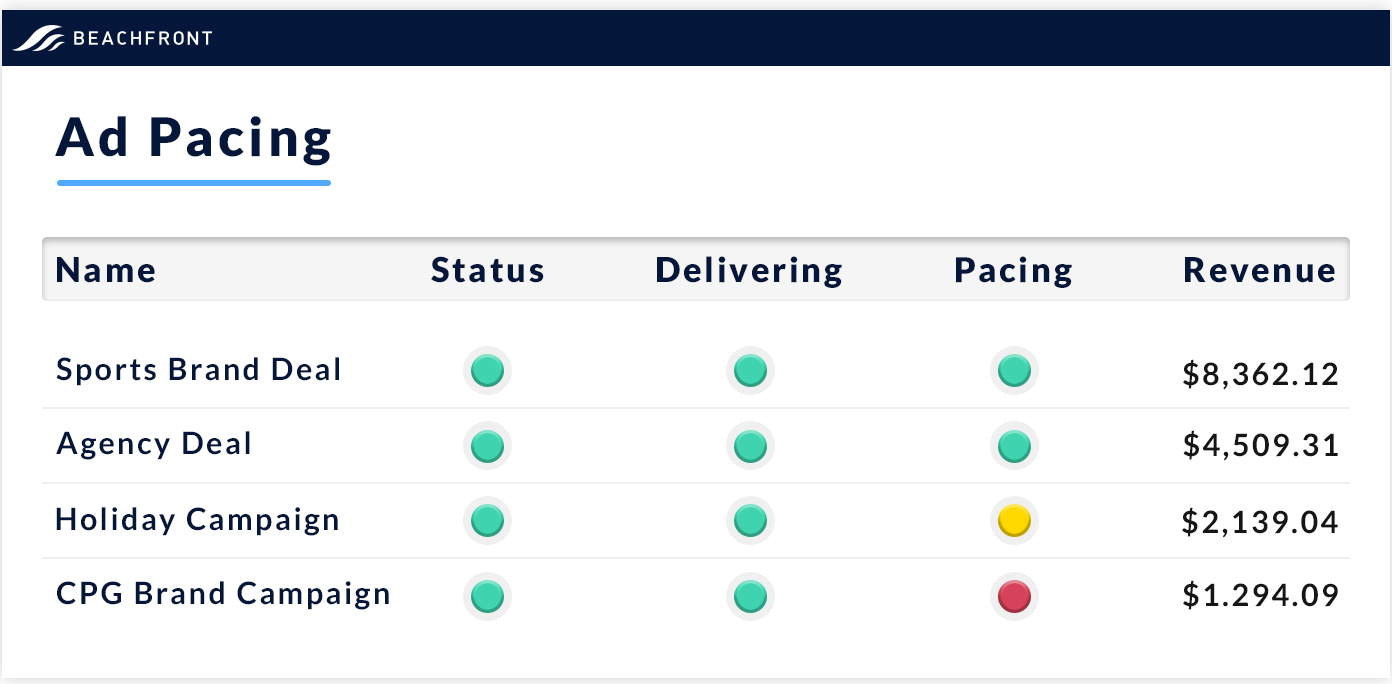 Ad Pacing
Manage high-volume throughputs by setting rules for campaign objectives — including daily and total impression limits, pacing by time frame and frequency caps.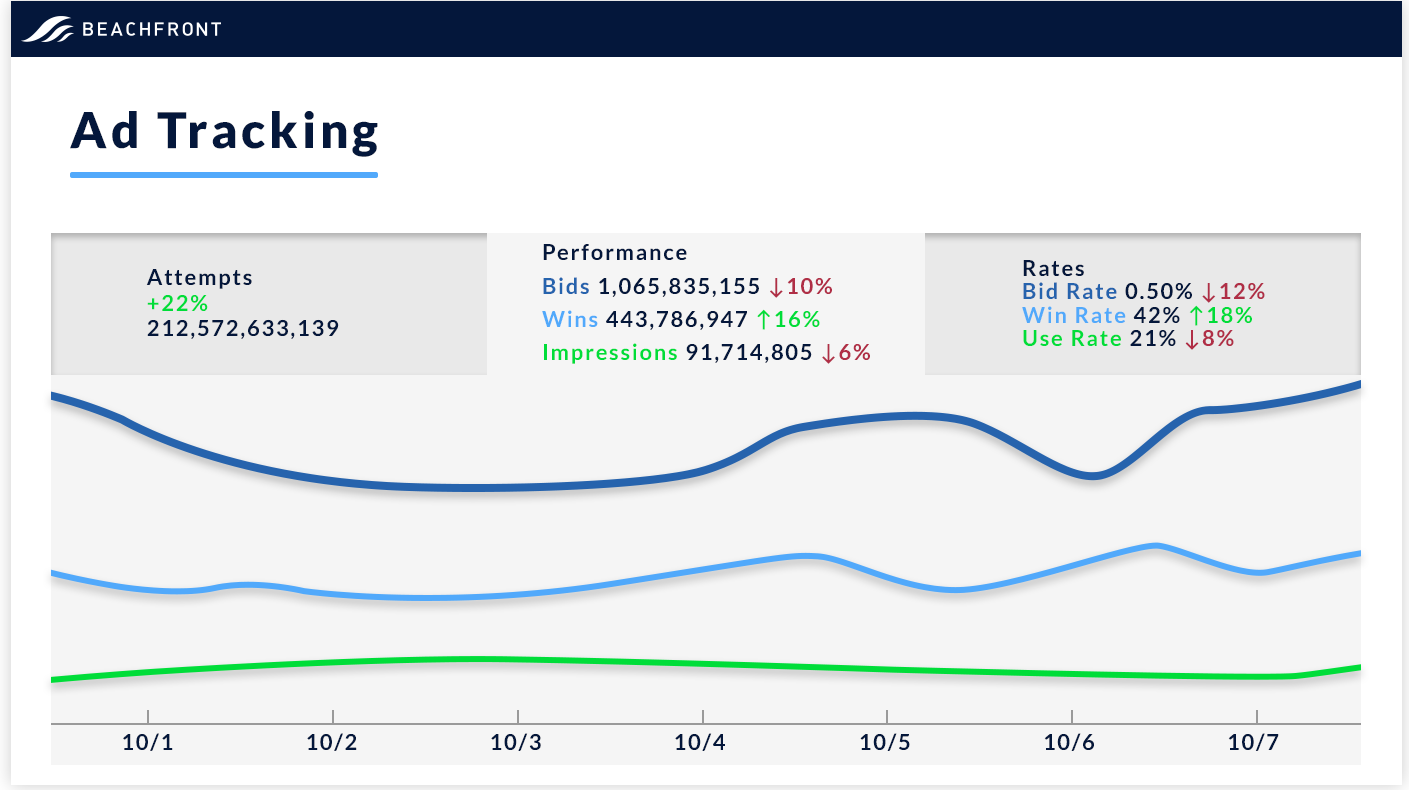 Ad Tracking
Track key campaign metrics and apply third-party tags to ensure direct-sold deals are fulfilled and delivered against advertiser objectives.
The latest news and views in Convergent TV
Check out these resources for new case studies, industry insights and Beachfront news